NCDC is Recruiting Surveillance Support Officers in 19 states. See Requirements and How to Apply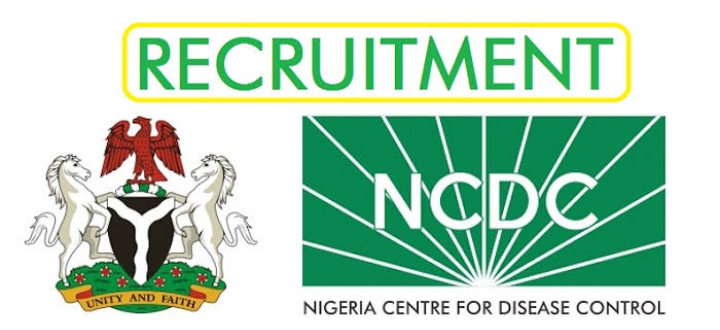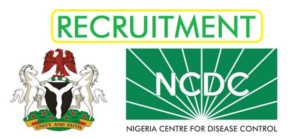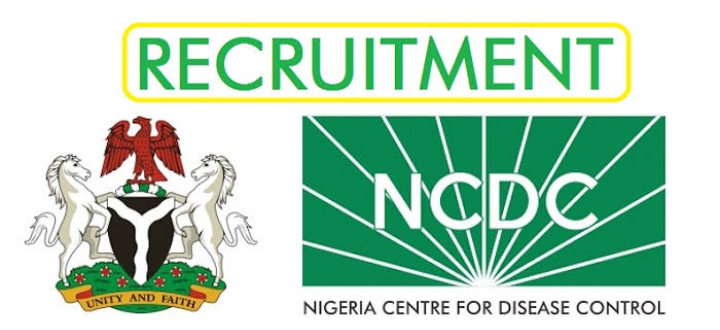 The Nigeria Center for Disease Control (NCDC) is recruiting for short term consultancy – Surveillance Support Officers in 19 states.
NCDC is investing resources in strengthening health security at the sub-national level including improving capacity to effectively prevent, detect and respond to infectious disease outbreaks.
Location: Anambra, Akwa-Ibom, Kebbi, Borno, Osun, Enugu, Niger, Kwara, Benue, Gombe, Yobe, Adamawa, Jigawa, Ekiti, Kogi, Ogun, Cross River, Imo and Abia States
Start Date: April 20, 2020
End Date: October 19, 2020
Employment type: Full time
JOB REQUIREMENTS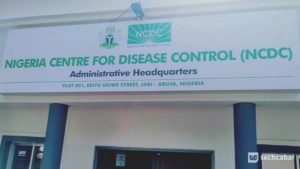 Minimum experience:
At least 6 years' experience with the Nigeria's surveillance system or Monitoring and Evaluation or Field research
Minimum qualification:
First degree in Human Medicine, Veterinary medicine, Public Health or any health or biological science related discipline.
Master's degree (preferable in public health)
FELTPtraining will be an added advantage.
Other requirements:
Experience working with SORMAS tool or any other surveillance tool.
Must be domiciled in the state of assignment.
Experience in managing surveillance data at LGA or state level.
Proficiency in use of Microsoft office suite and Epi info or SPSS.
Strong data collection, analysis, and report writing skills required.
Ability to work independently, think analytically and take initiative in solving problems.
Ability to communicate technical issues effectively.
Good verbal communication skills in the local language of the state of assignment and working knowledge of English.
A strong team player with excellent interpersonal skills and the ability to work with groups of diverse backgrounds.
HOW TO APPLY
Interested and qualified candidates should apply by sending their resume and a cover letter addressing the job requirements as per the advertisement by email to [email protected] before COB April 17, 2020 using the Job title and the preferred state as the subject of the mail e.g. ''Surveillance Support Officer- Anambra State''
Note
Only successful candidates will be contacted and may be assigned to any state of the federation.
Tags :
job
NCDC