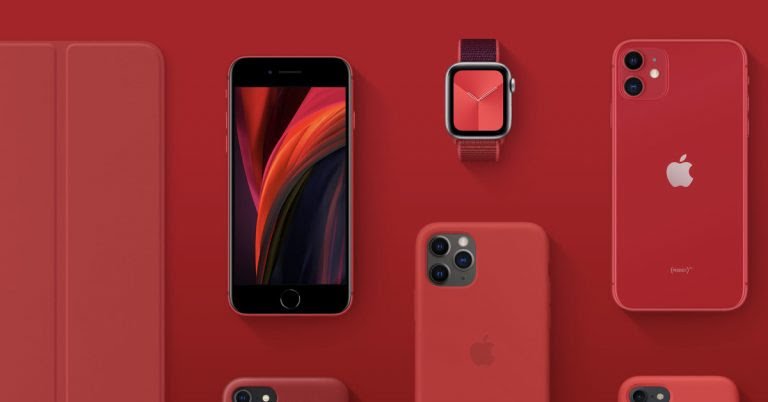 The dramatic spread of COVID-19 has disrupted lives, livelihoods, communities, and businesses worldwide. In the wake of this outbreak, major companies have been donating funds to help curb the deadly disease. One of the latest companies to do such is Apple Inc.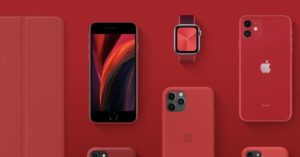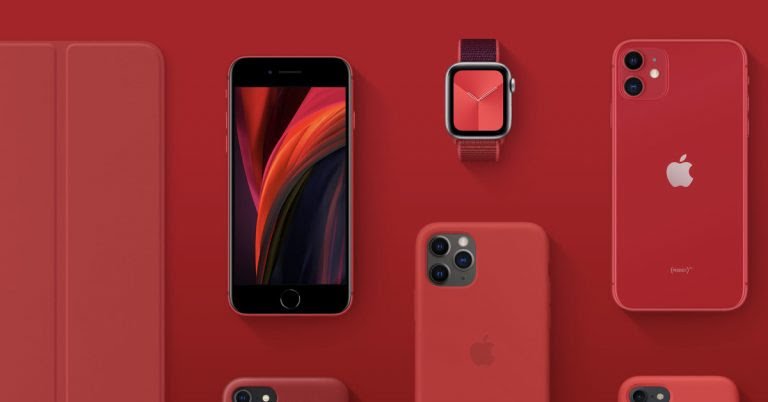 The company has announced that it will be donating a portion of gross sales from Product Red merchandise to a COVID-19 relief fund.
Product Red donations are usually channeled in the fight against HIV/AIDS, but due to the covid-19 outbreak across the world, the organization will be making a change.
Starting from today April 15th – September 30th 2020, Apple inc. will give out a huge chunk of the proceeds from the sale of Product Red gadgets and accessories to the Global Fund's COVID-19 Response.
Some of these  accessories include: Apple Watch bands or iPhone cases, and iPhones, including the Product Red color variant of the newly announced iPhone SE, which is booked to launch on the 24th day of  April 2020.
COVID-19, the respiratory disease caused by the coronavirus, has rapidly spread across the globe. And according to Apple the donation of sales from Product Red merchandise will "provide critical support in health systems" that are impacted by Covid-19.
Apple Inc. has made several efforts to help address the coronavirus pandemic, including designing and producing face shields for medical works and also developing coronavirus tracking tools for iOS and Android devices
Tags :
Apple
Covid-19
iphone