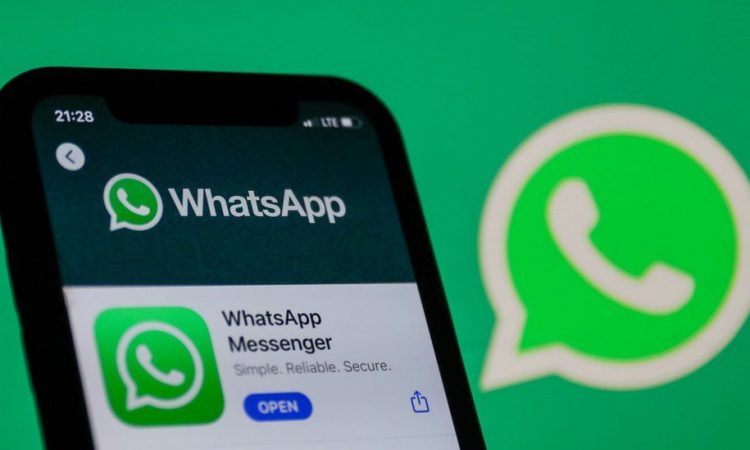 A number of new features are currently in the works for messaging service WhatsApp, according to the official WhatsApp official blog and insider website WABetaInfo.
Communities
This includes a new feature for group chats called Communities that will allow group admins to create a subset of dedicated chatrooms under an overarching chat.
Admins can send messages in this group chat, and they will be able to group some groups related to the community. An example provided is a university degree course with all its teaching classes included as groups in this community.
Changes for voice messages
WhatsApp is also working on a global voice message feature that allows users to start a voice note and then exit a chat, view and reply to messages in other conversations in the app while continuing to play back the voice note.
While playing, a window will be pinned to the top of the app with an option to pause or stop playing the voice message.
This feature aims to help multi-tasking users without the time to listen to minutes-long voice notes. It does not allow for playing voice notes while the app is minimised.
Multi-devices
WhatsApp has begun rolling out multi-device capability to some users, simplifying usage for people using multiple phones and/or WhatsApp on their desktop.
While WhatsApp has been offering several apps for non-phone devices for some time, its legacy architecture requires a smartphone to be linked with an active Internet connection
The phone acts as the "source of truth" for all user data, meaning the app only mirrors the phone's content. That means they cannot function when the phone is turned off or loses internet connectivity.
The new standalone multi-device architecture removes the need for the smartphone app to act as the central hub to use WhatsApp – users will be able to use WhatsApp on up to four other linked non-phone devices at any time, even while the phone is switched off.