New Music Alert – Download 'Why' by Adex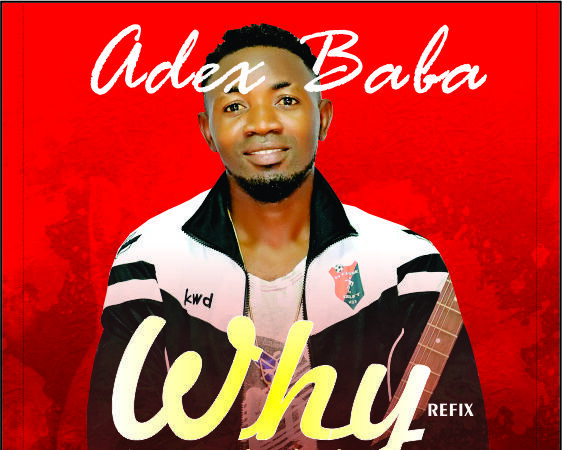 Adex Baba a Mass Communication graduate from Moshood Abiola Polytechnic Ogun State Nigeria, is a multi genre musician. He is ending the year on a good note with a love and emotional song titled "
WHY
"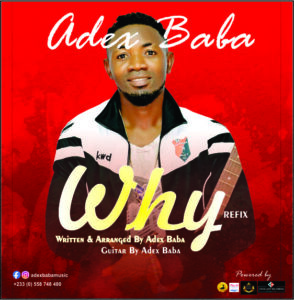 Adex Baba is a Nigerian Ghana Based professional musician, a song writer, vocalist, co-producer, guitarist, pianist and music instructor home and abroad.
He has expanded his career across the globe. He runs a professional live band both in Ghana and Nigeria, to his credit he was once guitarist with popular Nigerian gospel singer "Lara George" and many more celebrity producers home and abroad.
As a music director, he is currently a music director with Lighthouse Chapel Int'l and has built a massive traffic with his sonorous voice. AdexBaba as a professional major in soul music, afrobeats, jazz and Contemporary gospel.