Before Buhari Shocked Us With A Lockdown Extension, These Are All The Things You Thought You'd Be Doing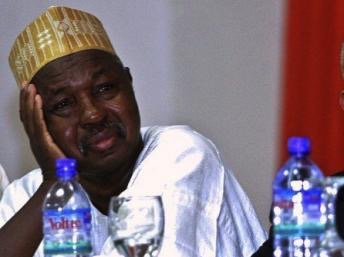 As if sitting at home for 14 days isn't tiring, the federal government has extended the lockdown.
Coronavirus please
Here are all the things you thought you would be doing.
1.You probably thought you'd be at the club partying and taking some bottles
Read Also: 7 Intelligent Things The Government Can Do To Make Nigerians Stay At Home
2. You probably thought you would resume work or open your shops.
3. If you are a sidechick you probably thought you would be at the cinema, boutique or shopping mall with someone's husband.
Read Also: 10 Ways Nigerians Would Have Spent Good Friday If Not For Coronavirus
4. You probably thought of going to church and giving thanks to God
5. About 65% of Nigerian guys probably thought of visiting betting shop to bet on  virtual football. GG, Ov 2.5,  Un 1.5 extended for another 2 weeks.
6.But it's all good, don't loose hope. We go dey alright!
Tags :
Coronavirus
Covid-19
Nigerians