10 Nigerian Celebrities who have been sentenced to prison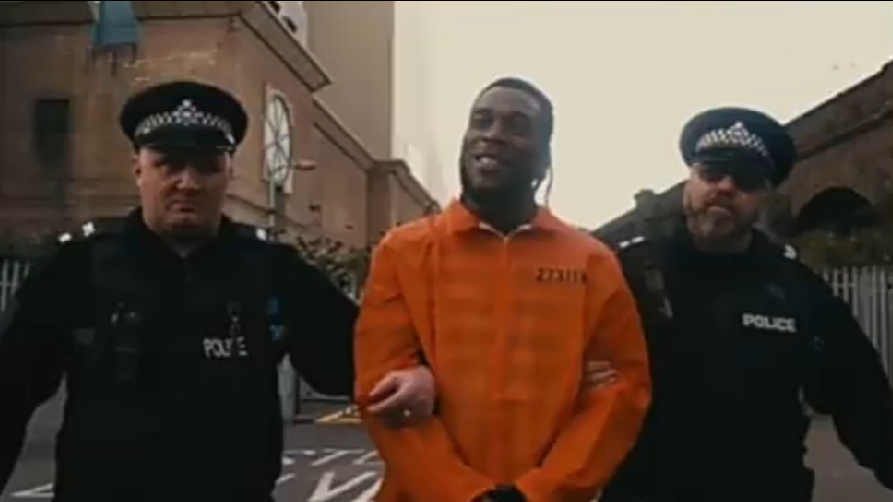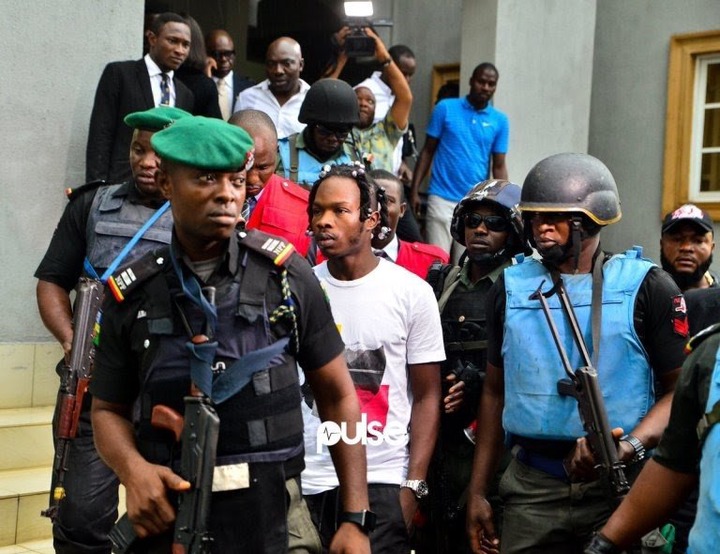 It's not only Naira Marley that has been to prison. Some famous Nigerian celebrities have at one point or the other been in trouble with the law. A lot of them have been in the prison. For some, their status in society could not save them. While for others it's more like being at the wrong place at the wrong time . So today, Naijmobile be sharing with you some Nigerian celebrities who have been sentenced to prison.
 1. Ibinabo Fiberisima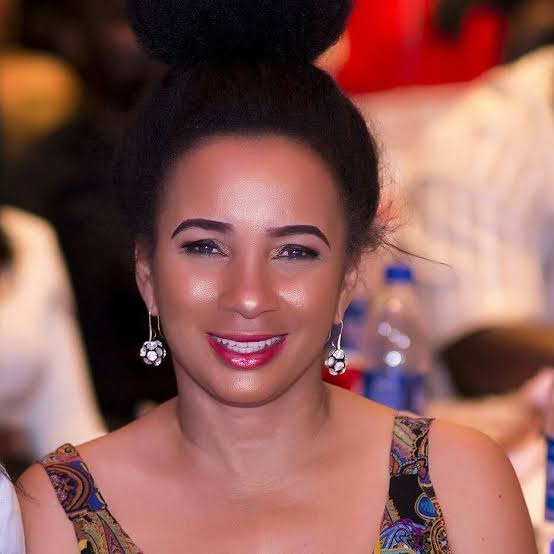 In 2009, Ibinabo Fiberisima was charged for man slaughter and reckless driving after she accidentally killed one Giwa Sure in 2006. Giwa Sure was a medical doctor of Lagos State Teaching Hospital.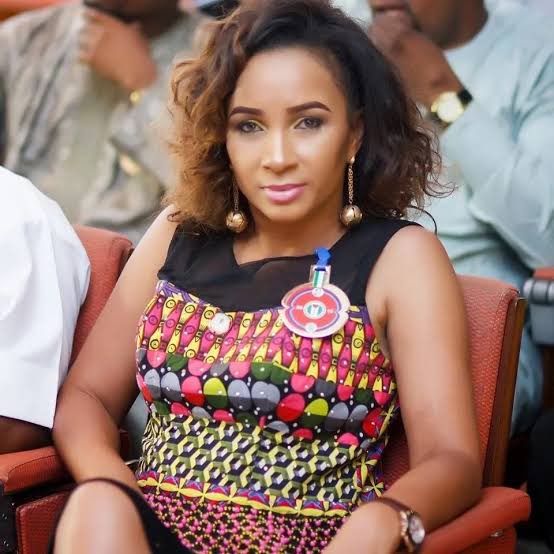 On March 16 2016, Ibinabo was sacked as the president of Actors Guild of Nigeria and Sentenced to 5 year jail term by federal High Court Sitting in Lagos . She was however granted bail of N2 million.
 2. Sauce Kid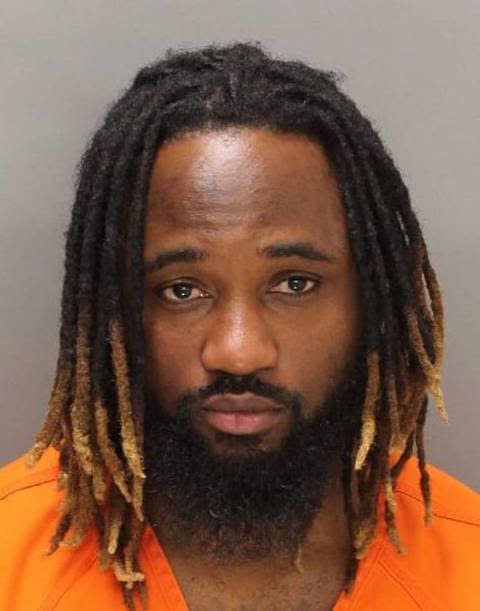 Rapper Babalola Falemi Popularly known as Sinzu or Sauce Kid has been jailed for 2 years in the United States for Aggravated Identify theft . He was said to have stolen bank numbers and the identity information of the owners. Sinzu was said to have stolen about 15 Bank Cards. He encoded the account numbers into bank cards and changed the account pins. He had withdrawn cash from ATM with which he had bought goods from stores in Idaho areas as report says.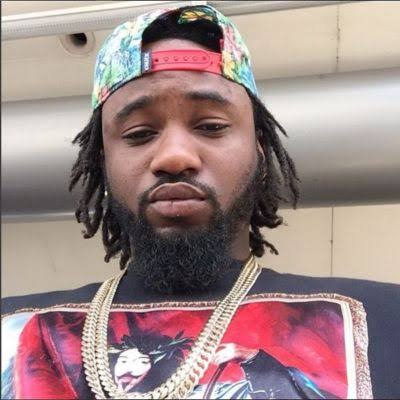 Sinzu whose music career has taken a nosedive over the past few years, was arrested as he was about to broad a flight. It was reported that the Police found a card encoding device and more than $6,000 on him. This was third time reports would reveal that he has been in police custody. In 2014, he was declared wanted for stealing $3000 from a supermarket ATM.
According to Idaho Statesman, the rapper was charged with conspiracy to commit Bank Fraud. Eight count each of Bank Fraud and aggravated identity theft, and possession of several fraudulent bank cards. He pleaded guilty to one of the counts of aggravated identity theft after which one charges were dropped. He was jailed for 2 years for aggravated identity theft.
3. Uche Odoputa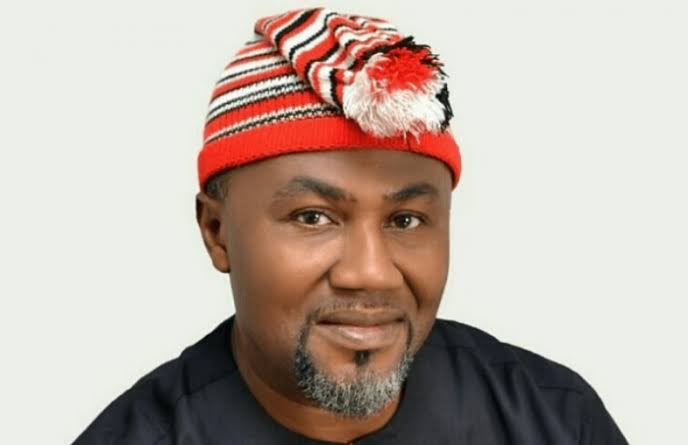 In 2007, Nollywood actor Uche Odoputa was arrested with a cocaine at the international airport in Lagos. Unknown to many of his fans, on his way to London, the actor was subsequently jailed for 2 years and three weeks in prison. When he wasn't getting any substantial movie roles, he was unable to feed and carter for his family.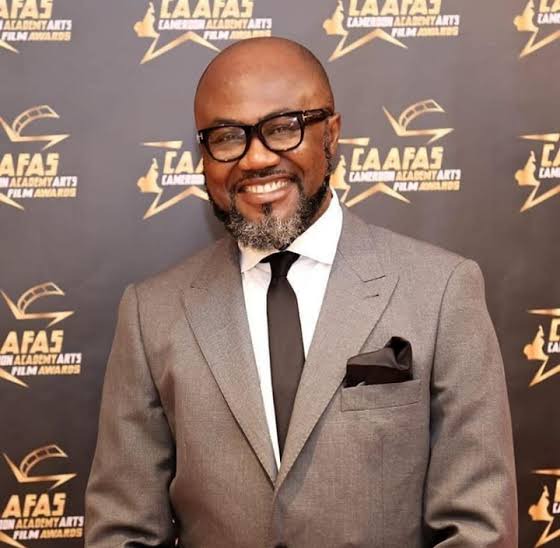 According to him, he was opened to drug trafficking offer because he believed that it would change his living condition. He said his major regrets is letting his family down and allowing his London friends take advantage of him by introducing him into the drug trafficking.
Read Also: 10 Nigerian celebrities You Never Knew Are Grandparents
4.Godwon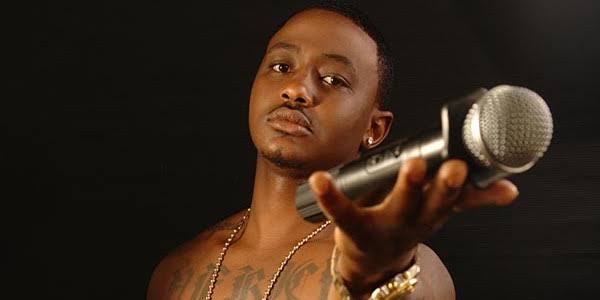 Nigerian rapper Godwon mocked Sinzu when he was sentenced to prison. However, a new viral post then came out that Godwon has been arrested for burglary and sentenced to prison while in the USA back in 2009. Report says that he stole some items from the house which was eventually found in his cars. He was later arrested for Burglary of Habitation and locked up for three years. He regained his freedom in 2011.
5. Dammy Krane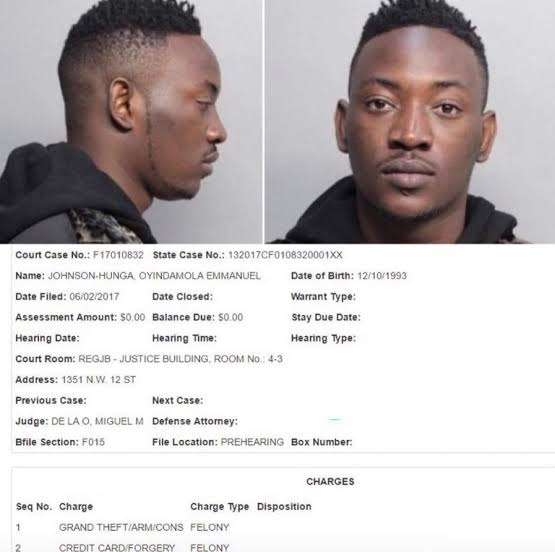 On Friday 2nd, 2017 Dammy Krane was arrested in the United States for grand theft, credit card fraud and identity fraud. In the days that followed, more allegations were reported that he had used a stolen credit card to book a private jet.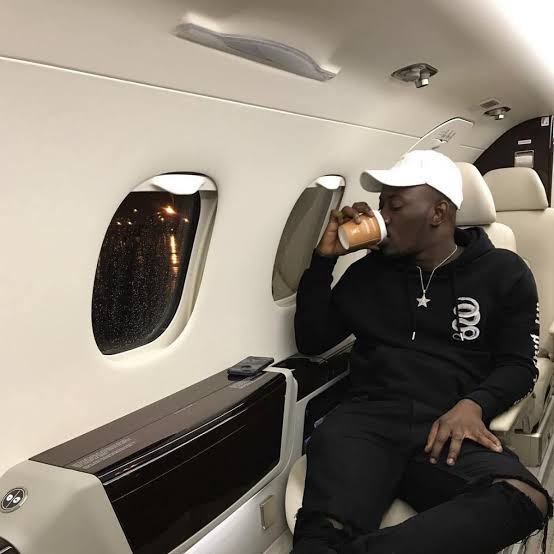 The company discovered the alleged fraud due to differences in the credit card information of the cards he hard provided. He was then jailed. He was released in jail in Miami after meeting his bail condition set at $7,500. He pleaded not guilty to the charges and demanded a trial by Jury. The singer was assigned an attorney and was billed to appear in court on June 23, 2017.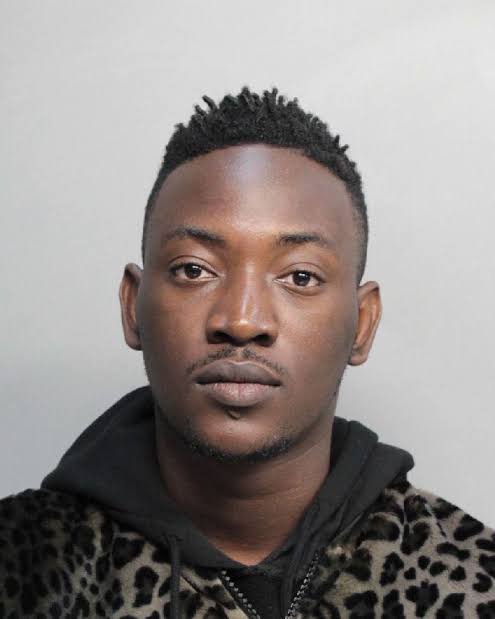 His mother maintained the innocence of his son blaming his troubles to the show promoters that booked his son's flight ticket. In August 2017, American court stuck out all charges including credit card forgery, arm conspiracy and grand theft against him.
6. Lola Magaret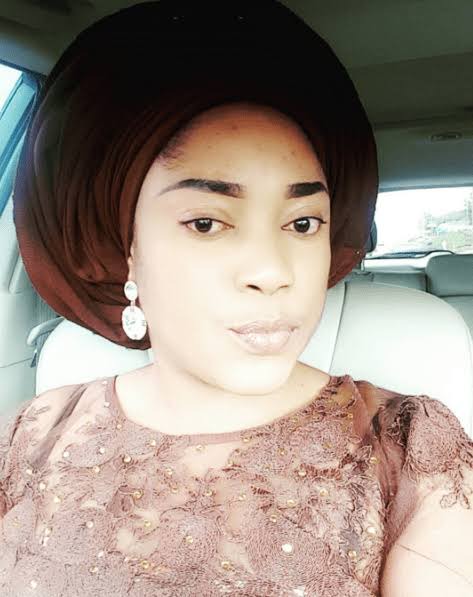 Nollywood actress, Lola Magaret was reportedly arrested in USA for fraud. The report came after Dammy Krane was arrested and detained for similar charges. According to reports the Yoruba actress had suspicious amount of money wired to her bank account. She constantly withdrew the money thereby drawing the attention of detectives.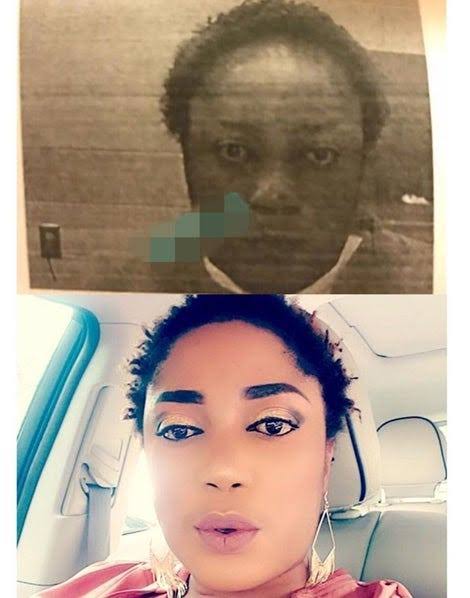 The actress was arrested after a string surveillance was placed on her bank account. However , the police took her in for further interrogation. There was no official report of the alleged card fraud by the Atlanta Police, but the actress Mugshot surfaced online. After staying for one year and some months in prison, she was released and deported back to Nigeria. Currently the actress is maintaining low profile as she is yet to attend any public function.
7. Rabi Ismalia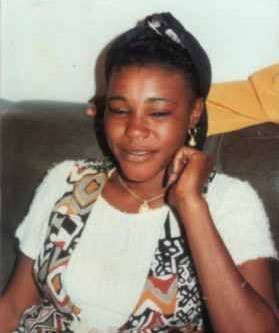 In 2005, actress Rabi Ismalia was convicted for murder and sentenced to death by hanging for murdering her boyfriend. She was said to have lured him to the Tiga Dam for picnic where she poisoned his chocolate before proceeding to drown his body.
Rabi was convicted and sentenced but escaped the prison she was been held in 2012. Rabi Ismalia was rearrested in 2017.
8. Deborah Oguntoyinbo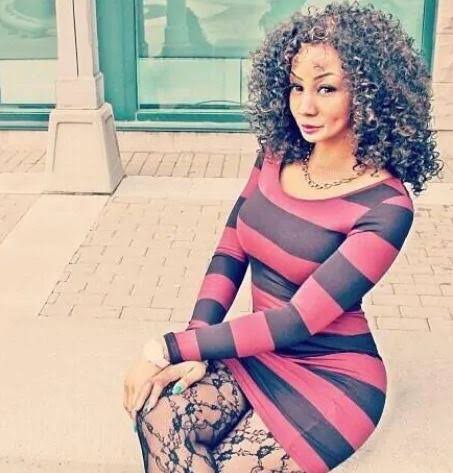 Nollywood actress Deborah Oguntoyinbo was arrested in Canada for fraud related offences. According to CBC news, Oguntoyinbo who claims to be actress has strolen the identity of over 20 people in Toronto and nearby regions.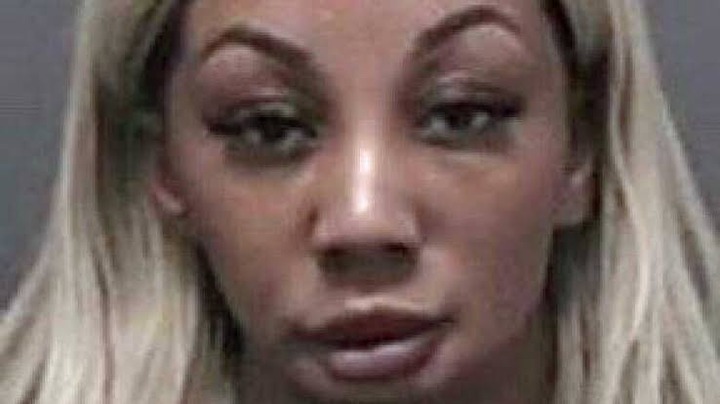 She was arrested after trying to flee a condo in Toronto which she paid with the proceeds of fraud. According to court reports, Deborah had been facing more than 50 fraud-related charges in Toronto and nearby regions.
9. Hassanat Akinwande Taiwo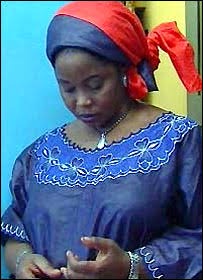 A popular Yoruba movie actress, Hassanat Akinwande Taiwo, popularly known as Yetunde Wunmi, was arrested by officials of the National Drug Law Enforcement Agency (NDLEA) for cocaine trafficking. Yetunde Wunmi, was arrested on her way to London. Investigations revealed that she was about to board a Virgin Atlantic plane at the Murtala Muhammed International Airport (MMIA), Ikeja, Lagos, when NDLEA officials caught her.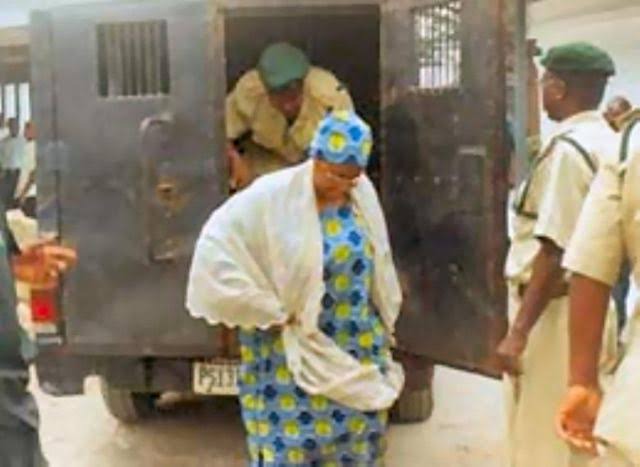 She was said to have been injected to excrete the cocaine she swallowed. Yetunde Wunmi excreted over 95 wraps of cocaine (condom-size). After her excretion, Yetunde was taken to the Shaw Road, Ikoyi, Lagos office of NDLEA to undergo interrogation and eventually jailed!.
10. Burna Boy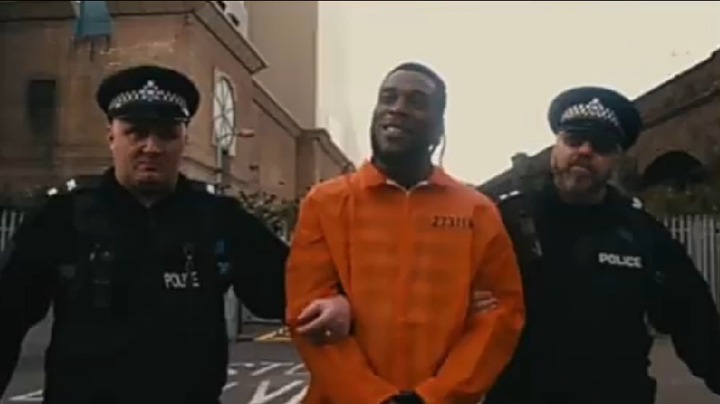 Afro-fusion singer and songwriter, Burna Boy had a dark troubled past . This all started in the UK in 2010 by a stabbing incident. According to THE NET, Burna Boy and his gang stabbed someone to death in a gang related issues. He was trailed as a minor, found guilty and sentenced to jail. 11 months later, he was released on parole for two months with community service on the grounds of good behavior.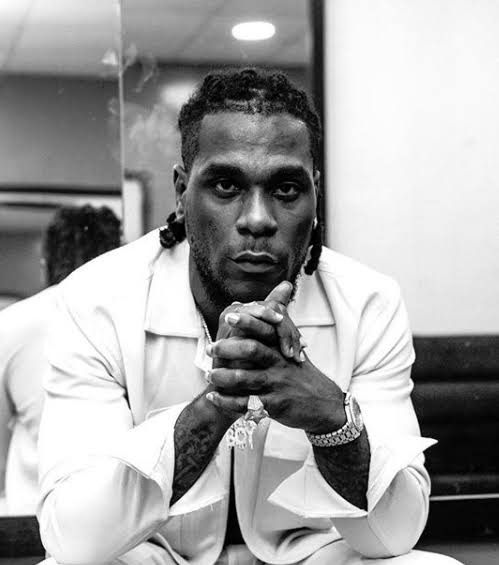 According to the exclusive story, Burna Boy travelled back to Nigeria thereby flouting his parole. He subsequently signed for Aristokrat Records. He later released the song titled 'Freedom' where he admitted to be trouble child, but Burna Boy has in different occasions denied that all reports about his crime were false.
Tags :
Burna Boy
Nigerian Celebrities