7 Foolish Ways Some Nigerians Are Reacting to Coronavirus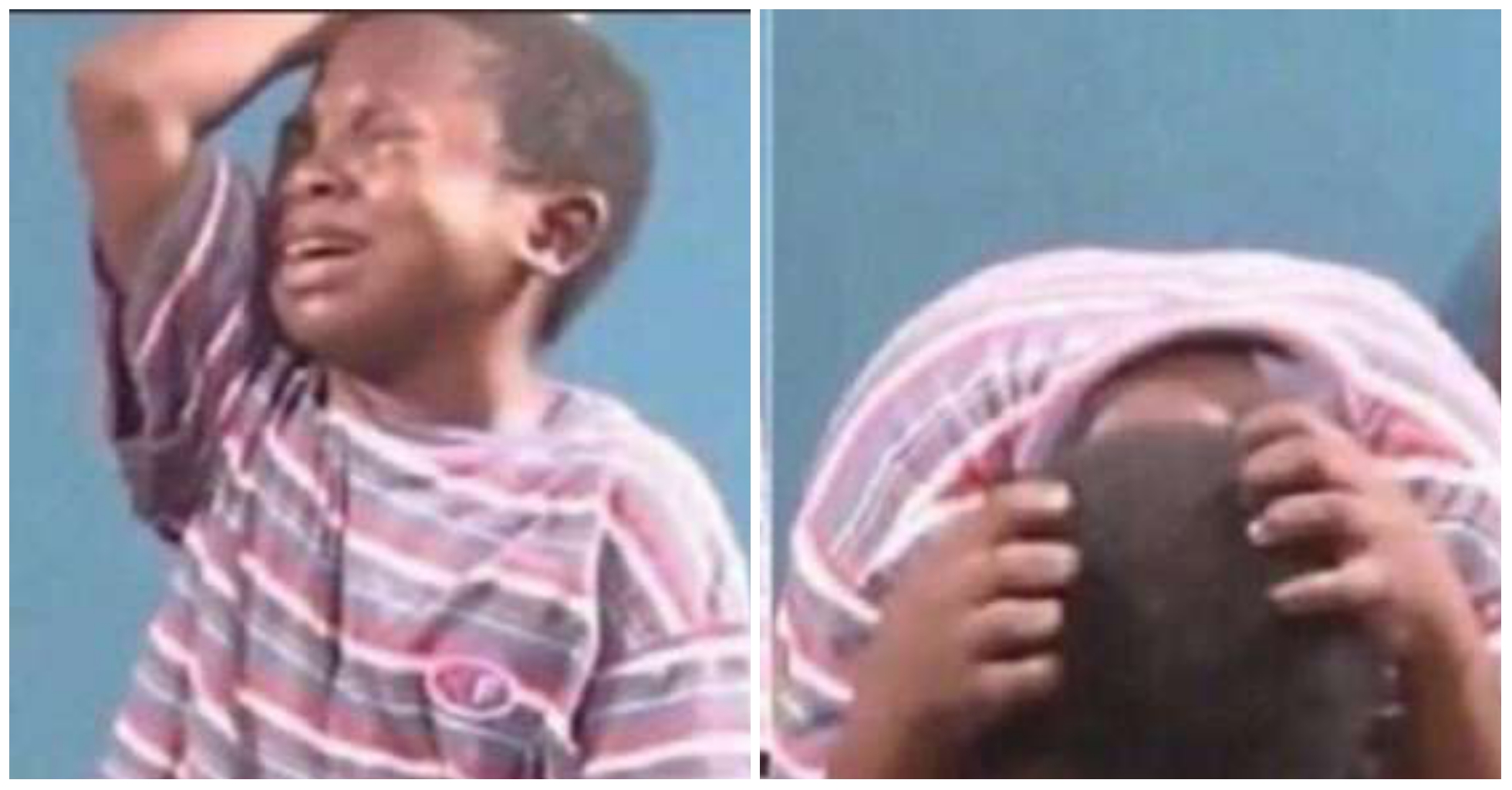 Earlier today, Nigerian musician,  Naira Marley tweeted something that made me and some reasonable Nigerians questioned his Sanity. See his tweet below: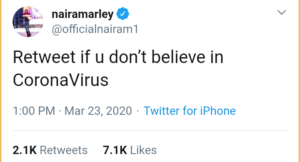 And just like Naira Marley, they are many Nigerians who still don't believe coronavirus is real. Ignorance or stupidity? You be the judge.
Well, what have I not heard or read  about Coronavirus? Just what exactly? After reading this post ehn, you will find out that  some Nigerians are just too strange.
Nigerians who don't believe that Coronavirus is real.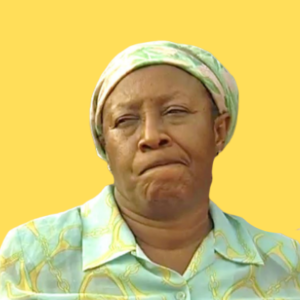 These ones are very annoying, if we must be honest. Especially if you find out that they are university graduates and celebrities. How on earth can you think coronavirus is fictional. Even if you think coronavirus is not real, please keep your opinion to yourself. Don't worsen the situation. We already have 36 cases in Nigeria at the moment.
Nigerians who believe that Coronavirus was manufactured in a laboratory in order to control world population.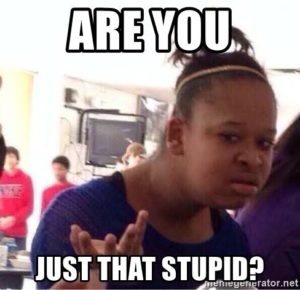 Seriously, despite all what we have seen and heard on the news, it's surprising that there are still Nigerians who believe such a stupid conspiracy theory. Even if you want to believe Coronavirus is a conspiracy theory, there are reasonable ones you can believe in. A conspiracy theory like the one below is quite reasonable:
Coronavirus Outbreak Conspiracy: This is the untold story about Coronavirus
Nigerians who believe it is the end of the world.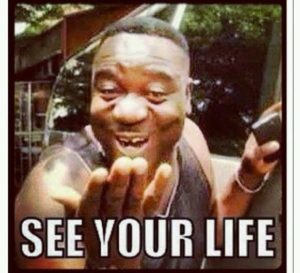 If you fall into this category, I just have one thing to tell you : when this virus ends, you better get ready to move to Jupiter or Venus.
Nigerians who still don't believe coronavirus is in Nigeria.

Just like the tweet above , many Nigerians even University graduates still believe that the deadly coronavirus is not in Nigeria and what we read and see on news are just scam. SMH. If you fall in this category , give yourself this nickname: OTONDO! OTONDO is a warri slang for mumu
Nigerians who are yarning Opata (rubbish)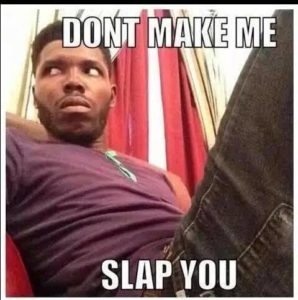 I was buying Jollof rice yesterday  when this person started telling the Jollof rice seller that wearing Okrika clothes is one way to contract Coronavirus because they took off the clothes from the bodies of people that died from the virus in USA, China, and Italy. I was speechless.
Nigerians who crack jokes about it.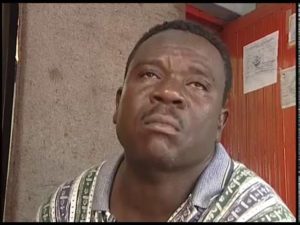 Social media is now littered with dry jokes about coronavirus. Omo this thing ain't funny. Please use your talent to enlighten people don't joke about coronavirus.
Nigerians who believe Bill gates has a hand is this Coronavirus outbreak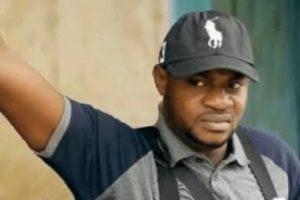 Na this on shock me pass. Just how, please? please? How on earth can people choose to be willingly foolish? Just because Bill gates warned about  a global health threat in 2015, some Nigerians believe he ordered scientist to cook up the deadly coronavirus
---
My brothers and sisters, coronavirus is real and it is in Nigeria. You want to stay safe? Read :5 things you must avoid in Nigeria If you don't want to contract coronavirus
Tags :
Coronavirus
Nigeria