Top 5 Richest Kid Celebrities in Nigeria 2020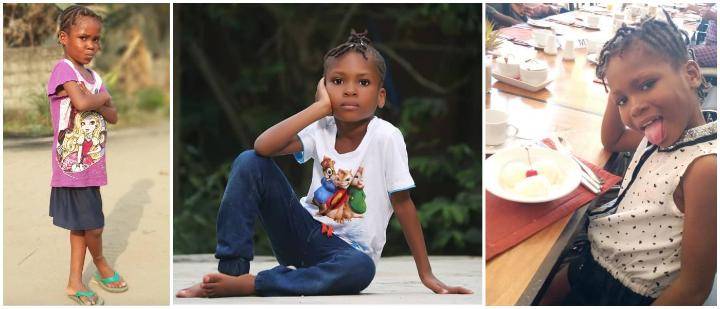 Richest Nigerian kid celebrities 2020– As young children, at one time or the other, we have all fantasised and dreamt of growing up and becoming millionaires
These 5 Nigerian children-celebrities, through their talent became millionaires at a very tender age.
The children on this list have made  impressive amounts of money and enjoyed the fame, the good life that comes with being a celebrity.
Their story to fame and recent  pictures will surely put a smile on your face.
Enjoy this list of richest Nigerian kid-celebrities 2020
Richest Nigerian kid celebrities 2020- EMMANUELLA:
YouTube child Comedian on Mark Angel YouTube channel Emmanuella Samuel is 9 years old and already has millions in the bank all in her name.
She was born July 22, 2010 and is popularly known as Emmanuella. Emmanuella started comedy when she was only five years old.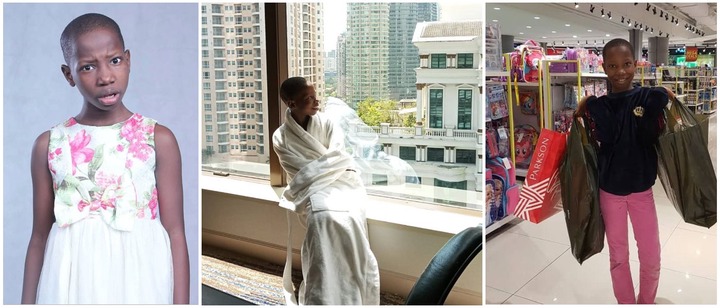 HOW SHE GOT TO START WORKING WITH MARK ANGEL:
Little Emmanuella was on a family holiday when she met Mark Angel. He needed some children for his comedy shoot, and called a few children he knew for the audition.
When they couldn't memorize their lines, Mark turned to Emmanuella and she excelled despite the eighteen-hour-long video shoot, a stunt he pulled to test the endurance of the kids.
After her selection, Mark Angel had to convince her parents to let her become a part of the Mark Angel Comedy team and got their approval.
Emmanuella blew after the comedy skit "This is Not My Real Face Oh" went viral. That short skit was featured on CNN's Facebook page.
In 2017, Mark Angel Comedy YouTube channel became the first-ever Nigerian-owned YouTube channel to hit a million subscribers.
The Imo born comedian has won numerous awards since then including Best New Comedienne & Princess of Comedy awards at the Afro-Australia Music & Movie Awards (AAMMA) among other.
In 2018, Emmanuella was invited to the National Assembly by former Senate President Bukola Saraki on account of her landing a role in a Disney film.
Emmanuella has been to places many adults can only dream of.
Read Also : 7 Nigerian Celebrities Who Were  Born Rich
Richest Nigerian kid celebrities 2020- AUNTY SUCCESS:
Success popularly known as Aunty Success is a fast rising Nigerian kid Comedian who was discovered by Mark Angel Comedy skit.
She is 6 years old, was born on 19th July 2013 in Port Harcourt. Success is still in primary school and is very intelligent, brilliant and clever.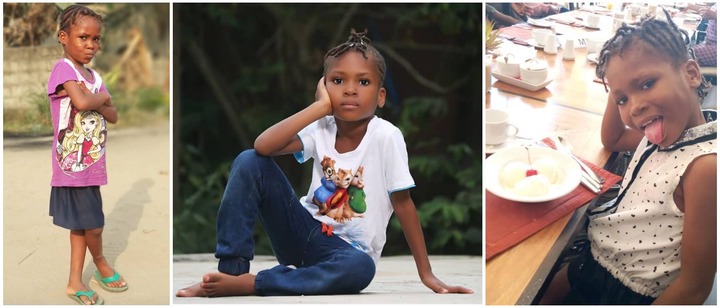 People tend to call her Aunty Success because of her smartness, brilliance, courage, bravery and wisdom.
She came into limelight after featuring in Mark Angel Comedy skits. She joined the Mark Angel Comedy crew in late 2017.
Aunty Success is currently one of the most influential kid comedienne and celebrity child actress in Nigeria just like her colleague Emmanuella.
These two children are very popular and well loved by their millions of fans worldwide!
Richest Nigerian kid celebrities 2020- AHMED STAR BOY:
13 year old Ahmed became a millionaire in 2017 the night he made a public show of his talent during Wizkid's homecoming concert and wowed the star and his audience.
What happened was Wizkid was simply performing at his concert when he noticed a boy in the crowd, singing along with so much energy.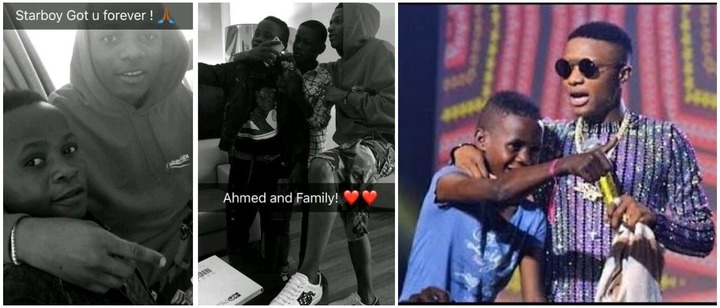 "Why you never sleep, come on stage," Wizkid reached out to him.
Young Ahmed, seized the window of opportunity, dropped some of the best bars of the night.
His rapping skills impressed Wizkid, who on the stage promised the young champ N10 million and also signed him to his Star Boy record label.
The money given to Ahmed by Starboy catapulted him instantly to a millionaire status.
Before his encounter with Wizkid, Ahmed was just a young kid pushing to become a star in the music Industry.
Ahmed was always hanging around malls and pursuing his music by rapping for strangers.
Richest Nigerian kid celebrities 2020- DESTINY BOY:
Destiny Boy, real name Afeez Adesina, became famous after he covered the song IF (by Davido) and it went viral.
This marked the beginning of fame, wealth and popularity for the young entertainer. The cover went places as people fell in love with the song due to its fuji twist. Destiny Boy was just 13 years old when all these success came his way.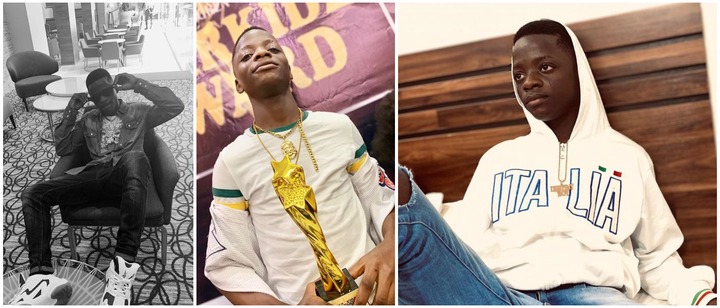 From there he started rolling with industry heavyweights like Tuface, Wande Coal and he also dropped more covers.
The now 15-yr-old Fuji pop artiste was born in Agege. According to him, his style of music was influenced by the area he grew up in where Fuji was is a societal soundtrack.
His talents and hardworking character helped him to get promoted in the pop-music industry in Nigeria.
Richest Nigerian kid celebrities 2020- DJ YOUNG MONEY:
Talented 12 year old DJ Young Money has made millions of Naira, won awards – 2018 winner of the "Young African Entertainer" award, worked for notable Nigerians – he was the official DJ at former Lagos State Governor, Bola Ahmed Tinubu's 64th birthday all before his 13th birthday.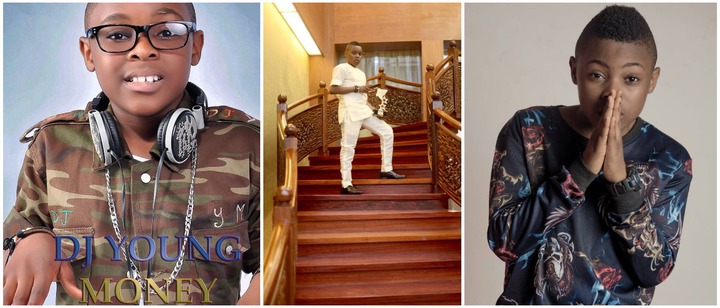 In 2016, he signed a deal with K-Nation Entertainment, as the in-house DJ of the Label. The young DJ, real name Solomon took over the disk jockey business from his father DJ Emmy Black.
Tags :
richest Nigerian kid celebrities 2020