10 Nigerian musicians rumored to have sold their soul to the Devil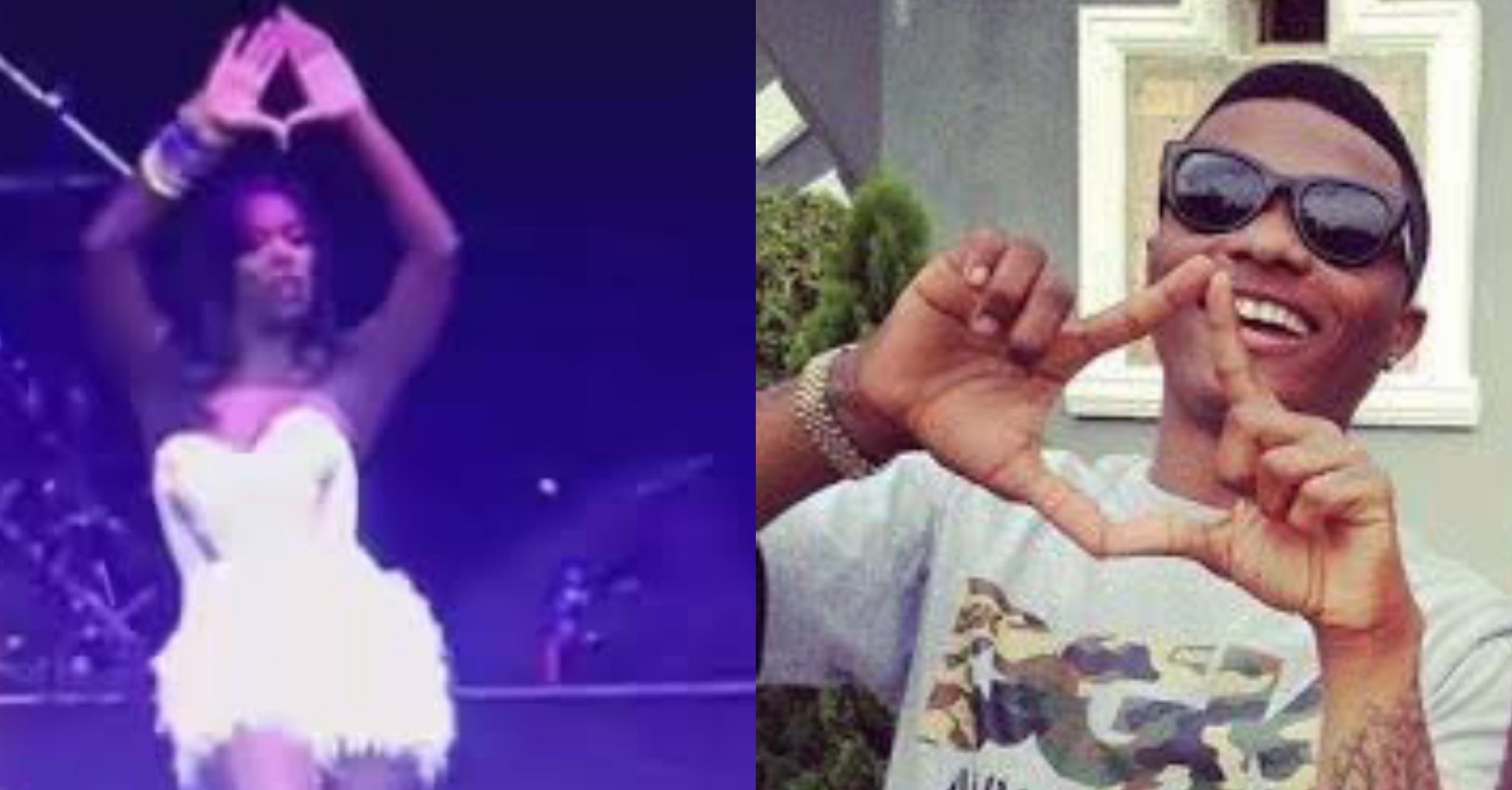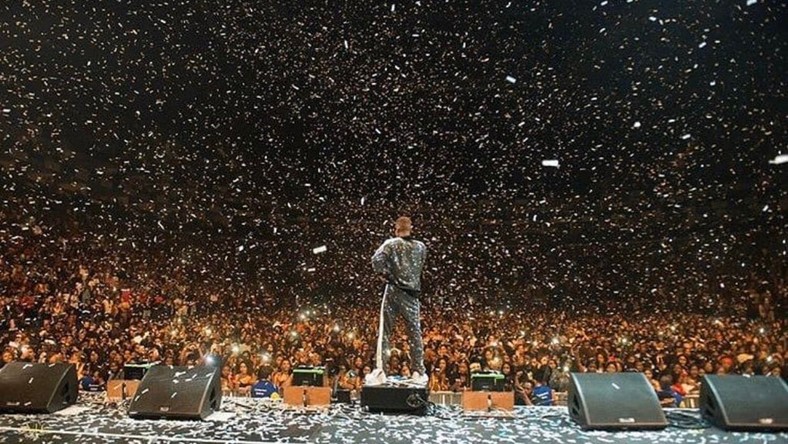 It seems like every time we turn around, Nigerian artists are making headlines for a sold-out concert in London, the United States and other parts of the world.
Well, if you're a famous musician in Nigeria, it's pretty much a given rumor about you being in cahoots with the Illuminati will pop up at one point or another.
These days, Nigerian musicians can't so much as wear a T-shirt or Cap with an eyeball or triangle on it without being accused of Illuminati affiliation.
The Illuminati rumors and theories seem totally wacky and out there — but do they actually hold some water?
Today,  Naij Mobile will be taking a look at reasons why some Nigerians musicians are rumored to be affiliated to the Illuminati. But before we begin, it is important to note that these Illuminati rumors are from jealous rivals and weed smokers who want to tarnish their reputation.
10 Nigerian musicians rumored to have sold their soul to the Devil
Don Jazzy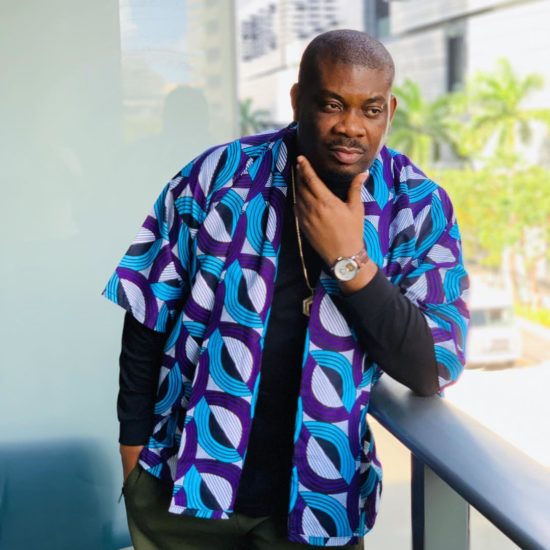 Don Jazzy is arguably one of the biggest music producers in Africa. During the time of Mo hits, rumors flew around that he joined the Illuminati alongside other label mates. After the collapse of Mohits in 2004. Don Jazzy went on to establish Mavin Records in 2012. In 2014, Mavin Records released a song titled Dorobucci and also unveil new artists. When Dorobucci was released, the uncertainty of its meaning made a lot of Nigerians to brand it as an occultic song.
A statement on social media said:
"Oluwa means God in Yoruba, Chineke or Chi means God in Igbo. Doro is also a name of a god… Doro is a godmavins formula; DOROBUCCI is just to praise their god. They produced the song in other to achieve more Doro worshippers and that's why they put Dorojazzy."
Apart from Dorobucci meaning, Don Jazzy was fond of carrying a walking stick during that period in music videos and ceremonies which many tagged to have occultic powers. Rumors had it that the walking stick was given to him when he was the head of Illuminati group Nigerian Branch after he was spotted in a picture with Kanye West and JAY Z. I wonder what these people smoke to get such theories.
Dagrin
Dagrin was a Nigeria rapper from Ogun State. He was dubbed to become one of Nigeria's best rapper but he tragically died at the age of 25 in 2010  after a ghastly car accident. After his death in 2010, rumors began flying around that Dagrin sold his soul to the Devil for fame and success.
Many Nigerians claim his song " IF I DIE" is a proof that he knew his death was coming soon.
In 2015, a close friend Dagrin opened up on what led to Dagrin's death,  The man who identified himself as Shegzy Da Beast, a self-confessed Satanist said Dagrin joined a local witch organization in Nigeria for fame because of suffering.
Da Beast who claimed he moved in with Dagrin in his lifetime said that Dagrin lost his faith and joined the occult world.
In his words:
"Dagrin was to sacrifice his mother for his life to be continued so decided not to sacrifice his mother and then he died. Am a satanist but am also among those in Judaism and abrahamic religion. I move with Dagrin in his time, Dagrin lost his faith and joined the local witch organization in Nigeria, because he had suffered alot. Dagrin told me his story but I can't tell I can only say what I can.
His soul is in pain."
Olamide
Olamide but popularly known as Olamide Baddo or BaddoSneh, is a Nigerian rapper that raps mostly in Yoruba.
Olamide who is regarded as a street musician and a self-acclaimed King of the street one time in a song titled Letter to Milli which he dedicated to his son, the rapper talked about his journey in life. And one controversial line is the one he said:
I sold my soul to the game just to dine with the devil
I hope I make heaven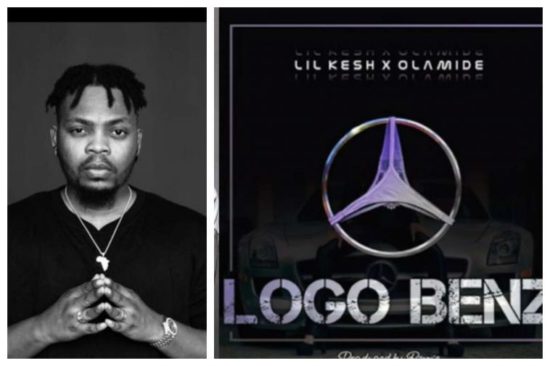 Another song in which Olamide talked about selling his soul to the Devil or being associated with  the spiritual world is the song titled  Logo Benz where he said:
If money no enter i go do blood money o.
Truth be told, the inspiration and the art cover behind the song is the trend of young boys using girls' undies to do money rituals. Many Nigerians accused him of encouraging youth to engage in blood money.
In 2016, Veteran Journalist Kemi Olunloyo in an interview with Pulse TV  accused Olamide of visiting ritualists.
She said:
Olamide I am looking at you at Pulse TV. Have you ever been to a ritualist? Answer the question. We both know the answer. It's not controversial. For me to say something like that out on the Internet. I can stay in front of Mushin and say it no one is going to touch me
MC Loph
MC Loph was a Nigerian rapper famous for the song Osondi Owendi feat Flavour. He died on the  14th of September  2011 in a horrifying car accident along Benin-Ore road at the age of 38.
MC Loph's death came at the peak of his career and rumors begin to go round that he was a member of the Illuminati, which helped him gain sudden success in the music industry and his early death was rumored to be the handiwork of Illuminati after he disobeyed the cult orders.
Psquare
This is another ridiculous one. Psquare is believed to be a member of the Illuminati. According to silly rumors, the twins sacrificed their mum to the evil cult and their separation was an order from Satan. Absolute nonsense.
Dbanj
The Koko master does not need any introduction. At the height of his global fame in 2012, Dbanj was rumored to be a member of the Illuminati. His rapid rise and deal with Kanye West was fishy to many Nigerians.
Another silly one is the conspiracy behind the death of his son. Many people tagged the unfortunate death of his 1-year old son as Illuminati rituals. Total crap!
Tiwa Savage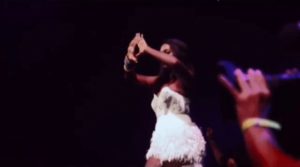 Rumors of Tiwa Savage being a member of Illuminati came about when she was spotted at the ONE Africa music festival in 2016 making the All-Seeing Eye symbol. Also during Tiwa Savage's performance, pyramids could be visibly seen on the screen
Goldie
The late pop singer was believed to a member of the Illuminati because she tailored her imagery to Lady Gaga who has been said to be not only an Illuminati member but a satanist also.
Her sudden death after attending the Grammy awards in 2013 made many to believe she was an Illuminati member. Shortly after her death, pictures of her displaying the Illuminati hand sign flooded the internet.
Davido
With the death of 3 of his friends in one week, rumors started cooking up that Davido had sacrificed his friends in a quest to make hits songs and gain popularity in 2017.
Earlier this year, Kemi Olunloyo, Nigerian controversial journalist open a can of worms on famous singer Davido after the latter start a hashtag on twitter #askDavido.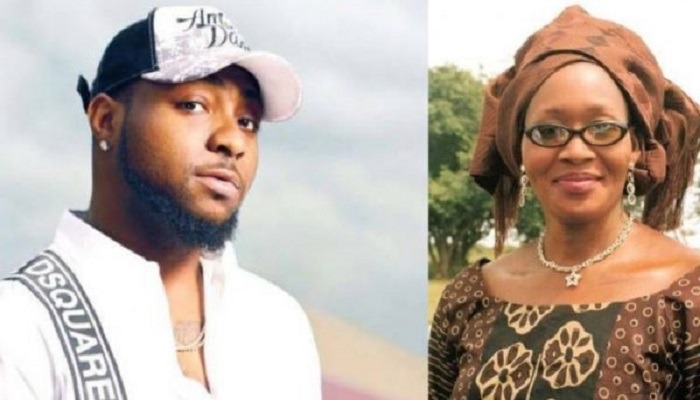 Kemi Olunloyo asked Davido some questions concerning, his dead friends, his dad's source of wealth.
She asked if it's true Davido use late Tagbo and Dj Olu for money ritual because of its 30billion name escalated after their death.
She asked if David's dad use her mom (Veronica) for ritual because she does not leave home until her death.
Wizkid
Rumors of Wizkid being an Illuminati member began when he was spotted making the All-Seeing Eye with Jude Okoye in 2012.
In 2018, the rumors intensified when he bought a goat as a pet simply because the Illuminati icon is the head of a goat (Baphomet).  In the same year, a fast-rising artist Alo Innas made a grievous allegation against Wizkid on Snapchat. He accused Wizkid of having a shrine in his house.
When asked why his deal with Wizkid's label crashed, Alo Innas made a shocking statement accusing Wizkid of having a shrine in his house that he consults before he signs a new artiste. He claimed Wizkid was delighted to sign him after his oracle told him he is a glorious child. But he left the house due to fear and also religious beliefs.
Responding to the allegations, Wizkid said the young singer was scared to take risks. Since then many Nigerians have tagged the "risks" to becoming part of an occult group.
In the video of his recent hit song 'Joro', Wizkid is seen in the video, performing his sultry lyrics in a candle-lit room that looks like a shrine. And many have tagged it as the Shrine Alo innas was referring to. Also, Wizkid's International success, with Chris Brown, Drake,  and Beyonce, has made some people believe that Wizkid's success is down to the devil and not his hard work and talent.
Tags :
Davido
Illuminati
Tiwa Savage
Wizkid