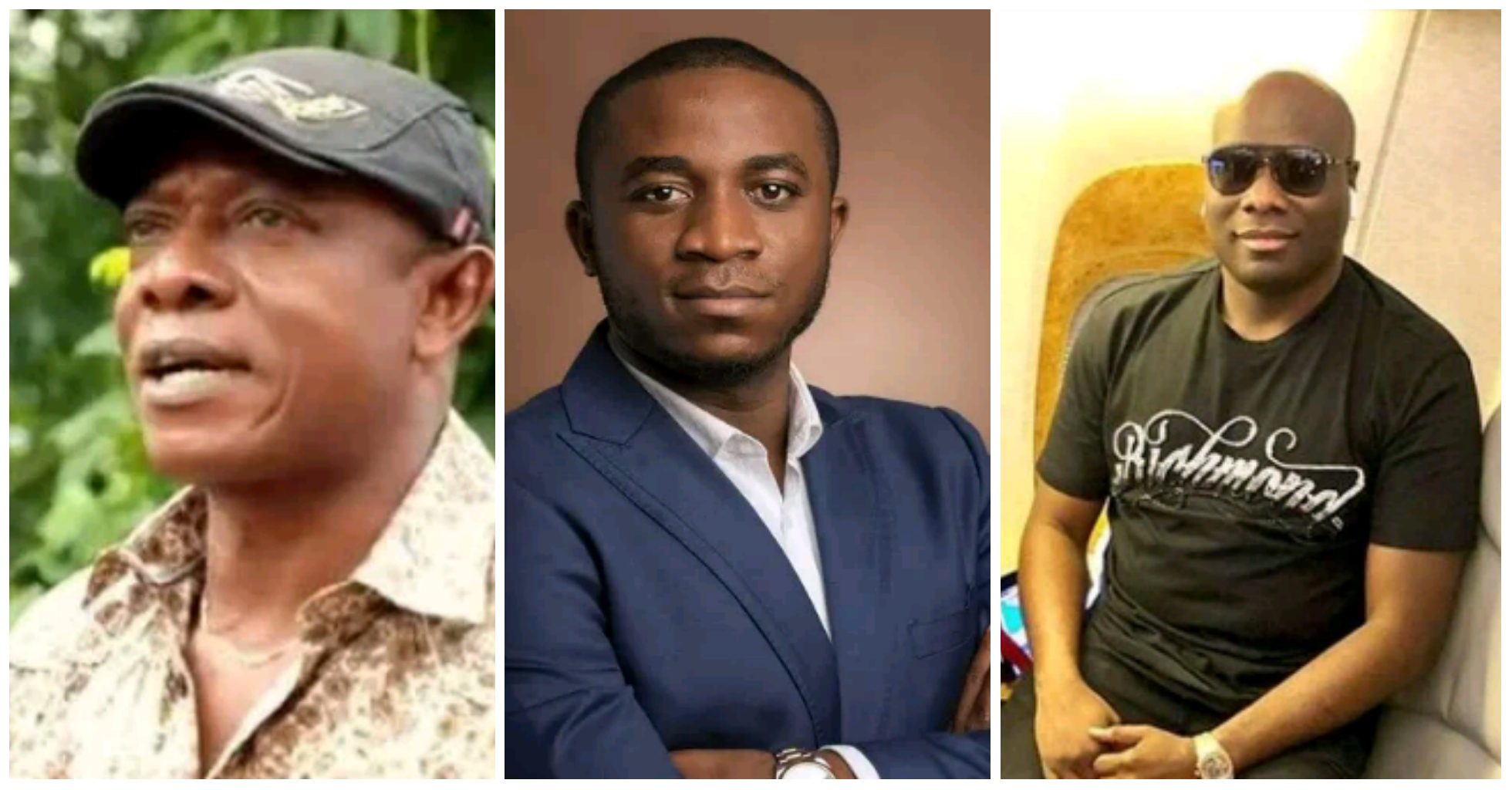 When it comes to the Entertainment Industry in Nigeria getting arrested is always a public affair. A celebrity arrest is always the talk of the town.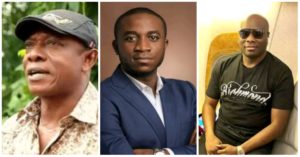 Being in the limelight means any crime, no matter how big or small, instantly becomes headline news.From Naira Marley to Nkem Owoh, I have rounded up 10 celebrities who have been arrested who have been arrested for fraud, 419 or Yahoo-Yahoo.
Read also Atiku Sacks 46 Staff Of Gotel Communications On May Day
Dangote Group Converts Lockdown Break To Staffers' Annual Leave
Some of them were innocent while some were guilty and were locked up in jail. Check them out below:
1.Nkem Owoh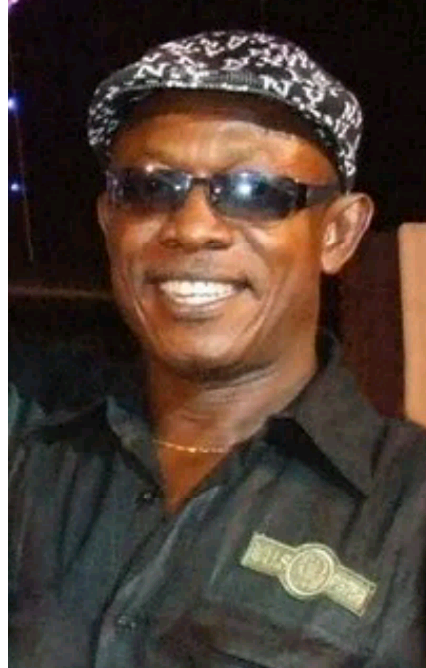 When you mention people who have been talking about fraud in the Entertainment Industry, you will definitely mention Nkem Owoh who is populary known as Osoufia. He is also well known for singing the song 'I go chop your dollar' which is about Advance fee fraud. Nkem Owoh was featured in a movie titled the Master which he played the role of a Scammer.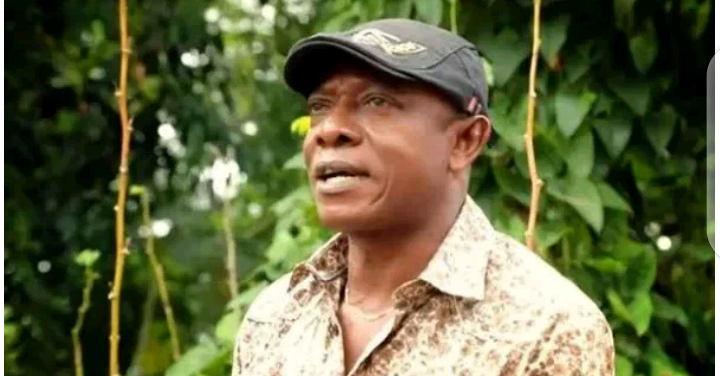 After the song, 'I go chop your dollar' was released and it became popular, the Nigerian Government realized the impact and changes it will make on Nigerians especially the youths. Thus, the song was banned by Nigeria Broadcasting Commission.
In 2007, Nkem Owoh was arrested in Netherland, Amsterdam as a result of the 7 month investigation by the Dutch police. Nkem Owoh was arrested while performing in a musical show when the police whisked him away. However he was later released.
2.Naira Marley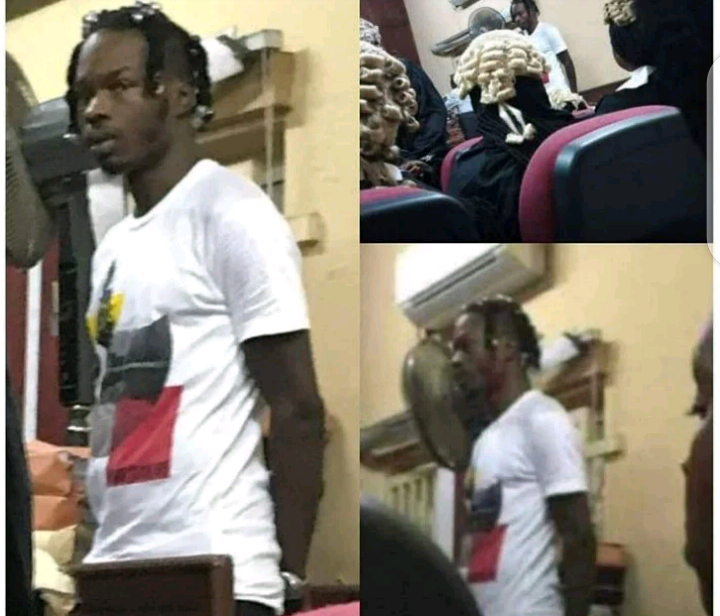 In 2019, Naira Marley was arrested alongside four others for alleged money laundering by the Economic and Financial Crimes Commission (EFCC) a daya afterreleasing his controversial hit single 'Am I A Yahoo Boy'.
Naira Marley was arraigned in court and granted bail for N2 million with two sureties in like sum after spending days at the Ikoyi prison.
Read Also: 10 Ridiculous Things People Have Been Arrested for Stealing in Nigeria (Photos)
 3. Zlatan Ibile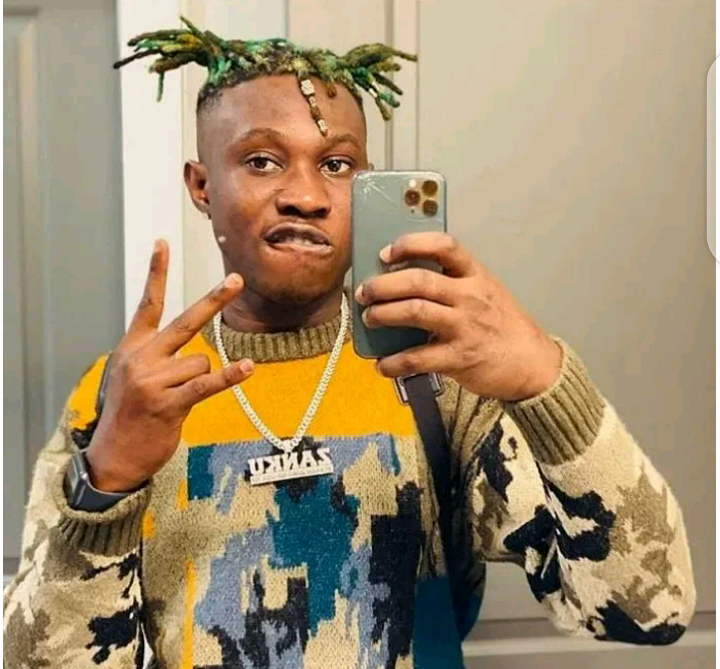 Zanku crooner, Zlatan Ibile was also arrested by the Economic and Financial Crimes Commission (EFCC) along side Naira Marley and three others.
Zlantan and the three others were released five days later. After his release he dropped a new single about his ordeal during his time in prison.
 4. Sauce Kid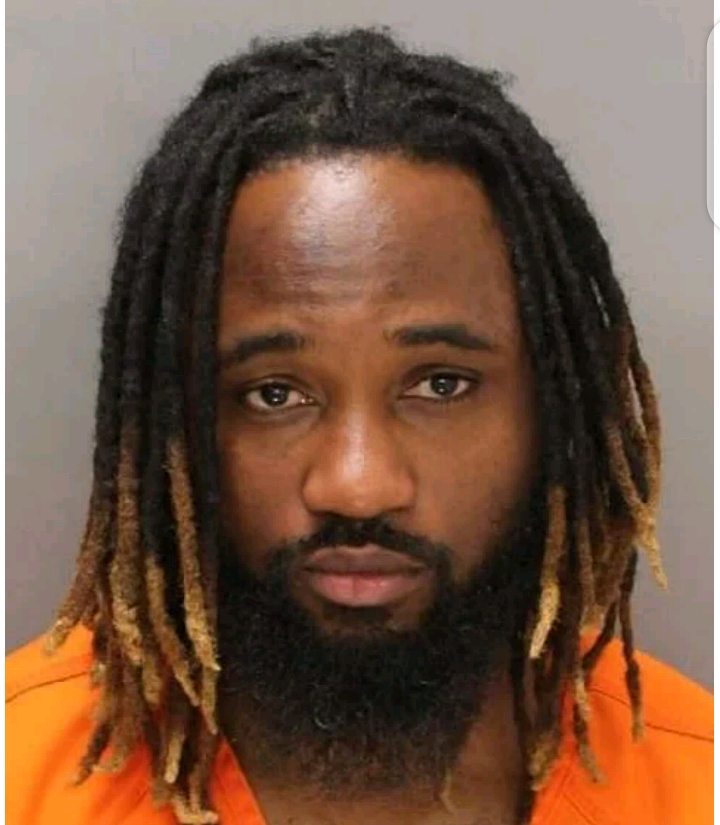 Babalola Falemi popularly known as Sauce Kid and Sinzu was one of the biggest and promising rappers in the early 2010s.
In 2016, the gist began to spread that Sinzu had been arrested for grand theft and other related offenses.
The rapper was accused of stealing bank card numbers and identifying information of their owners. He allegedly stole $15,388 from the unsuspecting victims. In 2018, the rapper was released from prison and went on to sign to a record label deal with Davido's DMW.
5. Dammy Krane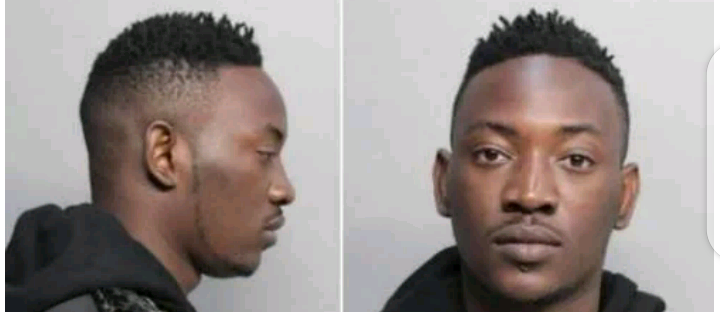 Dammy Krane was one of the promising singers a few years ago. After signing to music icon, 2Face Idibia's HypertekRecords, it was assumed a new star was born.
That wasn't the case as the singer was always getting himself in trouble.
The straw that broke the camel's back for Dammy Krane's larger than life character was in 2017 when an American jet company, Tapjets, accused the singer of using five different ccreditcards that did not belong to him while trying to book a private jet with them.
He was arrested and sent to jail for theft, credit card scam, and fraud. He was released from jail in Miami after meeting his bail conditions, set at $7,500, after pleading not guilty to the charges and demanded a trial by jury.
 6. Skales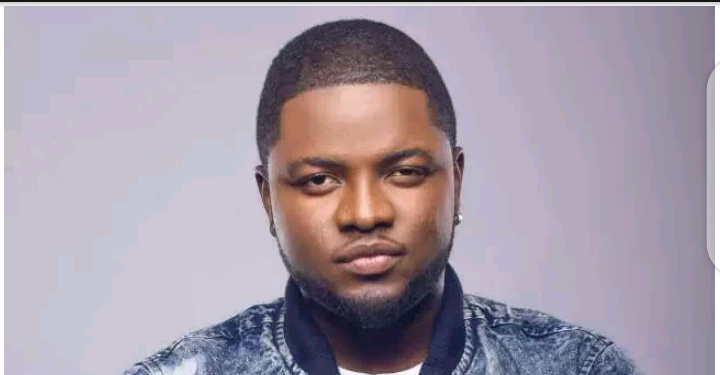 Nigerian rapper/singer Skales was arrested alongside his manager Osagie for defrauding his record label in 2016.
According to Baseline Records, Skales and his manager were accused of diverting funds meant
for the label. Skales was eventually set free but his manager however stayed longer in the police custody before finally gaining his freedom.
 7. Mompha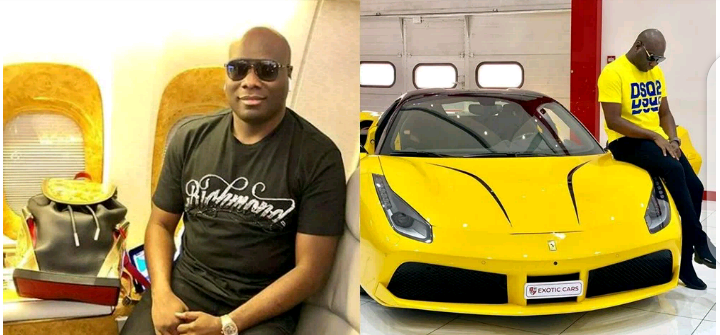 Dubai based Nigerian big boy Ismaila Mustapha popularly known as Mompha was picked up by the Economic and Financial Crimes Commission (EFCC) for alleged internet fraud and money laundering.
Mompha has a habit of flaunting his wealth and bling acquisitions on social media platforms, especially on Instagram. He was granted a N100million bail after being arrested and subsequently taken to court.
 8. Otunba Cash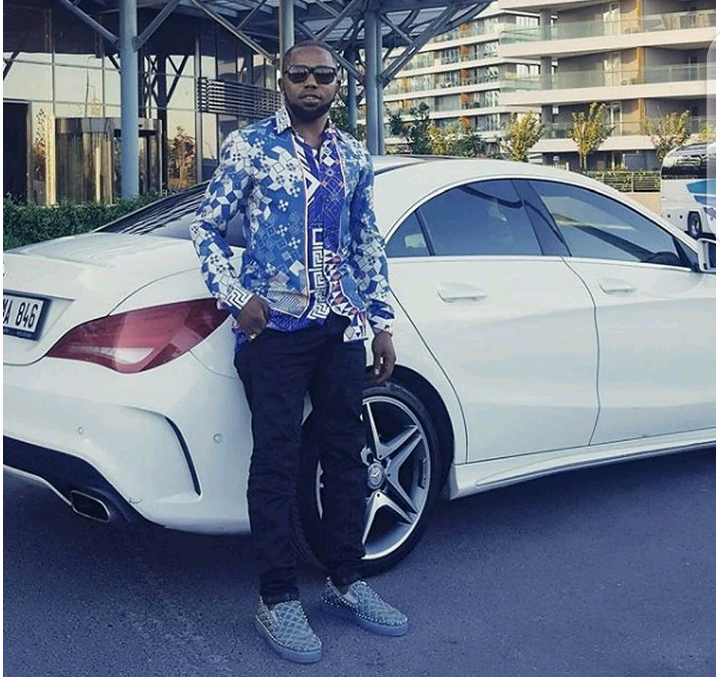 Nigerian Internet "big boy" and CEO of Istanbul Entertainment Emanuel Anekealso known as'Otunba Cash' was arrested along side gang members for hacking international companies' emails, learning about their business partners and then using duplicate websites to fraud them.
 9. Yewande Adekoya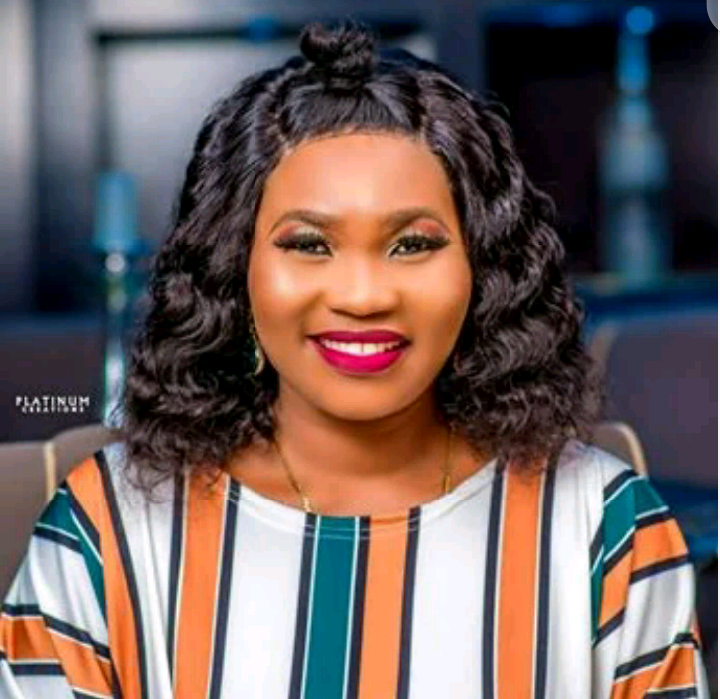 Popular Nigerian actress Yewande Adekoya was arrested in Atlanta in the United States of America for bank transfer Fraud. The Yoruba actress who arrived Atlanta Georgia for an award night was arrested in the US after her bank account was allegedly used for fraudulent bank transfer by some suspected scammers posing as promoters in Atlanta, US.
Out of ignorance the actress fell prey to some Nigerian criminals in Atlanta allowed her bank accounts to be used to ttransfer some amount of money to Nigeria. Sadly, Immediately she arrived in Atlanta for her birthday party, she was immediately arrested and placed under house arrest.
it was discovered that a foreign promoters contacted the actress to seek her permission to use her bank account to move funds and she agreed. The deal could have fetched her some amount of millions but it backfired and leads to her arrest
10. Obinwanne Okeke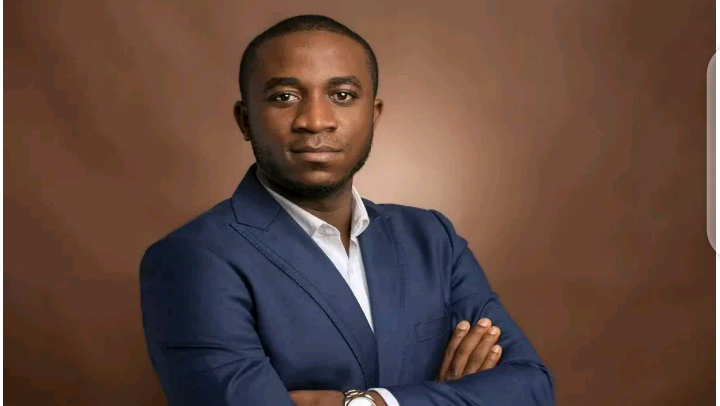 In August 2019, the Federal Bureau ofI Investigation(FBI) indicted eighty people for qqqwhat it described as "the largest case of online fraud in U.S. history." Seventy-seven of them were Nigerian.
Separately, also indicted for computer and wire fraud was Obinwanne Okeke. He is accused of defrauding a subsidiary of Caterpillar of $11 million.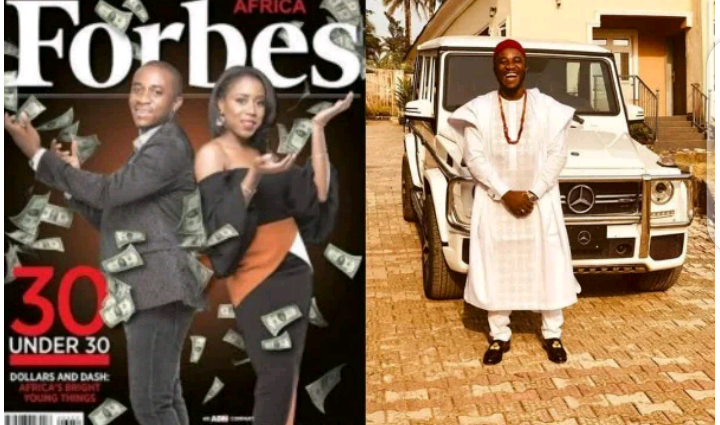 Okeke was the head of Invictus Group, with interests in Nigeria,South Africa and Zambia. Forbes magazine named him as one of its top African entrepreneurs under thrity in 2016.
Tags :
Nigerian Celebrities