Nobody Can Bully Or Blackmail Aondoakaa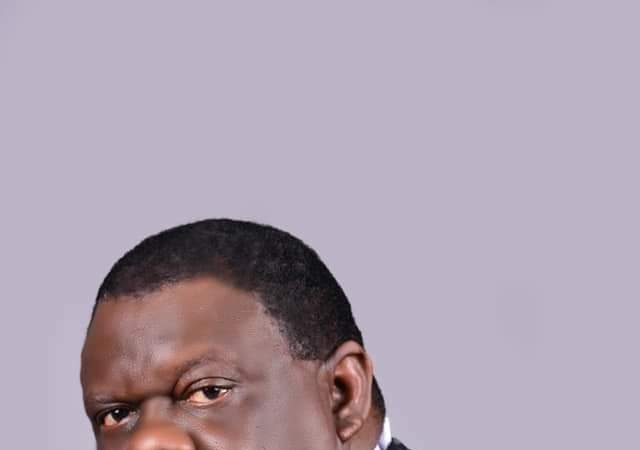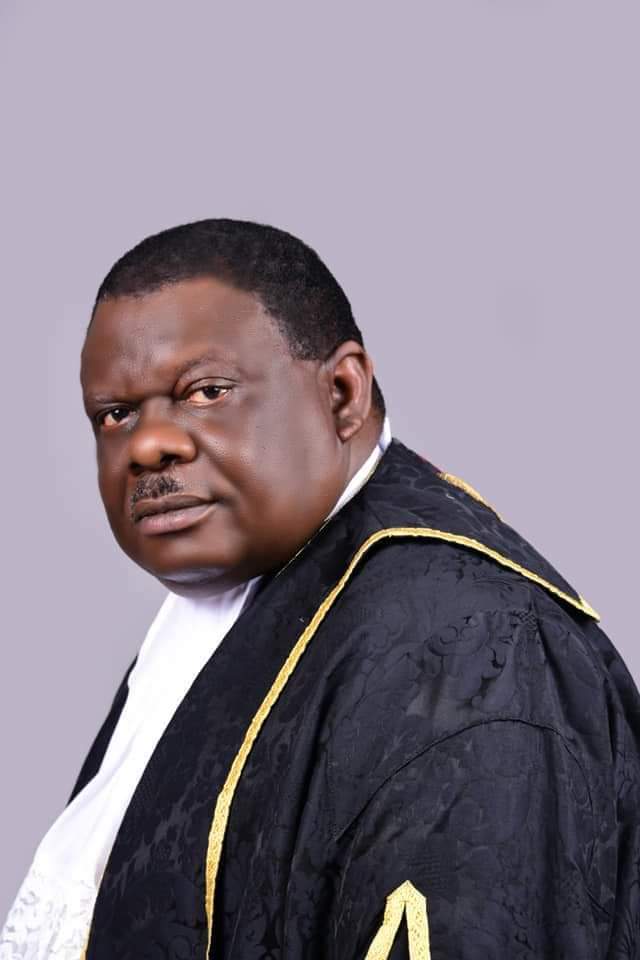 We wish to respond to a desperate and poorly cooked story put out that a certain organisation, The Centre for Social Justice Equity and Transparency, CESJET has dragged Chief Michael Aondoakaa, SAN before a Federal High Court in Abuja, over violation of Supreme Court judgement
We would like to proclaim that nobody can bully or blackmail Chief Aondoakaa into giving up his noble cause for redress over a non-conforming gubernatorial primary process that allegedly took place in Benue State last week.
We are not sure why Chief Aondoakaa is being singled out for criticism and attacks when there are several petitions by other aspirants who have condemned the entire process as sad and unfit for any sane and law abiding society.
The question of whether our principal is disobeying a gag order prohibiting him from running for public office is ridiculous and demonstrates the blackmailers' ignorance. It also demonstrates how anxious the sponsors are, as well as the lengths to which the opponents of truth will go to silence the crusader.
The point of contention in the said judgment stated in the report is way off the time frame that concerns the aspiration of Aondoakaa in any way. The year 2021 mentioned is not a fresh sanction as insinuated, but when Supreme Court confirmed the decision of the lower courts on the said judgement of over 10years.
As a Senior Advocate of Nigeria, SAN, Aondoakaa is well-versed in the law, notably the provisions of the Constitution and the Electoral Act in pursuing his Governorship ambition, which he fulfilled in full.
The former Chief Law Officer of the Federation has stated for the umpteenth time that he is not desperate to become the governor of Benue State. As for and, he is just seeking rectification for an electoral process that has been proven to be riddled with flaws. Tolerating impunity and such anomalies as detailed in his complaint as substantiated by other aspirants would be to ignore the appeal for rationality and the rule of law.
Aondoakaa has no grudges towards anyone and is completely committed to the party. However, he will continue to follow all legal procedures related to his ambition as a worthy aspirant until it is completed.
Dam Obed,
Director Media and Publicity