Check out the Reasons while NBC shuts down AIT until further notice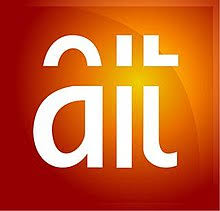 The Nigeria Broadcasting commission NBC has suspended the broadcast license of Daar communication Plc, promoter of African independent television (AIT) until further notice over alleged breach of Broadcasting code.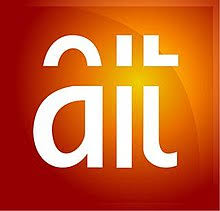 The Director general of NBC, Ishaq Moddibo Kawu announced the indefinite shutdown at a press briefing yesterday in Abuja. Many Nigerians have linked the indefinite suspension as an order from the President Muhammadu Buhari but the Director general has denied any partisan position in the shutdown.
The suspension came as a result of inciteful comment like "Nigeria is cursed" ,"we declare independent state of Niger Delta" ,"this country is gradually Islamizing", and other similar statements on a daily political programme Kaakai
Tags :
AIT
Nigeria