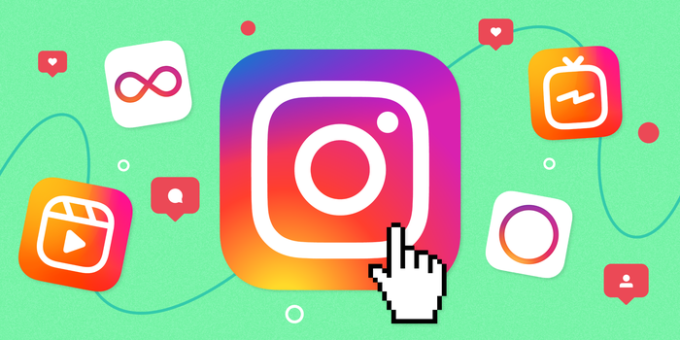 How you can see who saved your post on instagram
Every day, millions of Instagram posts are updated. Everyone has a favorite page, and when they see a good photo or video, they follow it. They want to save it to look at later, use it as a wallpaper, or send it to someone. As a result, everyone is curious about How You Can See Who Saved Your Post on Instagram.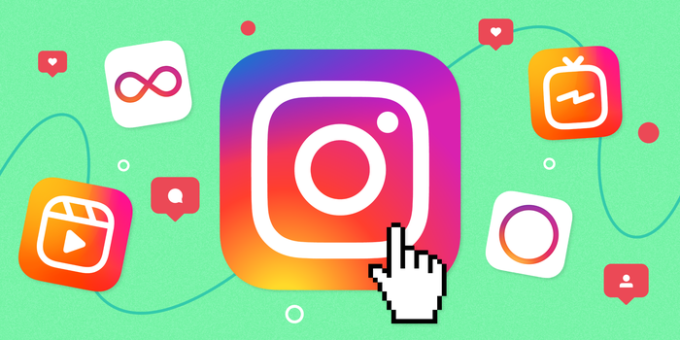 People sometimes save posts but don't know how to access the photos and videos they've saved. And now that this is the question on your mind, we're here with this blog to help you find what you've saved. On Instagram, you can find all of the information you need by using the "Save" feature. So, let's get this ball rolling.
How You Can See Who Saved Your Post on Instagram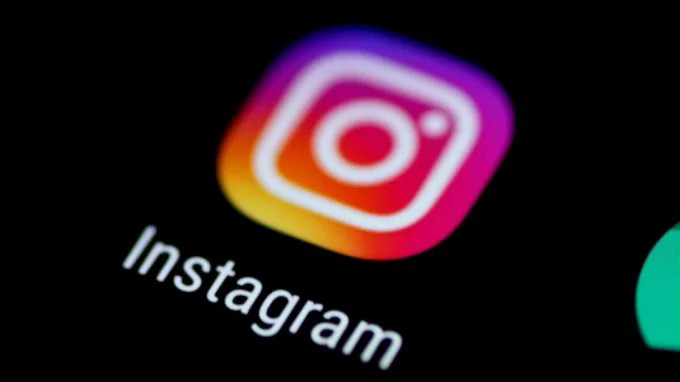 Whether you have a private account or not, others can easily save your posts and pictures. You'll have no idea about the activity or the person who saved it. However, there is a way to find out how many people have saved your post or photo. This option is accessible via the advanced insight feature of your Instagram account. However, in order to use this feature, you must first transform your account to a Business or Creator account.
Open Settings on your Instagram and tap on the Account option.
Now choose if you want to change your account to a business or Creator one.
After the switch is done, go to the right side at the bottom to view your profile. Then you can check your posts.
Now while checking your posts, tap on the post to know its save count.
The post will load first then click on the option of View Insight. This option will appear under the image or video of your post.
This is how you will check advanced insight into your post. There will be a bookmark icon that will show the number count. The number that appears is the number of times your post has been saved in a collection.