Top 10 Nollywood Actresses With The Best Smiles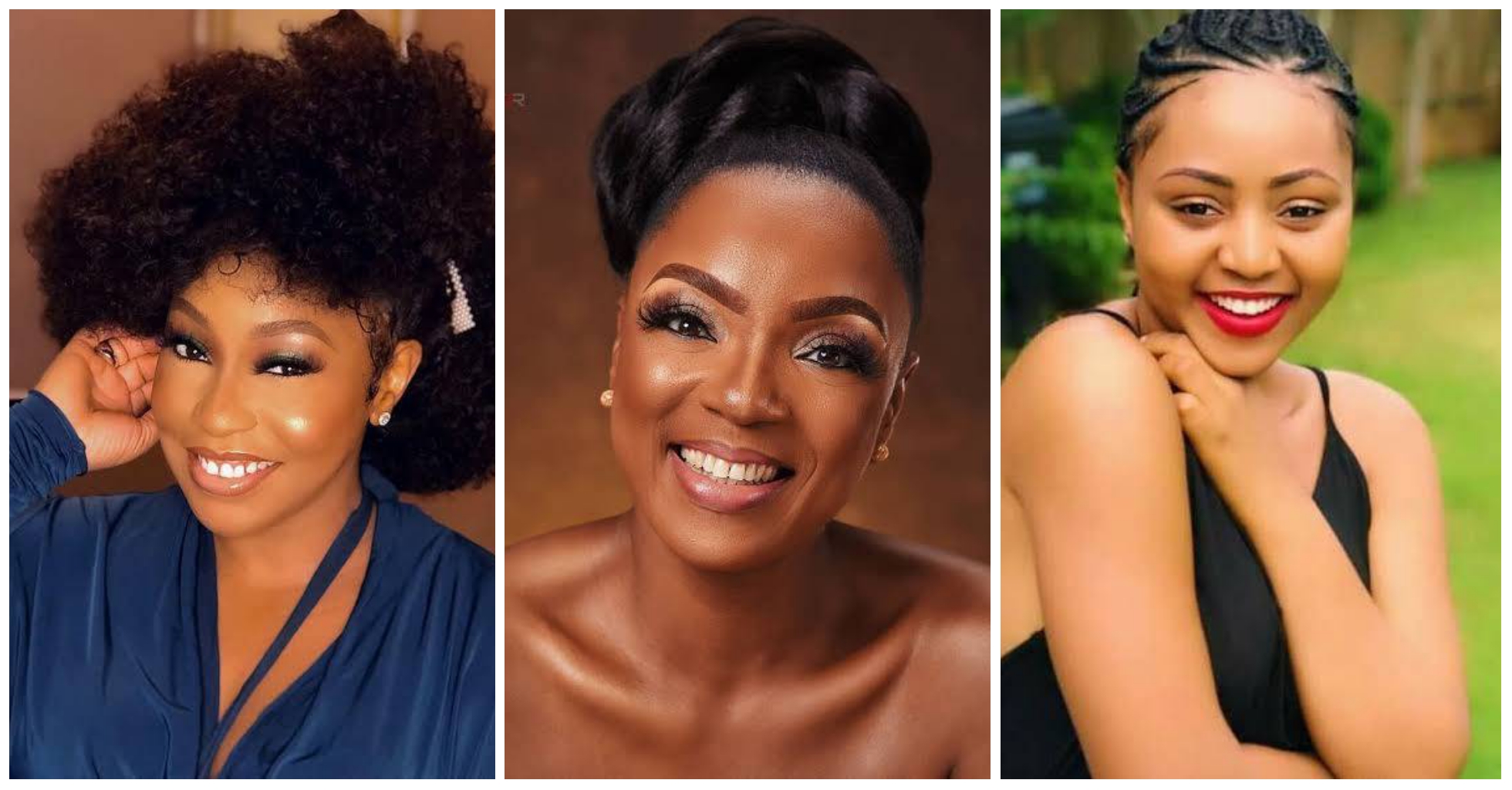 Celebrities with best smiles– Nollywood has always been known as the town of the pretty people, but have you ever noticed how blinded you can be from a celebrity's sparkling smile? One of the first things we always notice about someone is their smile.
To celebrate the power of a pair of straight, pearly whites, here are some A-list actress who are known not only for their talent, but also their beautiful smiles. Here is our list of 10 of Nollywood's most beautiful smiles:
10. Rita Dominic
The smile she wears would not allow you guess her age. She is simply stunning when she bears it all.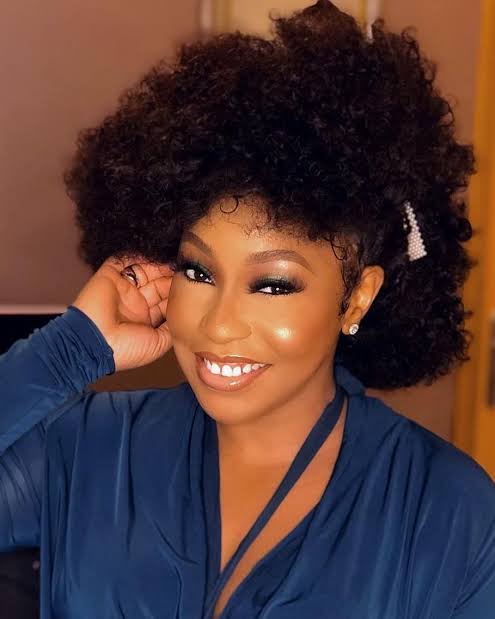 9. Genevieve
This lady is simply a darling. Her smile is charming.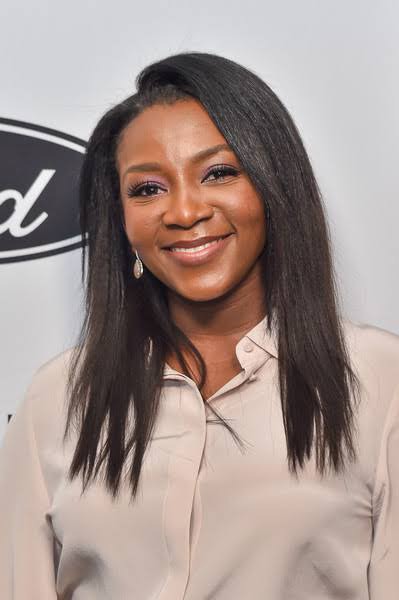 8. Funke Akindele
Funke Akindele has been attracting attention for her beautiful smile since she started acting.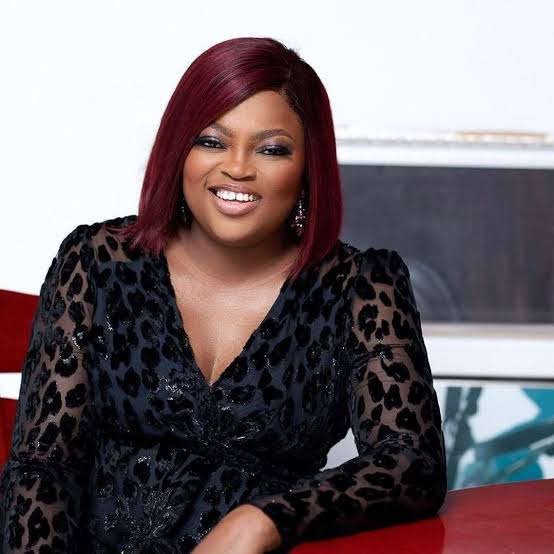 7. Cha Cha Eke
This actress would draw your attention when she smiles.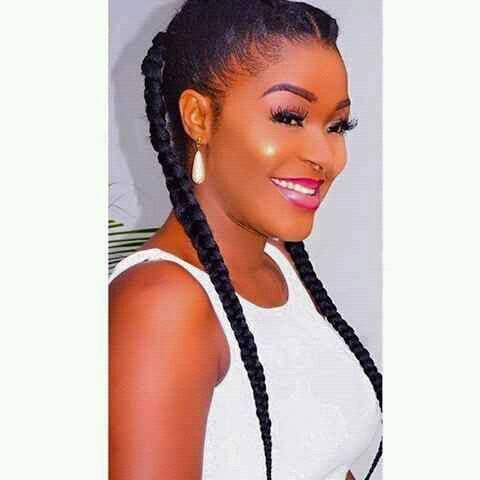 6. Mercy Aigbe
Oh, Mercy Aigbe can smile for Africa. We love seeing pictures of this damsel.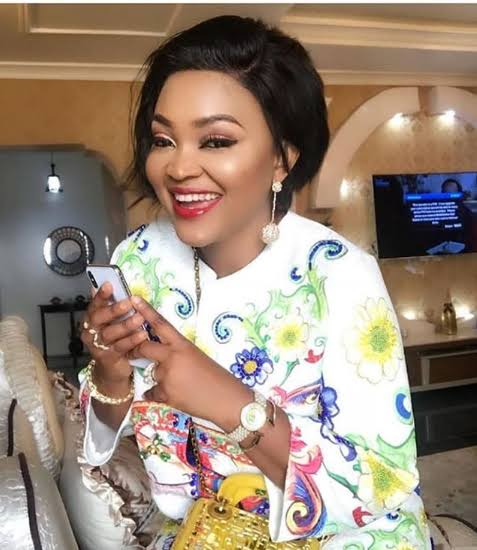 5. Omotola Jalade Ekehinde
She would always represent. She has a dashing smile.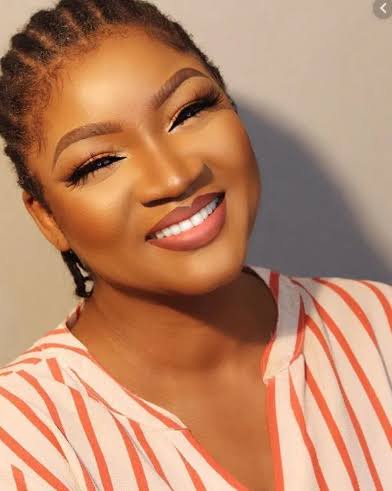 4. Yvonne Jegede
This lady no doubt has a beautiful smile.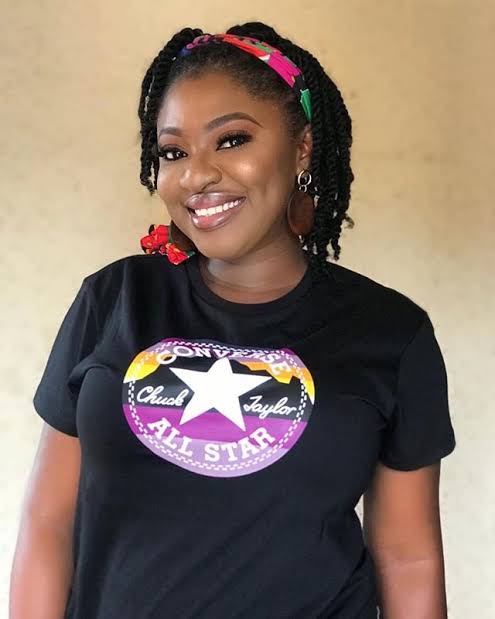 3. Mercy Johnson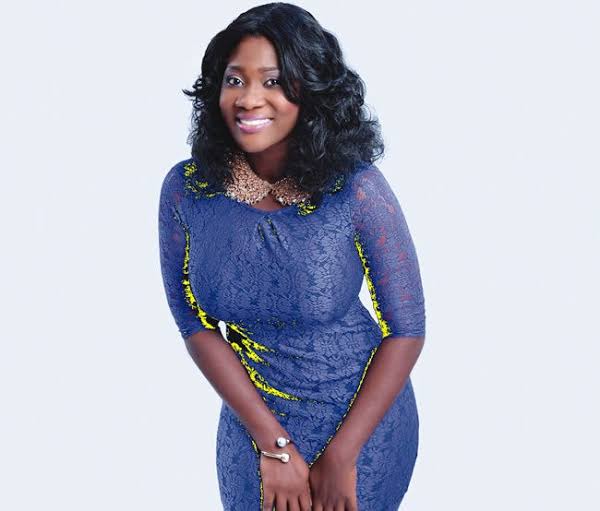 2. Chioma Chukwuka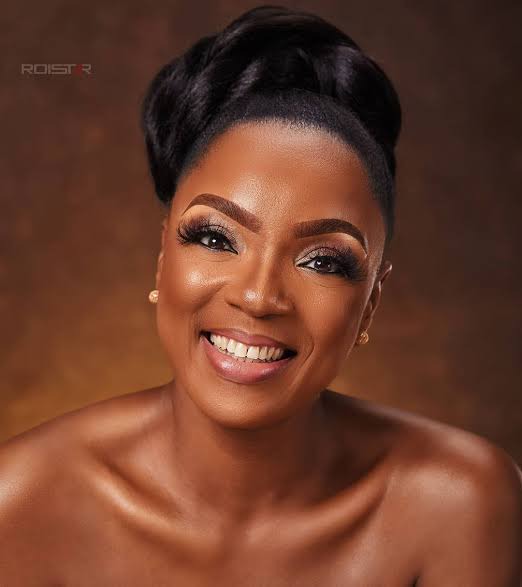 1. Regina Daniels
This actress smiles well; amazingly, her smile is quite infectious. You would be tempted to smile when you see her smiling.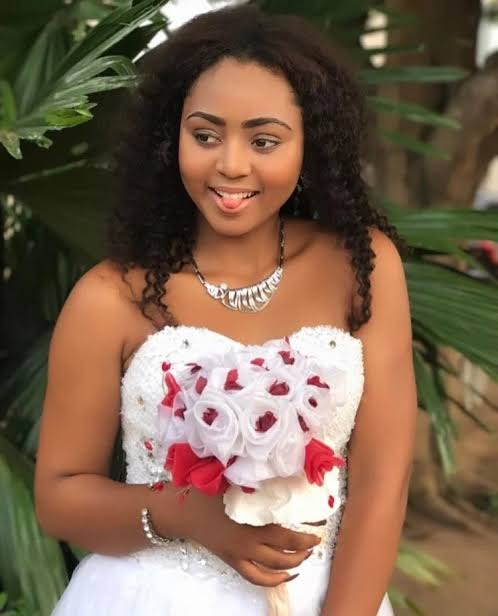 No one can deny that Regina Daniels is the queen of beautiful Nollywood smiles.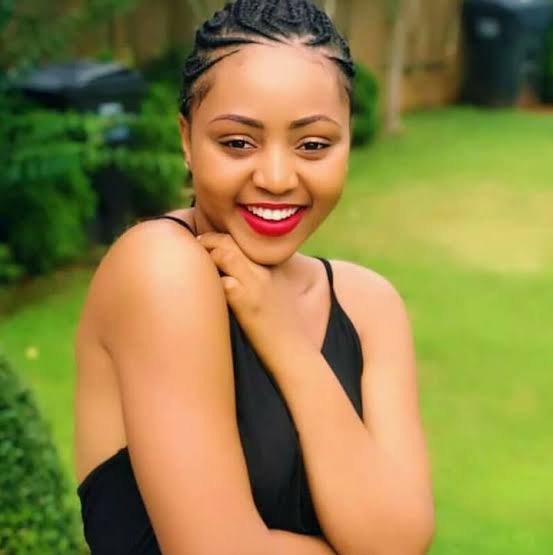 Which actress has the best smile? Tell us in the comments
Thanks for reading, naijmobile.com
---
We urge you not to republish a part or whole of this content elsewhere without giving credit to Naijmobile which must contain a backlink. No tiff our contents o. We report to Google and we always win. 
Tags :
Actress
Nollywood