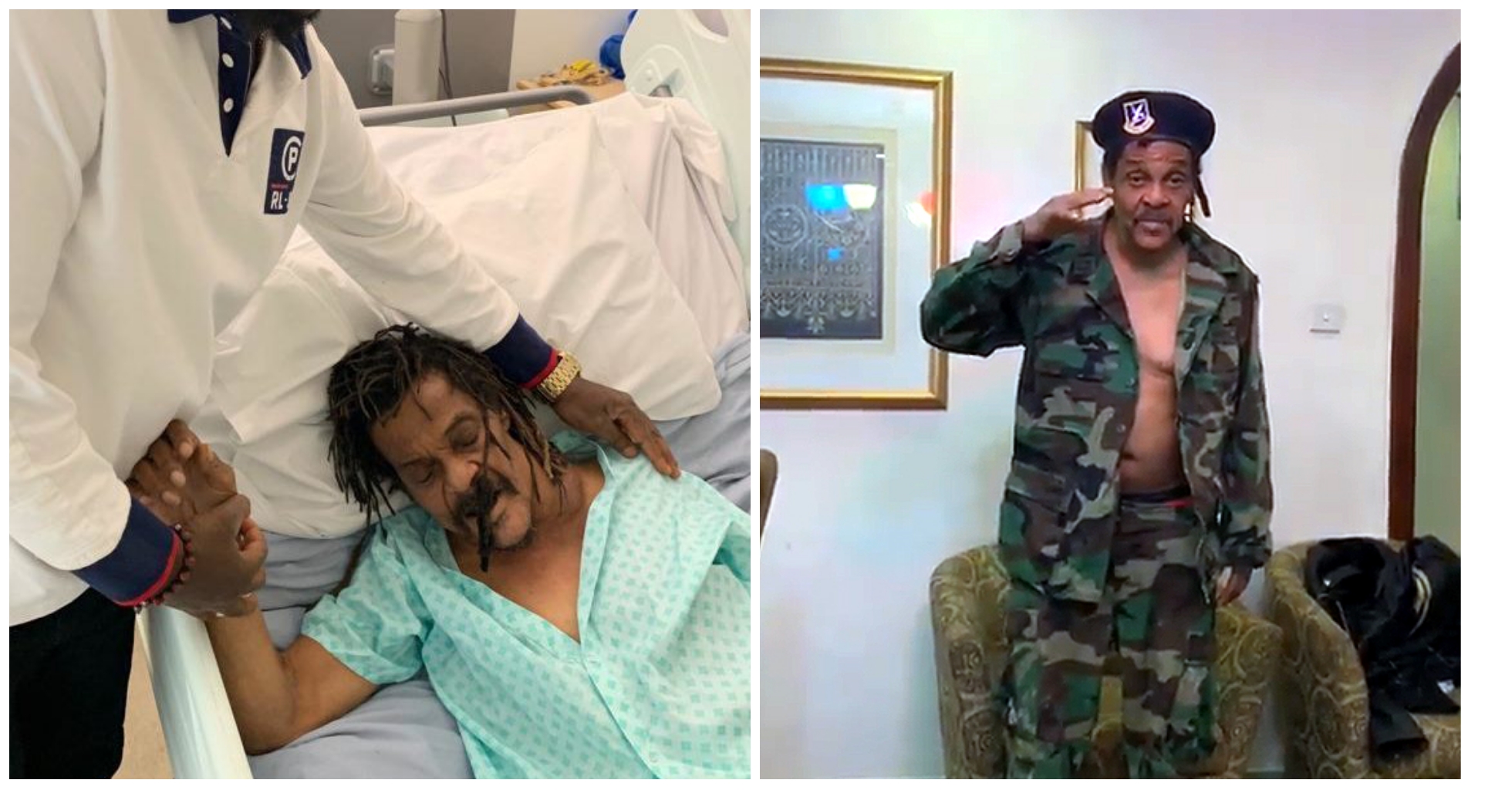 The Rain Maker- When Did Majek Fashek Die and What Was The Cause of his Death?
Nigerian reggae singer Majek Fashek died aged 71 on Monday around 5:45pm after battling with cancer for almost a year.
His manager, Omenka Uzoma Day, confirmed the news on Monday via a short video on Instagram, saying the "the legend has gone to be with the Lord, but this time we should all celebrate him".
The reggae singer and guitarist, whose real name is Majekodunmi Fasheke, was born in Benin City on 6 February 1949 to a Yoruba father and an Edo mother.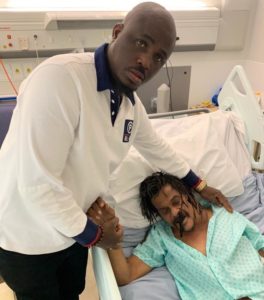 The legendary singer had been seriously sick since last year. He had to be flown to the UK last September where he was hospitalised at the Queen Elizabeth Hospital in London.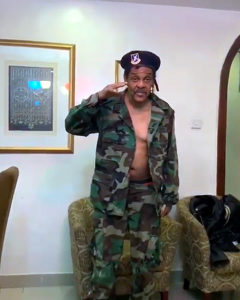 Majek, who was popularly known as the rain maker, had been having tough times for many years.
In 2005, Majek went bankrupt having suffered drug addiction for a long period of time. But, after he admitted he needed help at the time, he was treated at a drug rehabilitation centre in Abuja.
Majek's death is a blow to Nigerian entertainment as he was one of Nigeria's surviving reggae music legends. He attracted international attention in 1987, when he sang a self-penned song, titled 'Send Down The Rain', which became a global hit
In 1988, Majek released an album titled "Prisoner of Conscience" which include the song "Send Down The Rain" which became the most popular song of the year, and Majek too, became Nigeria's top reggae artist.
In 1989, Majek Fashek won six PMAN (Performing Musicians Association of Nigeria) awards which included "Song of the Year", "Album of the Year" and "Reggae Artist of the Year".
Majek worked with various artists worldwide, including Tracy Chapman, Jimmy Cliff, Michael Jackson, Snoop Dogg, and Beyoncé.
Thanks for reading, naijmobile.com
Tags :
Majek Fashek