10 Valentine Gift Ideas For Your Husband or boyfriend (Not Everytime Boxer and Singlet)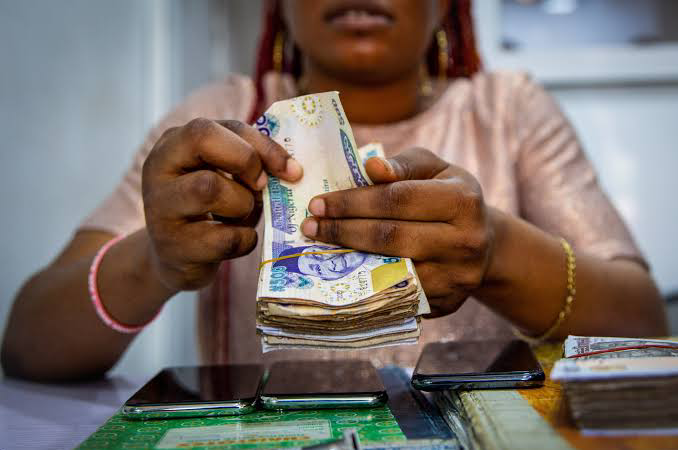 Valentine's Day is right around the corner, and you may be scrambling to find something to buy your significant other. It can be difficult to come up with gift ideas that show how much you care without going over your budget or buying something that will end up in the back of the closet collecting dust. Here are some gift ideas for your special someone this Valentine's Day.
Shoes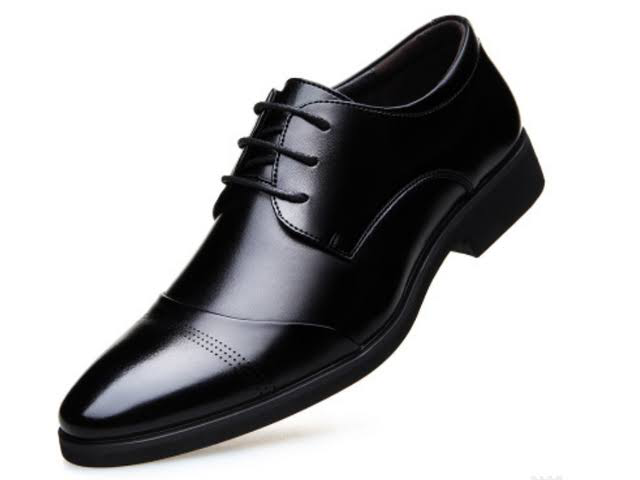 Although they may not be romantic, shoes are one of those gifts that guys always seem to appreciate. The right pair can make a guy look sharp at work or give him comfort on a long night out with friends. And even if he doesn't wear them very often, he'll love knowing they're there in his closet just in case. Just make sure you get his size right!
Wallet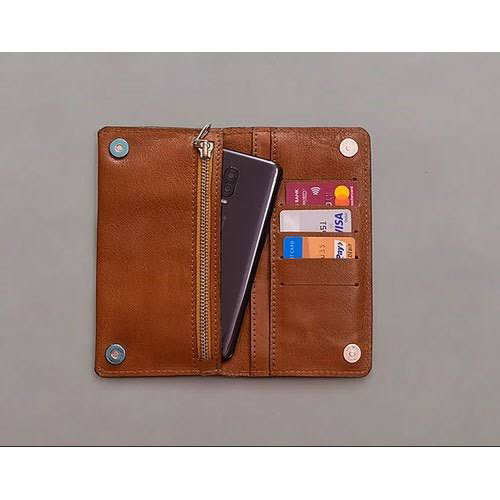 Most guys have a wallet, but not all wallets are made equally. If your man's wallet is falling apart, you might want to get him a new one for Valentine's Day. Pick up something sleek and functional in either leather or fabric.
Shaving set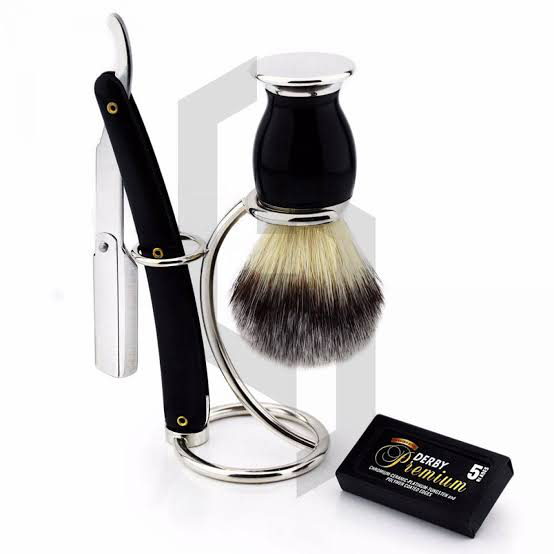 Every guy loves a good shave, and to get one, you need high-quality shaving products. Get him something he'll use every day with a razor, a moisturizing shaving cream, aftershave balm and an exfoliating face scrub. This will make his morning routine more enjoyable. Plus—it makes things more fun in bed later that night. And it will show him how much you care about his appearance and well-being.
Shirt/pair of jeans/trousers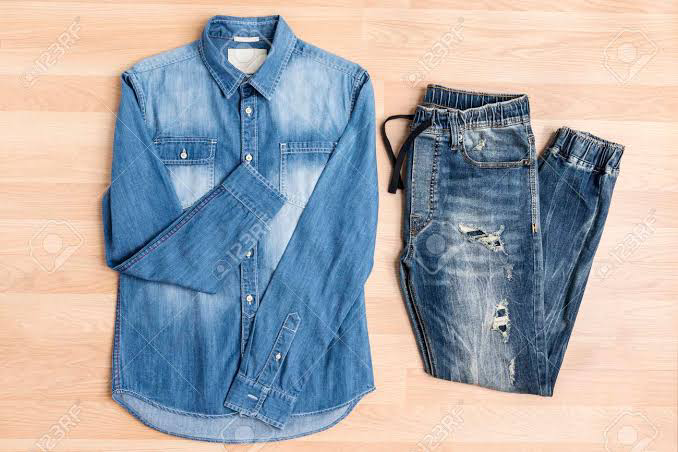 If there's one thing every guy loves, it's a new shirt or pair of jeans or trousers. Whether it's dressy or casual, you can never go wrong with an item of clothing as a gift. Not only will they get a kick out of something they can wear, but they'll appreciate that you took into consideration their style. Make sure you check sizing before going shopping—you don't want to end up with something that doesn't fit!
Cologne/ Perfume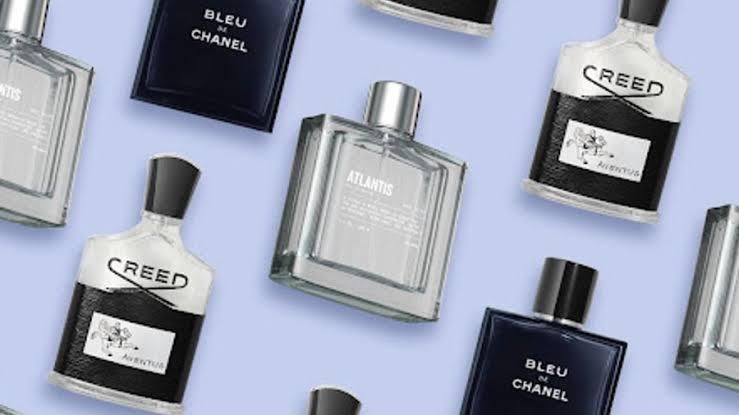 Men have different body chemistries than women do, so you'll have to do a little sniff test here. A lot of men don't want heavy perfumes and flowery scents. Look for colognes or body washes that smell clean and fresh like vanilla, citrus or pine.
His favorite club's jersey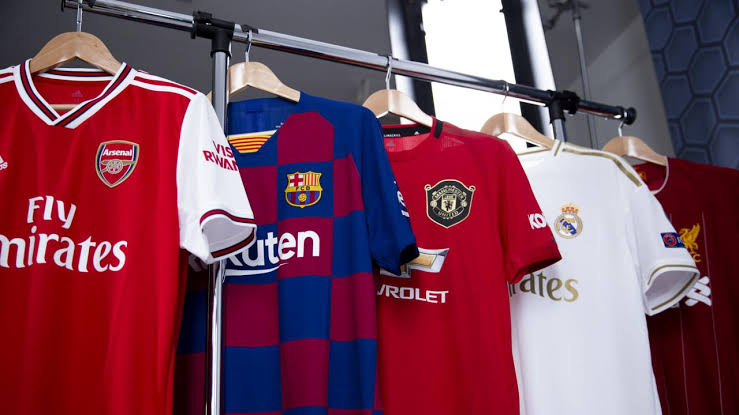 Nothing makes a man feel cooler than sporting his favorite team's jersey. ! He'll be so excited that you remembered what his interests were.
Wristwatch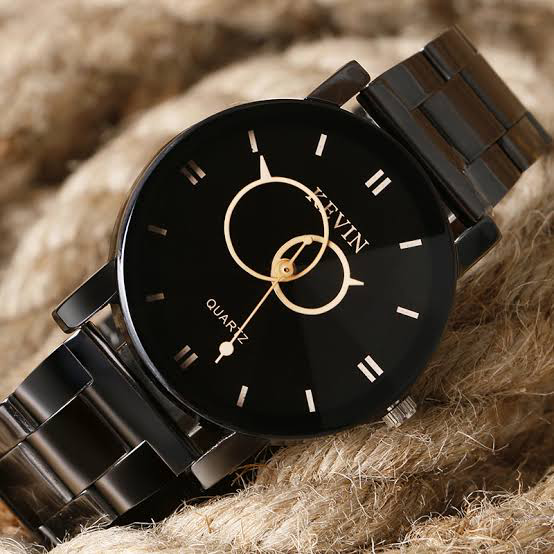 You can't go wrong with a watch. The go-to gift for men, it's timeless and classic. Go traditional with something from a classic with a black leather or get him a smartwatch.
Headphone or Bluetooth speaker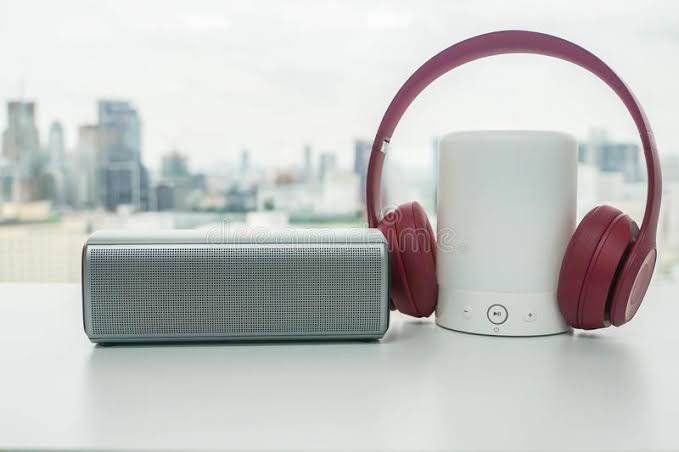 If your man enjoys listening to music, nothing says I love you like letting him listen to some of of his favorite songs with a fun pair of headphones or cool bluetooth speaker.
Money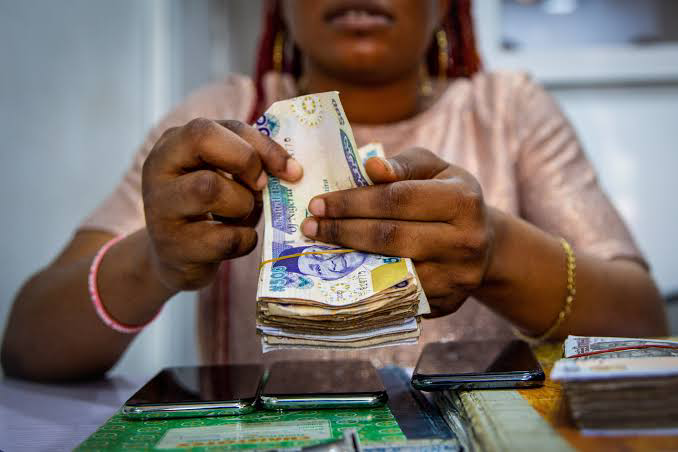 If your want your man to be able to start his own business or fix his old car or laptop, then a cash gift is what he is looking for.
Mobile Data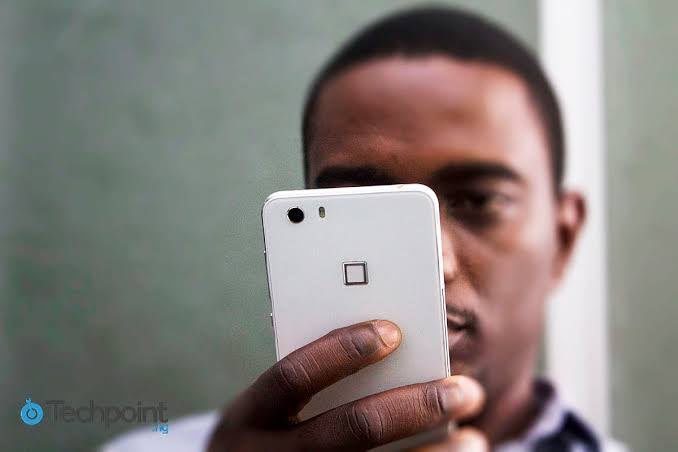 It's no secret that we love our phones. A smartphone can be our best friend. If your man is the type who loves social , chances are he uses more than 3GB every month. So why not gift him a 3 or 6 months data plan?