Patience Ozokwor Set To Play The Role of "Mummy G.O" In A Movie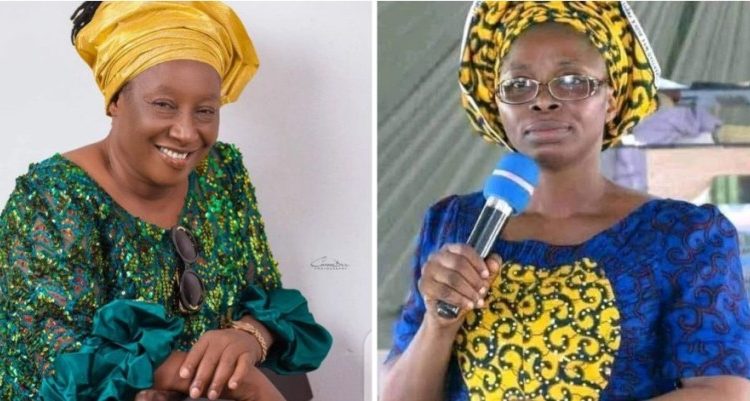 Nollywood veteran actress, Patience Ozokwor has debuted her mummy G.O. attire on social media, attaching her announcement to a future film based on the founder of the Rapture Proclaimer Evangelical Church of God, Funmilayo Adebayo, also known as Mummy GO.
The iconic actress was photographed wearing a pink skirt and blouse combo with a cap, which she shared on her official Instagram page.
Patience mentioned in her post that she is prepared for her role as a Mummy G.O in the yet-to-be-released film 'Clash of Mummy G.Os.'
Patience Ozokwor added that even her church in the film isn't prepared for her, and that she expects an exciting battle with the other Female General Overseers.