Photo of expiry date printed on Gala goes viral online.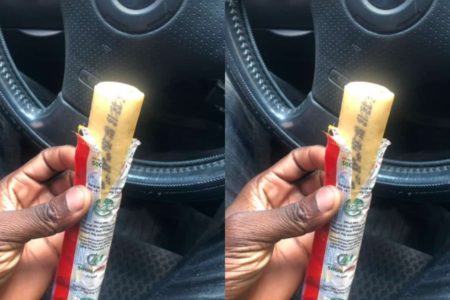 A Twitter user with the handle @Dhamiie_B recently shared a photo of a sausage roll with expiry date printed on the body instead of the wrap.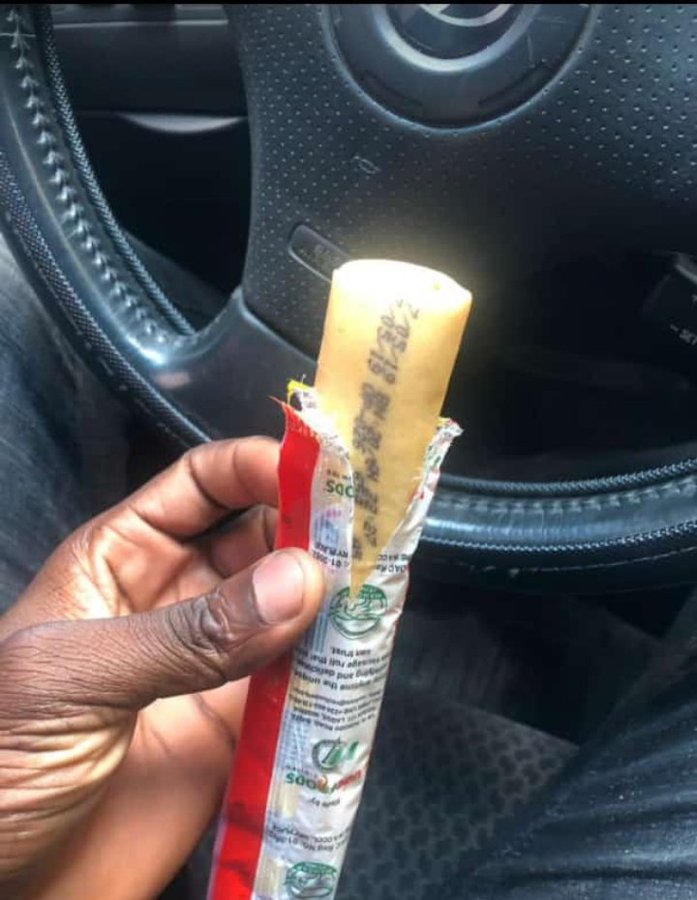 While some found it hilarious, others saw it unhealthy. What do you think? Can you dare take a bite from it?