5 Things You Promised Yourself You'll Do During The Lockdown, And 5 Things You're Really Doing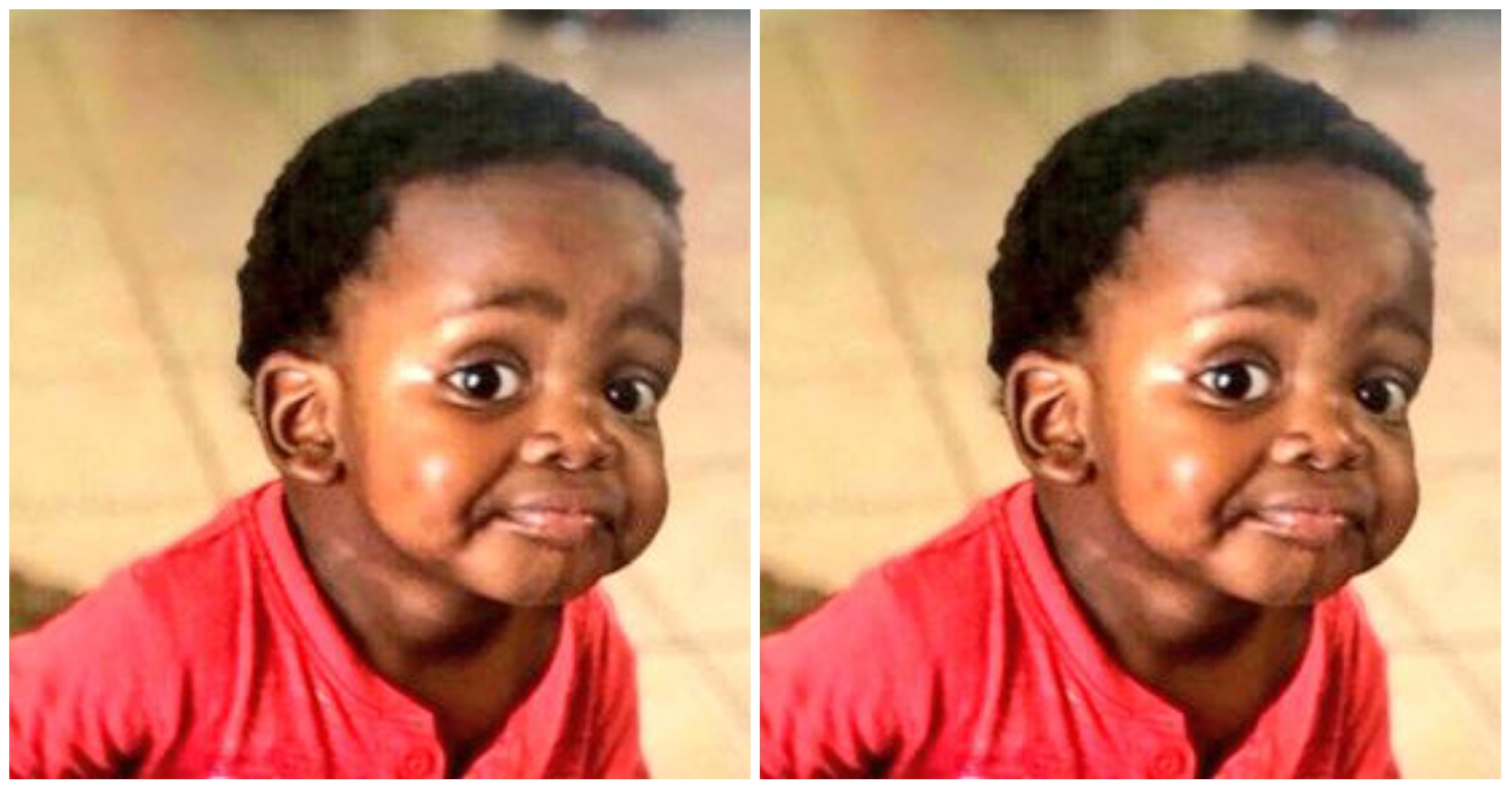 Day 2 into the lockdown and it already feels like a week.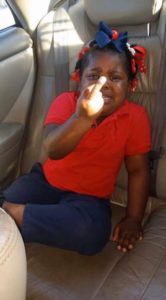 Well, before the 14 days lockdown began, there are some "Things" you intend to do but for some reason you just can't get started. We are here to remind you!
1.  You intend to read a self-development book but you have been pressing your  phone and sleeping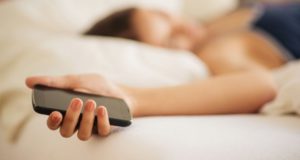 2. You intend to read some Christian e-book to build your faith but you have been wasting your data on PornHub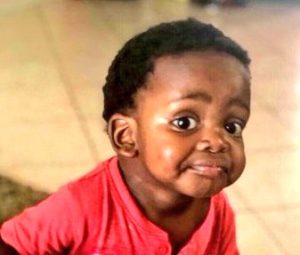 Read Also 10 Things Nigerians Can't Wait To Do Once Coronavirus Is Over
3. You intend to bond with your siblings or neighbors but you have been pressing your phone and ignoring each other.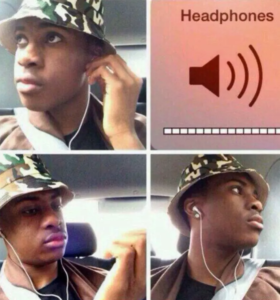 4. You intend to stay fit and exercise but you have been swallowing 2 wraps of eba and egusi soup every hour. Egungun be careful before your lockdown food go finish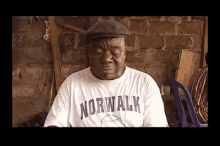 5. You intend to stay off social media but you have been dropping your account on every giveaway post and participating in all social media challenges.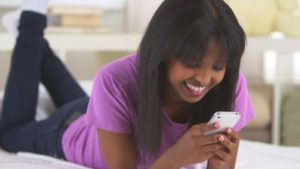 Tags :
Coronavirus
Nigeria