Tecno Phantom 9! Tecno Phantom 9! Tecno Phantom 9! Who else was hoping this phone would be launched last year? Well I was and with the tons of leaks and rumors surrounding the phone, many Nigerians had saved some considerable amount of money in 2018 hoping to buy the Tecno Phantom 9 when it gets released, but we were disappointed as we waited in vain
Well, here is a piece of good news; the Tecno Phantom 9 might maybe just maybe be released before the end of this year. So start saving up because the phantom 9 will be pricey as there are a lot of "wow" features surrounding it. Regarding features, let's see what the Tecno Phantom 9 is rumored to have.
Read also TECNO UNVEILS POUVOIR 3 – THE 5000MAH BIG BATTERY SMARTPHONE THAT LASTS UP TO 4 DAYS ON ONE CHARGE.
The Tecno Phantom 9 is rumored to rub shoulders with giants like Samsung Galaxy S10 A6 other top-notch smartphones. According to fresh updates, the Phantom 9 is expected to come in an Aluminum Alloy 3d diamond lighting body. It will have a non-removable back and a dot notch display that is slightly curved at the edges. There is also a sleek Phantom logo under the camera.
There is also a rumor that the Phantom 9 will have an In-display fingerprint scanner rather than the traditional back fingerprint scanner. Still on Scanner, they are different stories that the Tecno Phantom 9 will come with a voice unlock application and an eye scanner too. Interesting, right?
In terms of camera, the selfie camera for the Tecno Phantom 9 is rumored to be 32 MP with dual flash support. So if you are the type that loves partying at night, the Phantom 9 promises a very bright selfie at night. Still on camera, the Phantom 9 is likely to have three rear cameras; 2mp Depth Camera, 16MP Low light Camera and 8 MP Wide Angle Camera.
Now let's move to the software, the Phantom 9 is rumored to have the Android pie software and might come in a 6gb Ram. As for the battery, there is nothing spectacular about it as it is expected to be 3500mAh just like the Phantom 8
Expected Tecno Phantom 9 Specifications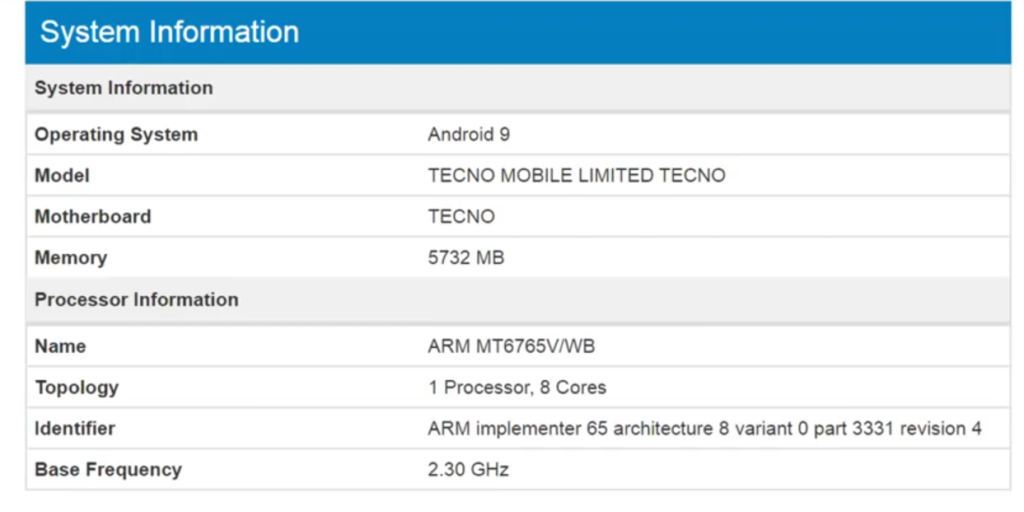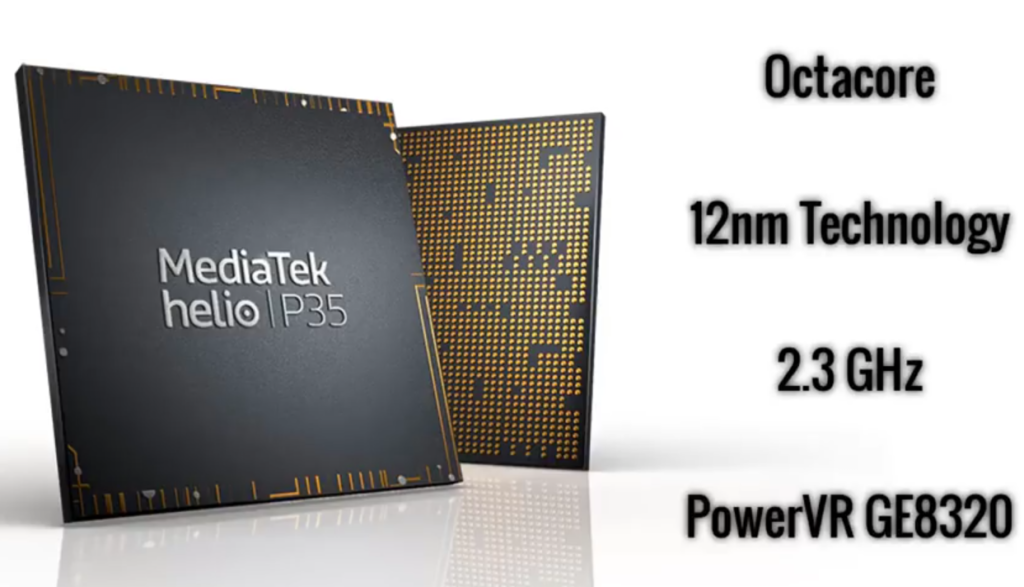 TECNO Phantom 9 Price
The price for the Tecno Phantom 9 is expected to be in the range of N95000 t0 N110,000.
Tags :
TECNO
Tecno Phantom 9