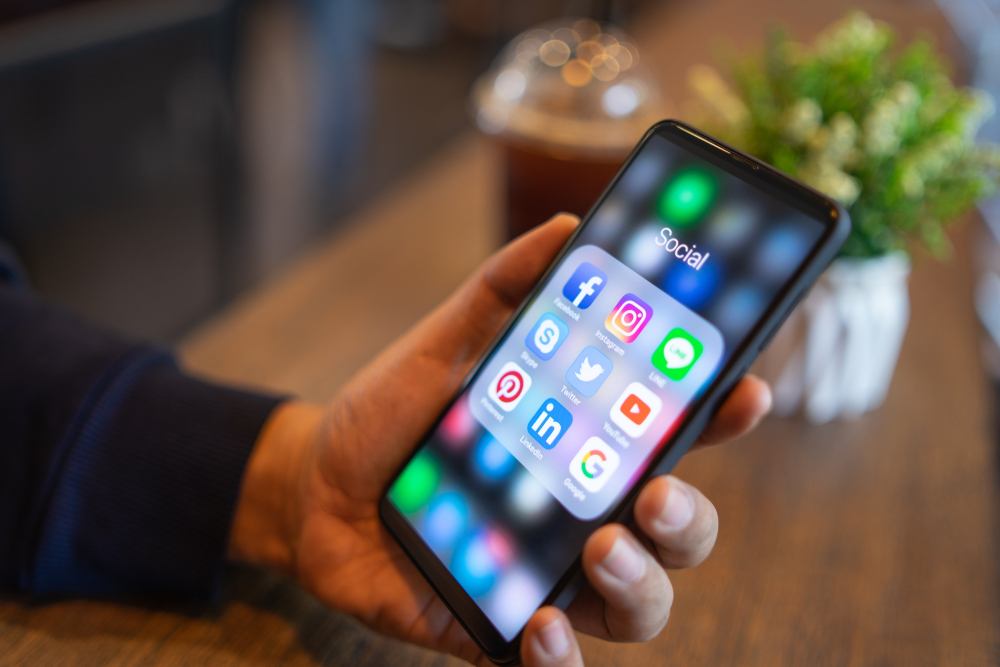 Naija no dy carry last! Social media is a very integral part of our day to day activities in recent years, the important of Twitter, Facebook, Instagram, Whatsapp and other social media platform cannot be over emphasise
A survey conducted by Global Web Index, a market research company, has revealed that Nigerians spend more time on social media than citizens of most countries.
In the survey, 575,000 internet users aged 16-64 were interviewed across 46 markets.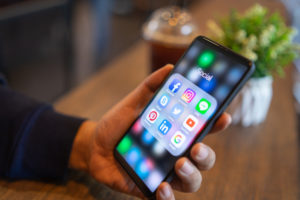 The social media networks considered in the survey include Facebook, Whatsapp, Twitter, Facebook Messenger, LinkedIn, Skype, Snapchat, Instagram, YouTube, Pinterest, among others.
The findings revealed that Nigerians spend an average of three hours 30 minutes on social media, coming second after citizens of the Philippines who spend an average of four hours one minute per day.
Read also Instagram introduce voice messages in its latest update
Nigeria is followed by Mexico whose citizens spend three hours 10 minutes, then Turkey with an average of three hours five minutes.
The high level of social media engagements in these countries could be as a result of the youthful population and the younger demographics of the markets.
In Nigeria, the unemployment rate might have also contributed to the high social media engagement, as Nigerians have sought ways to monetise activities on social media.
Social Media Ranking