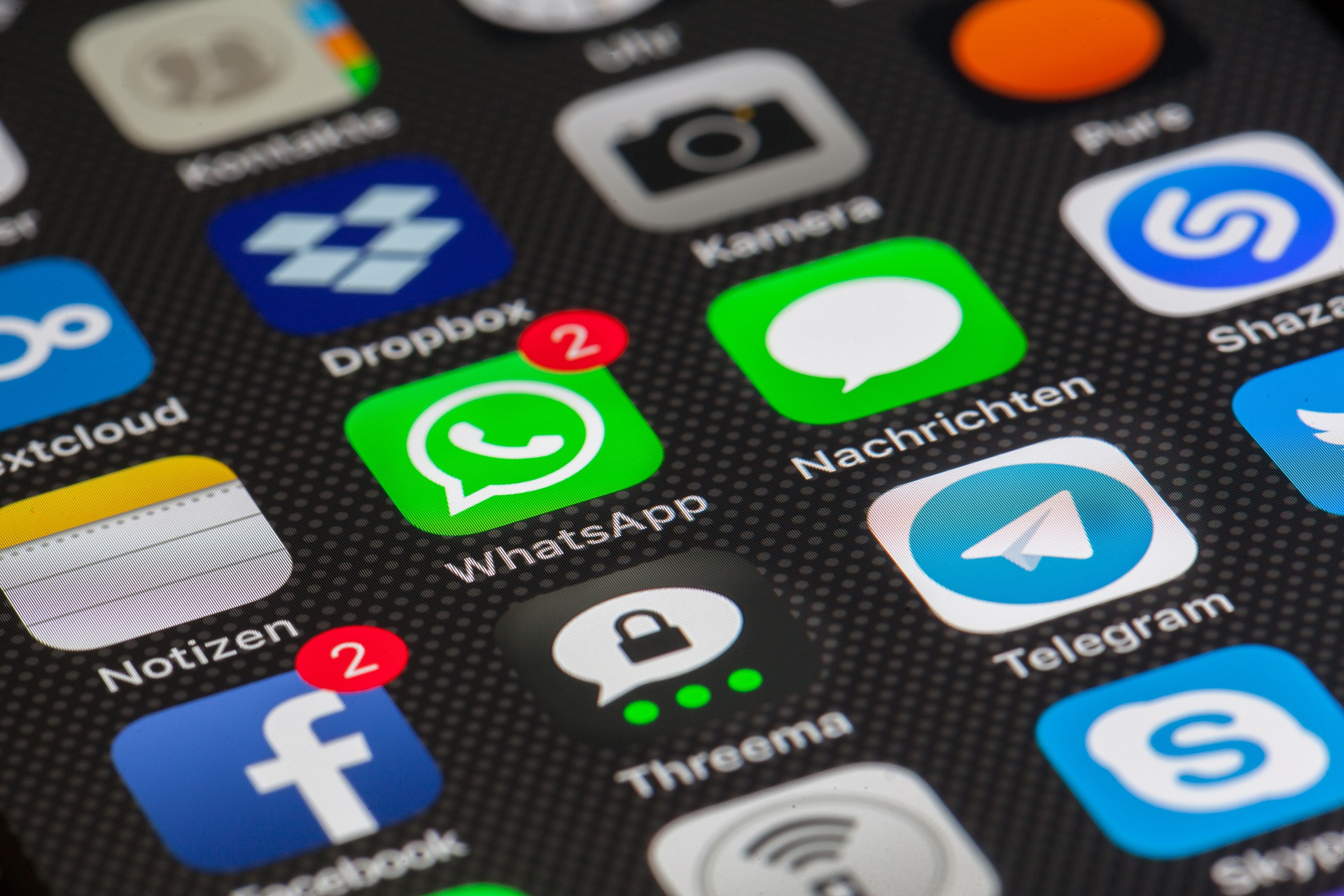 Facebook is set to receive a new design and we just can't wait!
At the big Facebook Conference, we heard about lots and lots of changes. Facebook successfully kicked off its F8 conference in San Jose with many big announcements.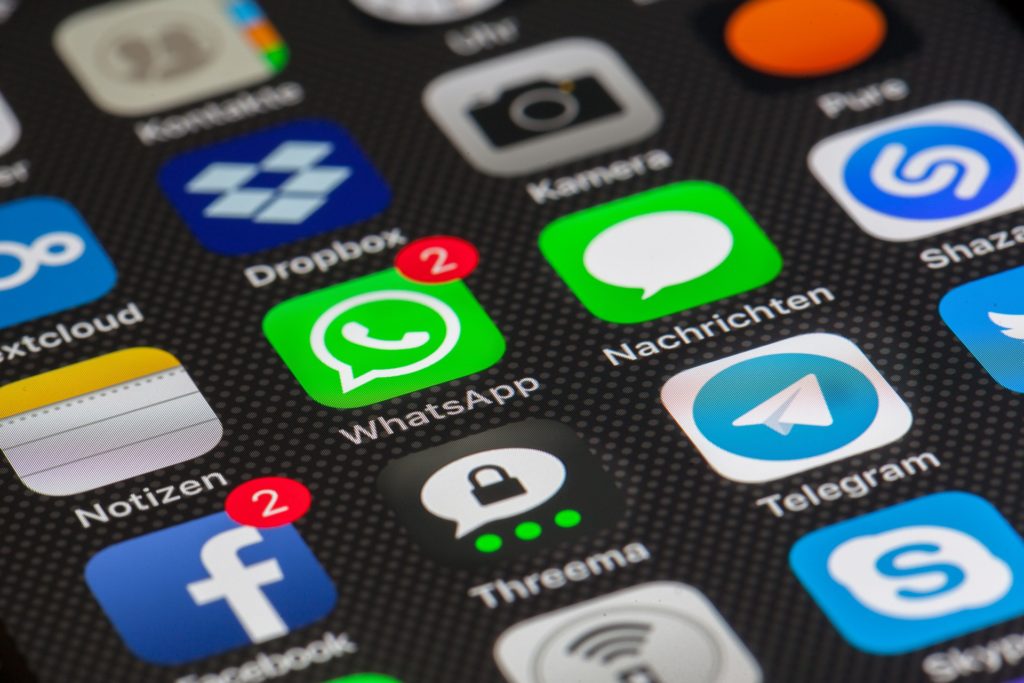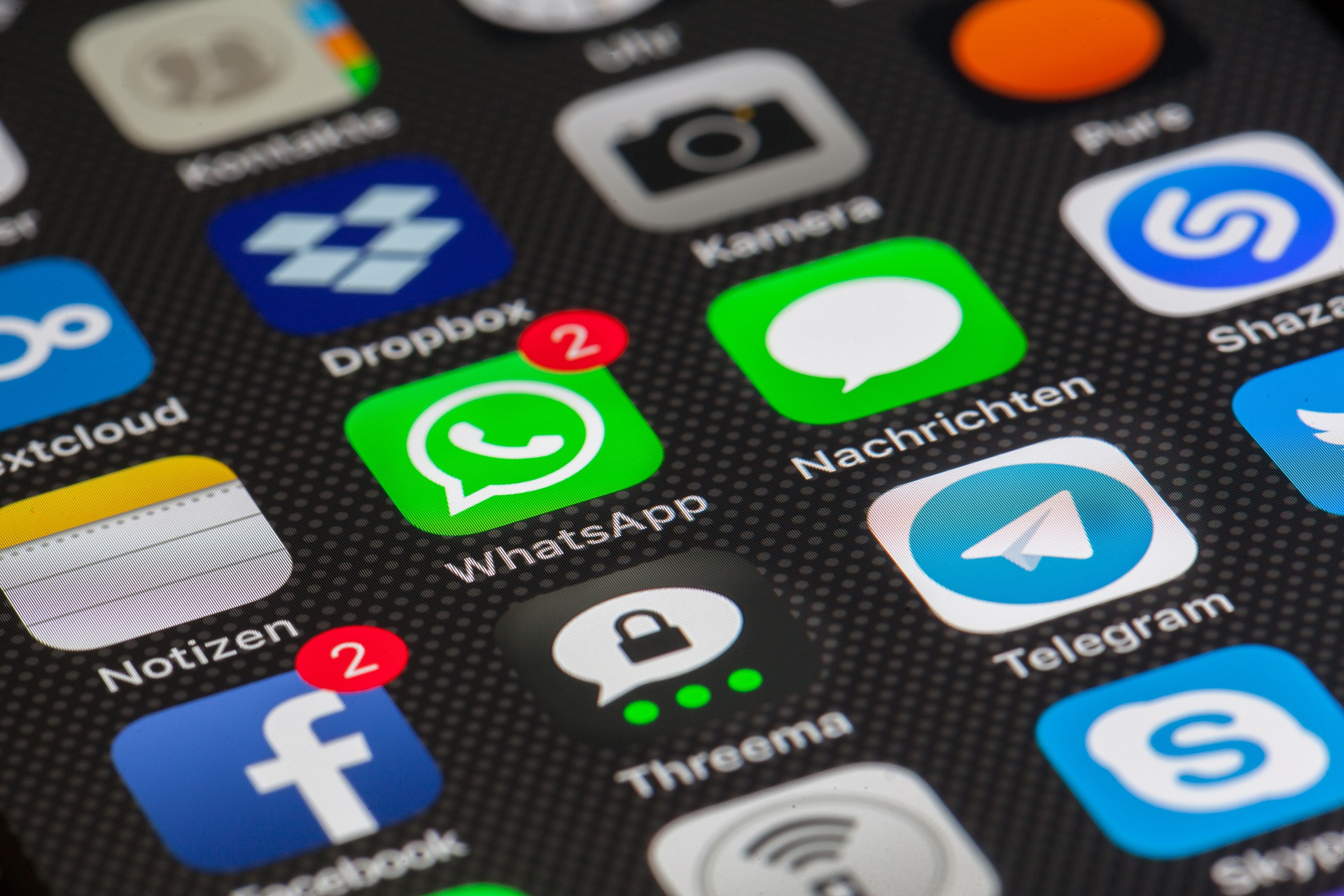 Let's take a big recap. Over the last year, Facebook has come under a lot of hot water owing to serious data leaks and privacy issues. However, even as the fines and problems have not reduced the number of users, Facebook is taking a huge step to get the right solution in place.
The Facebook Messenger for one will be getting major updates very soon. This transformation agenda was announced by Mark Zuckerberg, the CEO of Facebook. This is the first biggest updates we will be witnessing in the last 5 years.
Facebook Messenger redesign
To be quite frank, these big changes are really big. Both the website and app look completely different and very white.
The Big Facebook logo is getting a redesign. There will no longer be a top blue bar. This will be replaced with the Facebook logo. In addition, the navigational icons at the top. The status update box is relatively less prominent and smaller. However, the stories icons are a lot bigger.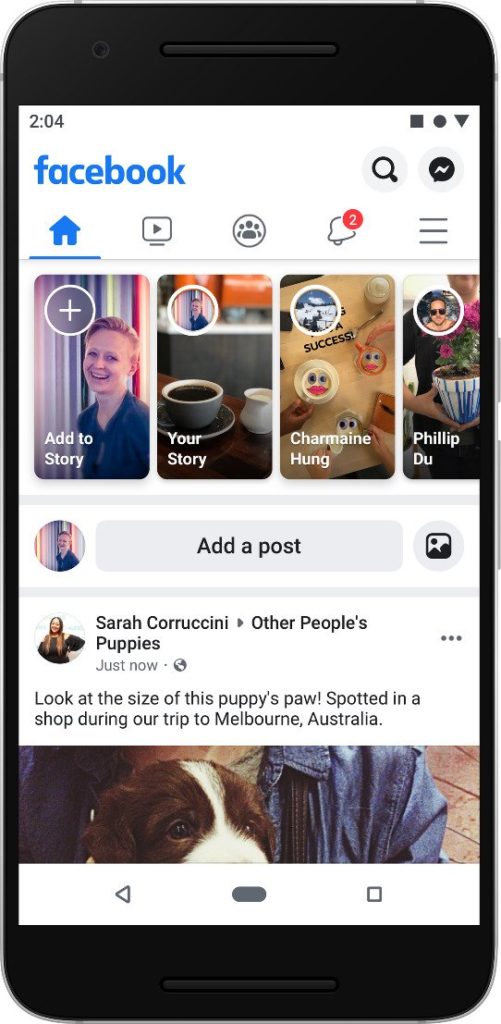 Facebook will also be adding emphasis to certain groups. Depending on relevance, you will be seeing recommendations for groups in the Marketplace, Facebook Watch and other sections of the app. This means, that the more relevant a group, the higher the recommendation.
You will also have the opportunity to share posts and updates directly from your News feeds to groups. The reason for this move is that there are over 400 million groups on Facebook. According to statistics, these groups are the most meaningful and significant ways people have continued to use this platform.
There will also be a "Meet New Friends" feature where people can start interactions with new people from their shared communities such as schools, city, and workplace.
Facebook is also adding a feature where friendships will be tested. With connecting the city you live in or groups you have joined, you can find nearby people or people who may also be looking for offline friendships.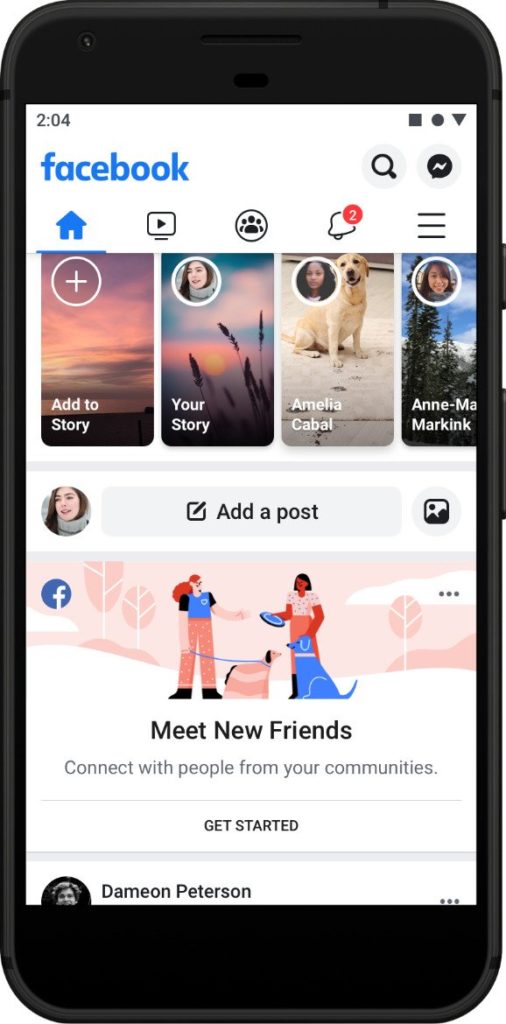 Again, Facebook Dating is coming to about 14 new countries. There will be an additional Secret Crush feature which allows you to make a list of Facebook friends you have a crush on. If someone from this list is using Secret Crush, then they will add you to their list and you will get notified of the match.
Facebook Messenger redesign – Size
In addition, the old Facebook Messenger was too big. A lot of users like myself have resorted to getting rid of the thing. But the new size will be a huge relief. They have managed to reduce Facebook Messenger from 100 MB to 30MB.  With this new size, you should expect faster and more pleasant use of the app.
Facebook Messenger is coming to your desktop
Oh Yes, this is the biggest and most pleasant addition. We will be able to download a dedicated desktop app for Windows and Mac OS very soon.
We can't wait to get our hands on these new features and redesign. However, until then,  what do you think about this Facebook redesign? please share your thoughts with us.
Tags :
Dedicated desktop app
Facebook logo
Facebook Messenger
Facebook Messenger redesign