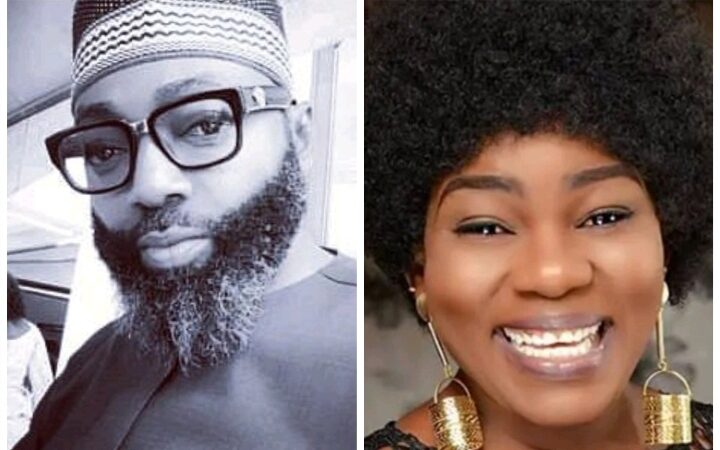 George Menewah Deegha, the alleged partner of the late Nollywood actress, Ada Ameh, has penned an emotional tribute for her. In the post he made on Instagram, which was shared by Instablog and other media platforms, Deegha said that his whole world has crumbled before him because of Ada Ameh's death.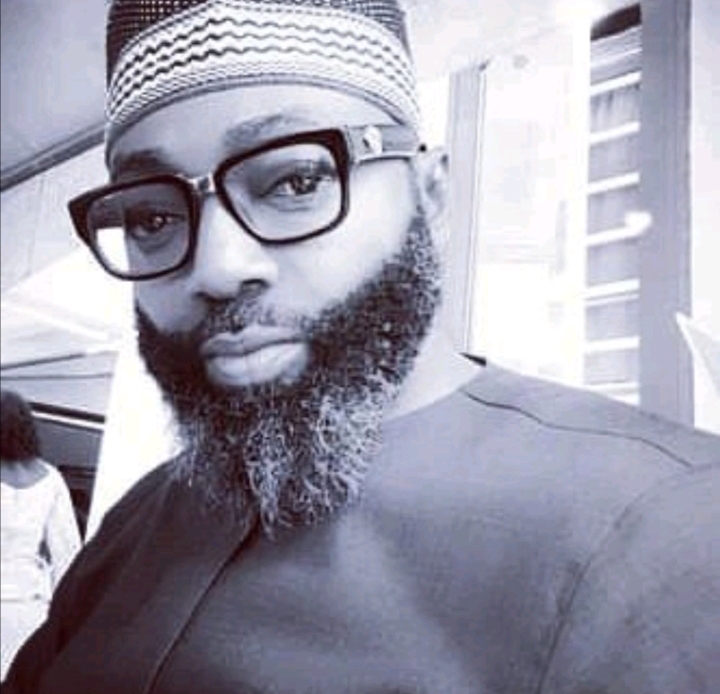 He said that the Benue State-born actress was his friend, partner and soulmate. And that now that she is dead, he feels lonely and does not know what to do.
He wrote – "How my world has crumbled before me, I have lost you. You were my friend, partner and soulmate. I feel lost and alone. I do not know what to do. It is a never unending nightmare of pain for me, like a nail being drilled into my heart."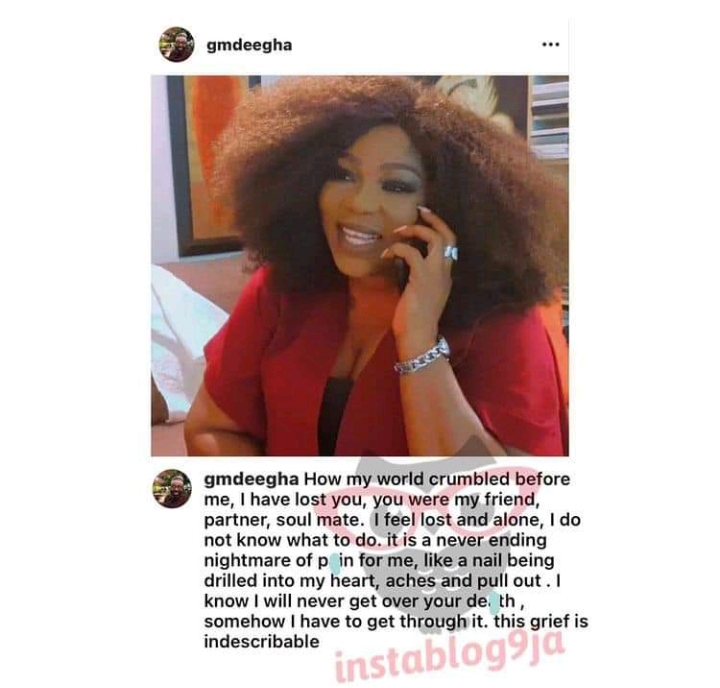 Ada Ameh was undoubtedly one of the most loved actresses in Nollywood, and her death came as a shock to everyone.
The Nation reported that she died in Warri, Delta State, on Sunday at around 11 pm. The 48-year-old actress was a guest to an oil company topshot and his family in Warri when she suddenly collapsed. She was immediately rushed to the hospital, but unfortunately, she passed away before they got to the hospital.
Following her death, fans and colleagues have taken to social media to mourn her and pray for her soul to rest in peace.
Her partner, Deegha, says that her death is an unending nightmare of pain for him, and that she was a wonderful person to him.
We pray that may God comfort him and the deceased's family.