Samsung Galaxy S20 series: All You Need To Know About Samsung Latest Devices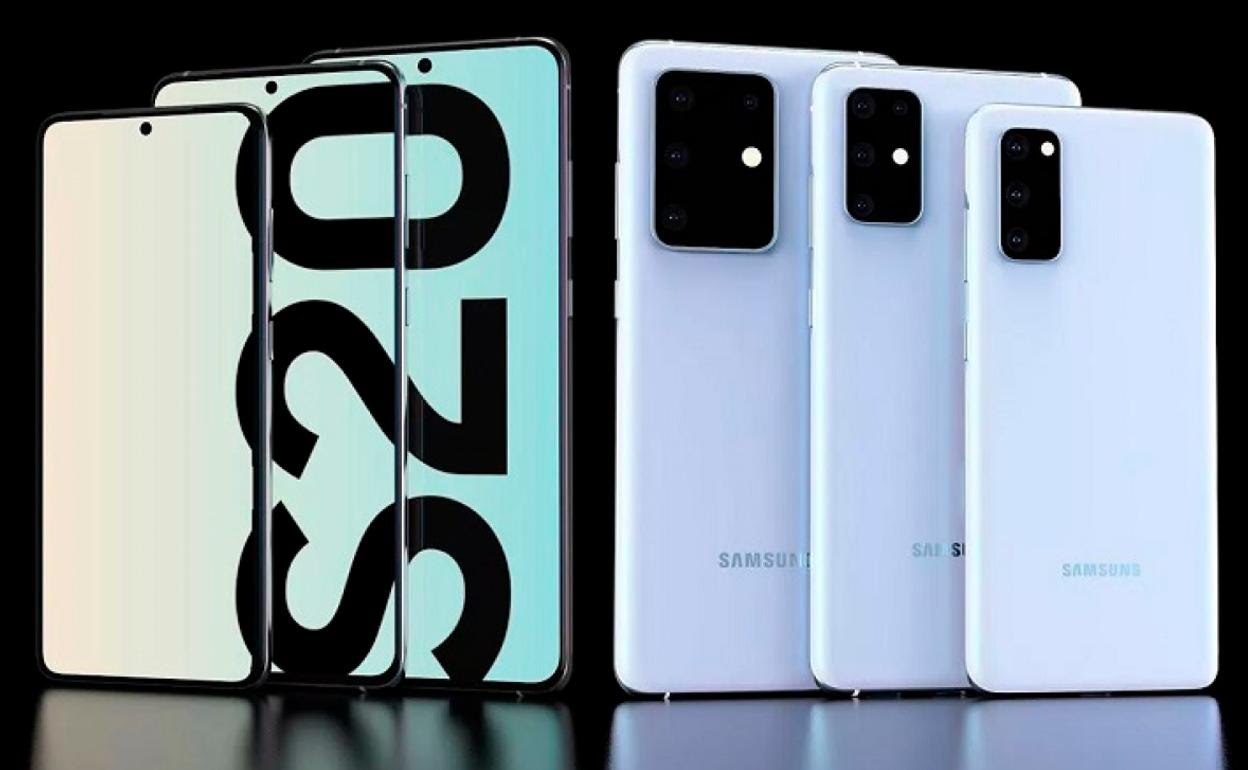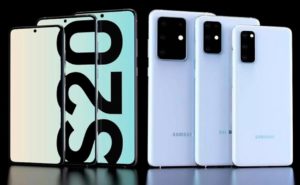 After tons of leaks and rumours, Samsung has officially unveiled its S series flagships for 2020 — the Galaxy S20, Galaxy S20+, and Galaxy S20 Ultra.
All three phones boast of new 120Hz refresh rate displays, 5G connectivity, improved cameras with 8K video recording support, big batteries, and an updated design with slimmer bezels. The Galaxy S20 and S20+ are direct successors to the Galaxy S10 and Galaxy S10+, but the Galaxy S20 Ultra is a new addition featuring a 108-megapixel rear camera, a 40-megapixel selfie camera, and support for 45W fast charging.
Samsung has also added Spotify integration with Bixby Routines, Google Duo integration with the dialler app and has tied up with Microsoft, to launch Forza Street for the first time on a smartphone. Read on for more details on the new Samsung smartphones, including the price and specifications.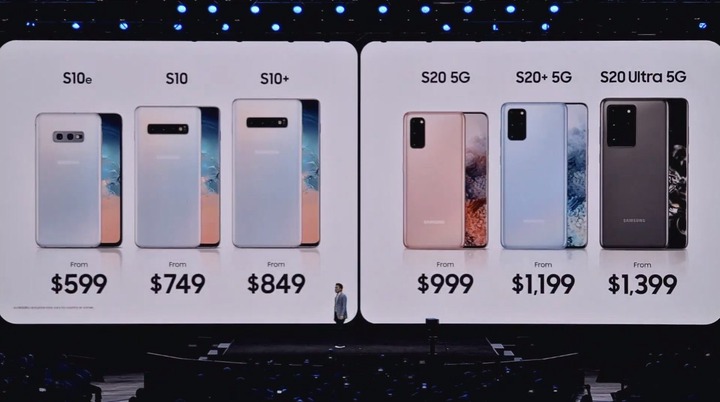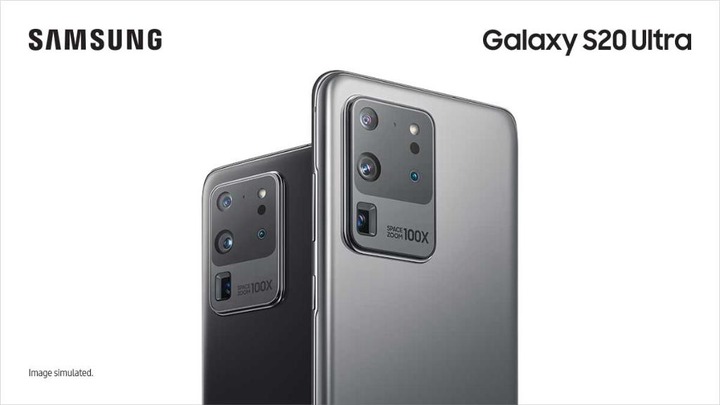 Samsung Galaxy S20, Galaxy S20+, Galaxy S20 Ultra price and availability
The Samsung Galaxy S20 series will be available starting March 6 in various colours, the company says.
The company has announced the smartphones will be priced ranging from $999.99 (roughly N300,000) up to $1,599.99 (roughly N576,000). The Galaxy S20 5G will be priced starting at $999, while the Galaxy S20+ 5G will be priced starting at $1,199,and the Galaxy S20 Ultra 5G will be priced starting $1,399. Tbeing the global announcement, we don't have any details about Nigerian pricing or availability just yet.
Samsung also launched the Galaxy Buds+ truly wireless earphones, which now feature two-way speakers, three microphones for improved sound and voice clarity, and up to 11 hours of battery life on one charge, with the case adding another 11 hours. The earphones will have their own app called 'Galaxy Buds ', which allows them to finally work with iOS devices. At the event, Samsung also launched the Galaxy Z Flip.