Congratulation To #NaijMobileBBNaija Predict & Win Winner For The HOH Challenge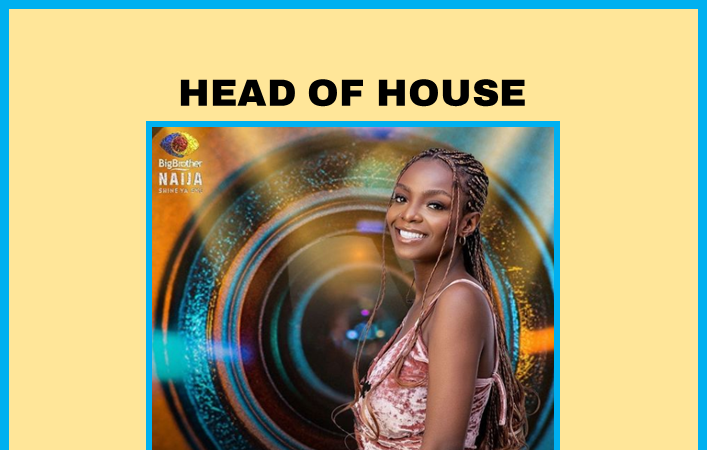 NaijMobileBBNaija – Congratulation to our predict & win Winner for the Big Brother Naija head of house of Challenge.
NOTE: Please always follow the instructions on the Predict and Win before predicting so as to be among the winners.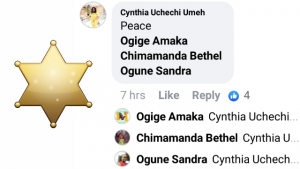 Kindly send us a message on facebook to claim your prize.