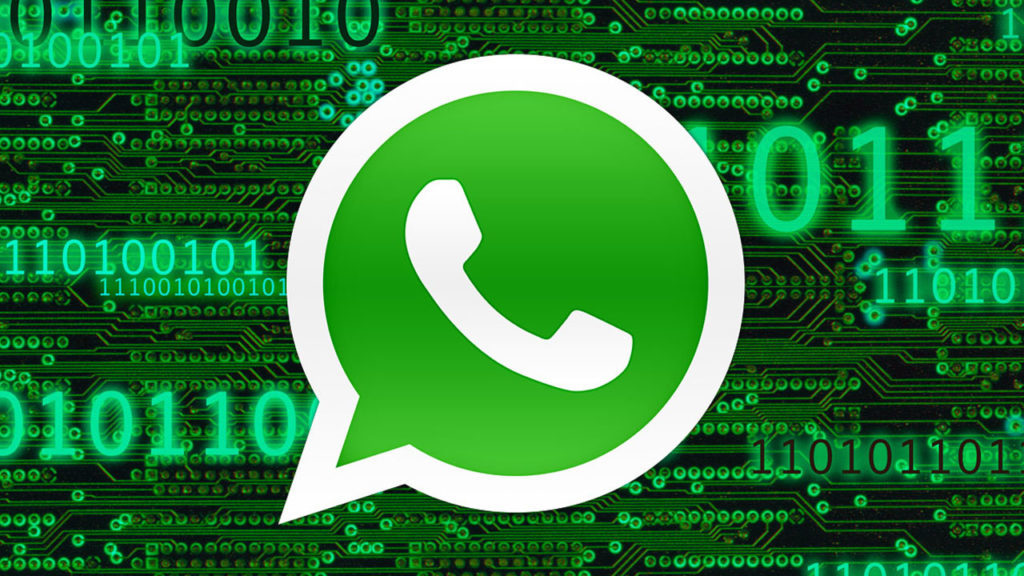 If you use WhatsApp (who doesn't), chances are you've come across some crazy WhatsApp status you wished you could save. Unfortunately, after 24 hours, that update disappears. In this article, I will show you how to save WhatsApp Status Updates…
Some people get around this by calling up the contact that uploaded the status to share it with them via other means.
Sometimes, some friend would ignore your request for a variety of reasons. It could be they are fed up with your constant demand to share, or they simply don't want others to have that particular status.
Using the screenshot feature of your device might be one way to get around this. But this has one major limitation. You can only take screenshots of still images. And, you have to be very fast about it.
Another way to solve this problem is to open WhatsApp on your computer and download the media to your hard drive while it is playing.
But we are not talking about doing that on PCs here. Besides, who even does WhatsApp on pc apart from those who spent all day working on their system?
If you've ever wished you could save those WhatsApp statuses, you are in the right place. Keep reading to find out two ways to save WhatsApp status.
The ability to save WhatsApp status takes advantage of the fact that the app temporarily saves the updates on your smartphone for a whole day.
So that is the window you have to exploit to save them to your device and own them for as long as you wish.
Read also 10 Most useful Android Apps Every New Android Smartphone Must Have
First Method to Save WhatsApp Status Updates
Use ES File Explorer
ES File Explorer is one of the best file managers. Android-savvy people make sure it is one of the first apps they download and install on any smartphone.
However, to use the application, your phone must be rooted. So if your phone is not rooted, go ahead and do it. Then download and install ES File Explorer from Google Play Store.
Open your ES File Explorer and tab on the menu. The menu icon is shaped like a hamburger at the top left-hand corner of the user interface.
Look for the 'Show Hidden Files' option and click on the switch beside it to enable it. Ignore this step if the option is already enabled.
Still in ES File Explorer, navigate to 'Internal Storage', tap on it and open the 'WhatsApp' folder.
In the folder, look for and open 'Media Directory'. Inside this folder, you want to locate another folder labeled, '.Statuses'
Tap to open it. Inside would be all the WhatsApp status updates of the last 24 hours. The updates would also include videos and GIFs files.
Go ahead to select the files you need.
Paste the copied files in a different location on your phone. You now have the WhatsApp status updates to do whatever you like with them.
Note that any other advanced file manager could help you save those WhatsApp status updates. But ES File Explorer is arguably the best at the moment.
Download ES File Explorer here
Second method
Use Status Saver app
The above method might be a bit complex especially if you are not the techy type.
The issue of rooting the phone might prove difficult for some people. And there is the fact that some phones are almost impossible to root.
This is where an app like Status Saver can come in handy.
Status Saver app is a free app found on Google Play. Simply go to Google Play Store and install the app to your device.
After installing the app, open it.
Open WhatsApp and view the WhatsApp status update you want to save.
Now, go back to Status Saver and tap the '+' sign you see on the interface.
Then tap the download button to save the status. The download icon is the downwards facing arrow.
That is all. You have now downloaded WhatsApp status update using Status Saver.
If you want to share the downloaded file, you don't have to leave the app, simply hit the share icon beside the download button to share it to your friends.
You can also view the downloaded files directed from Status Saver or delete them whenever you wish.
So these are the two easy ways you can download WhatsApp status updates to your smartphone.
Which method do you prefer? Have you got any other simple means of downloading WhatsApp status updates? Do share them with us.