Wizkid has replaced his iPhone with an Android and Twitter NG is Outraged!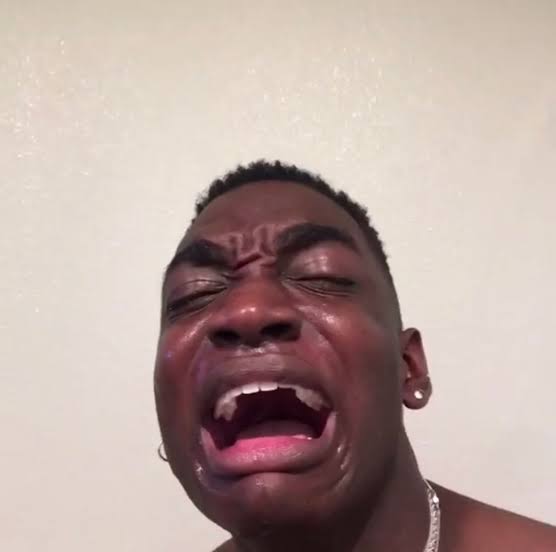 So today, Wizkid decided to replace his favourite and expensive iPhone with an Andriod… Yes, an Android!
For over 5 years, Wizkid has been using different types of iPhones but decided the brand isn't just good enough anymore.. And Nigerians are.. flabbergasted, confused, outraged, annoyed, worried, that the G.OA.T is now using an Android.
Reactions range from this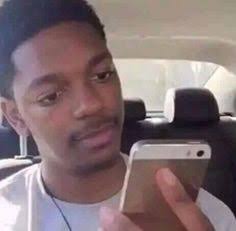 To this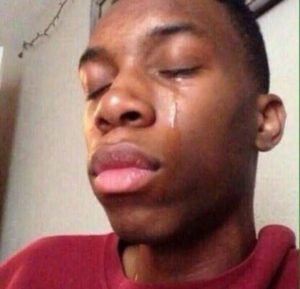 And even this

A good question to ask is WHY has Wizkid done such a thing?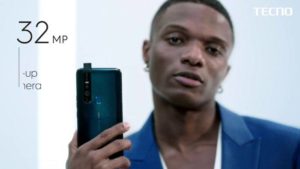 Recall Wizkid was unveiled as the new ambassador of TECNO during the Tecno Camon 15 launch. And maybe just maybe wizkid was wowed by the sleekness and performance of the Camon 15 so he dumped his iPhone for an Android.
Read Also: 4 reasons why you should buy the TECNO Camon 15 Premier
In recent time, iPhone users have been making so much noise on Twitter but since Wizkid made it clear he new uses a Tecno Camon 15 everyday, iPhone users have been mute.
Some die hard fans of Wizkid are contemplating of dumping their iPhones for an Android.
I am changing my iPhone to camon 15 today because of wizz on god ??

— UK PRIME MINISTER???? (@Wizzfarukk) May 27, 2020
I think I need to change my phone to camon 15?

— StarboyMickky?• (@AyooluwatomiwaO) May 27, 2020
Some iPhone Users On  Twitter Have Given Up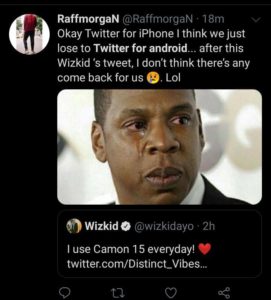 But some have accused Wizkid of Lying
https://twitter.com/Godwyneben/status/1265604480982224898?s=20
It's clear he's just advertising,Android,iPhone,no big deal fr,what matters is the person using them,can you feed?
And android users need to stop feeling inferior,they always talk like every iPhone user's most valuable assets is their phone,it makes you look inferior fr

— Rhild02 (@rhild02) May 27, 2020
---
Are you a Wizkid fan? Would you change your iPhone to an Android? Tell us in the comments!
Thanks for reading, naijMobile.com
---
We urge you not to republish a part or whole of this content elsewhere without giving credit to Naijmobile which must contain a backlink. No tiff our contents o. We report to Google and we always win.
Tags :
Camon 15
Wizkid