Stop taking my old father to clubs' – Ned Nwoko's son warns Regina Daniels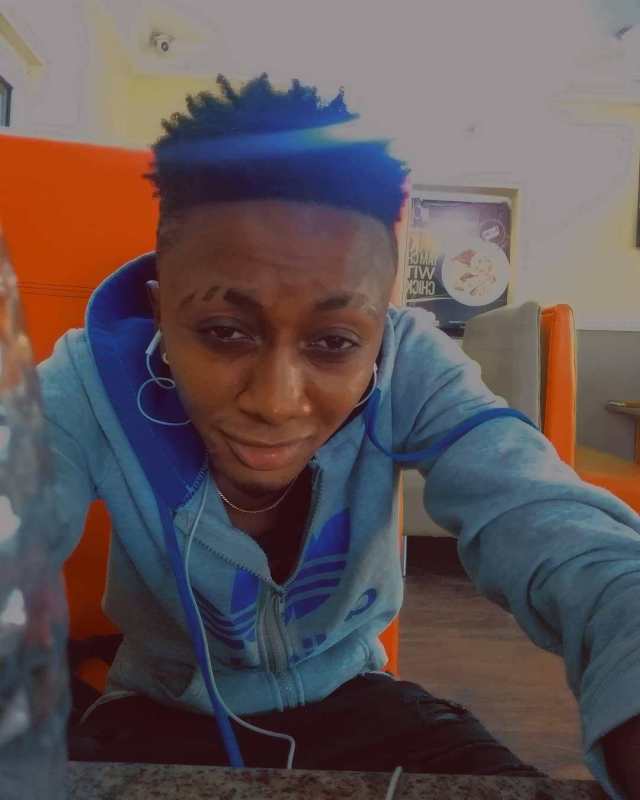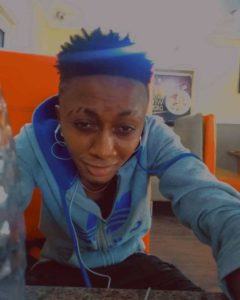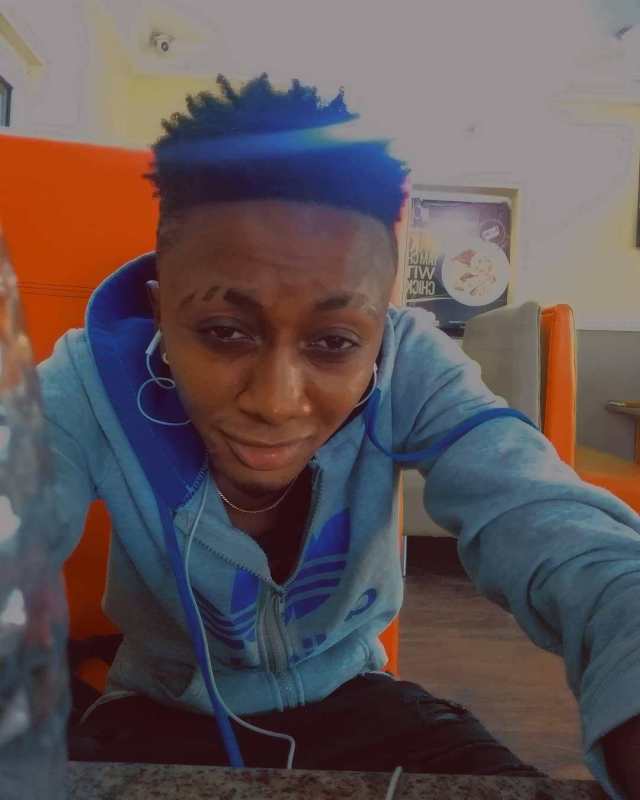 Ned Nwoko's son, Emzy Ned Nwoko JNR, has send a warning  to his father's latest wife, Regina Daniels to stop taking his father to Night clubs.
Ever since the beautiful  actress, got married to the 59 year old politician cum businessman, she has been facing a bucketload of bashing from the billionaire's son, Emzy.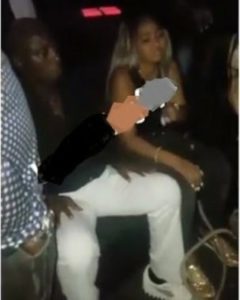 Emzy took to his Instagram page to warn the teen actress to stop taking his old father to clubs as well as smoking in his presence.
His full post below;
"Madam Allow My Old Dad To Rest,
Please Stop Taking Him To Clubs, His Not Getting Younger Anymore,
Stop Stressing The Man.?? If You Don't Value His Life Please We Do No Matter What He Did In The Past.
He Might Not Complain To You Because He Wants To Make You Feel Loved, But Trust Me, His Not Cool With Such Lifestyle,

You Are Even Smoking In His Presence, Something You Can't Do To Your Own Father, Aunty Fear God If You No Go Fear Dad.. I Don't Know Your Aim Though But Just Know It Won't Work.
I Wish He Was Still Young For All This.? Wrong Choice."
Tags :
Regina Daniels.