Schools' resumption date remains January 18 – PTF on COVID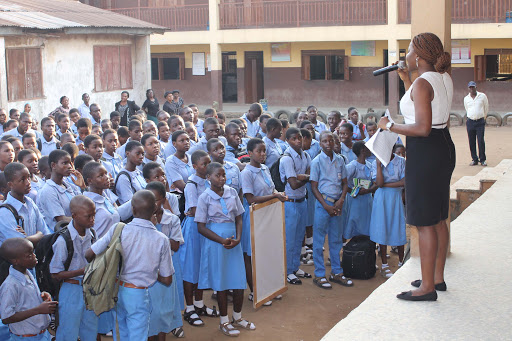 Schools' resumption date – The PTF on COVID-19 has said schools will still resume on January 18 unless the Ministry of Education makes a contrary announcement.
The Presidential Task Force on COVID-19 has stated that schools in the country will still resume on January 18 till the Ministry of Education makes a contrary announcement.
Contrary to the report across some media platforms that the Federal Government has postponed school resumption from January 18 indefinitely, the PTF explained that though it is meeting several stakeholders on schools re-opening, the government has not shifted the resumption date.
This was disclosed by the PTF National Coordinator, Dr Sani Aliyu, on Tuesday during a television programme.
The Minister of Education, Adamu Adamu, had earlier explained that government may review the date but that the decision had not yet been taken and the review would be attributed to the second wave of COVID-19 currently ravaging the country.
Aliyu responding to questions on Tuesday said, "As regards schools, I just want to make a clarification, what the minister said yesterday was that they were going to review, he didn't say that they were going to change the date. He said they will review the situation and let the nation know.
"So, for the moment, it is still 18th January until the ministry of education comes back either with an alternative date or reconfirm that."
What it means: This means that there are chances that the government may shift the resumption date if the daily COVID cases increase between now and Friday, January 15, 2021.
What you should know
On Sunday, January 9, Nairametrics reported that the total number of covid-19 cases in Nigeria has surpassed the 100,000 mark, according to the Nigeria Centre for Disease Control.
The national case count had risen to 100,087 confirmed cases and 1,358 covid related deaths after the NCDC reported 1,024 new cases of the disease across 17 states of the federation.
Ten days into the New Year, Nigeria has already recorded 12,508 new cases of Covid-19, which is only 37% short of 19,980 cases recorded in December 2020 and 166% more than 4,704 recorded in November