The Secrets To A Successful Boutique Business In Nigeria Only Few Know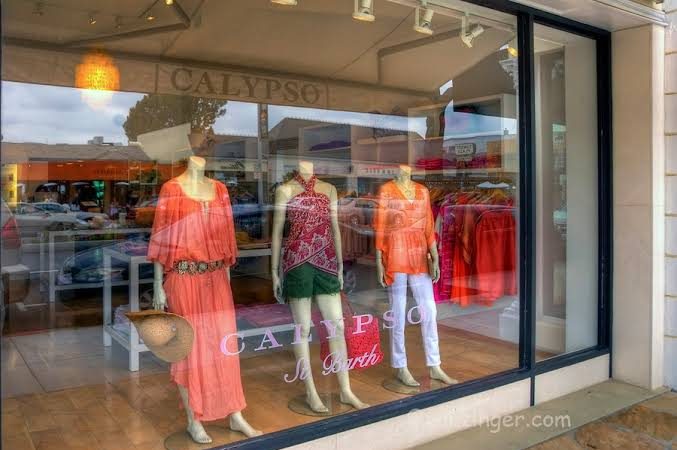 Boutique Business In Nigeria
In Nigeria, opening a fashion boutique is a lucrative business that draws a large number of customers. Despite the abundance of high-quality/best fashion boutiques in Nigeria, starting a clothing business can be profitable if you satisfy your clients by selling high-quality clothes, stay up with the current fashion trends in the sector, and build a positive relationship with your buyers. Most people will say that fashion boutiques in Nigeria are primarily run by women rather than men. While this may appear to be the case, the number of men who work in the fashion industry in Nigeria is steadily increasing.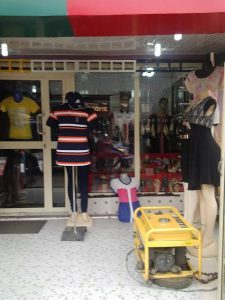 This article will serve as a guide on how to start a boutique business in Nigeria, why you need to start the business, and the best place to open a fashion boutique so that you can make the required profit.
The Benefits of Starting a Boutique Business in Nigeria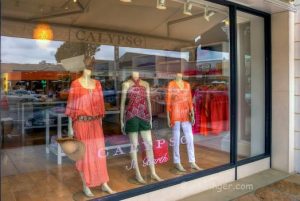 1. Cloths are in high demand
If you go to a market in Lagos where people sell clothes, for example, you will notice how buyers swarm the sellers. People always need to wear cloths, so there is a strong need for cloths presently. People want to dress well, so it's only natural that they'd want to invest in high-quality, fashionable clothing.
2.You have the option of focusing on a specific clothes or all forms of clothes.
When it comes to running a fashion shop, there are numerous categories in which to concentrate. You can choose to sell only women's clothing and accessories, or you can focus solely on men's clothing and accessories. You could also sell clothing for teenagers and toddlers. Although one may be tempted to follow every fashion trend, it is best to stick to one style of clothing. The only known disadvantage of running a boutique in Nigeria is the high cost of doing so, especially when importing clothing from other countries. For those in this business, the Naira to Dollar exchange rate is not favorable.
Tips On Starting A Business In Nigeria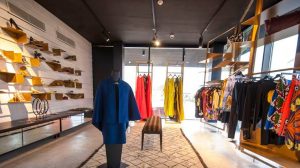 1. You must have a thorough understanding of the industry
The amazing thing about this business, and perhaps its biggest disadvantage, is that the fashion world is constantly changing, bringing out a slew of new styles and patterns, making it a bit sensitive since if you don't keep up with the latest trends, you'll fall behind and lose consumers.
Since a result, it's critical to keep up with the current fashion trends and stock up on them, as this will boost your sales, especially if your consumers know they can count on you for the best.
2.  Choose the clothes you'd want to sell.
As previously stated, you have a variety of choices when it comes to choose whatever aspect of the business you want to be a part of. This is a critical decision to make since it will influence how you begin, including the amount of money you will need to invest and the location of your firm.
You can choose to specialize on designer clothing, local fabrics, children's clothing, or any other field; after you've decided, you'll have a template to work with.
3.  Choose a Good Location
This is dependent on which aspect of the business you wish to participate in. First and foremost, you must pick how you will begin your business; if you do not have enough money to start large, you can start small and work from home.
4. Rent a Store
When looking for a store, seek for one in a busy neighborhood. Bus stops, busy roads, inside the market, near schools, and other locations are examples of suitable places for boutique businesses. Once you've found a location for your business, tush it and get it ready to go.
5.  Buy your stock
Now that you have a good business location, go ahead and purchase your stock. Alaba International Market, Aba, Wuse Market, and other wholesale fabric markets are good places to shop. Some people prefer to travel to the Benin Republic in order to get fashion items at even lower prices. Aside from looking far away, you can get engaged in mini-importation or find an importer near you and buy your clothes.
6. Complete Paperwork and Open a Bank Account
Remember to register your company with the Corporate Affairs Commission to make it legitimate. After you have registered your company, you should open a business account for it. Also, get a POS machine from your bank since some of your customers may chose to pay you through POS.
How to Promote Your Boutique Business
Aside from the traditional methods of printing posters, booklets, and other forms of advertising, a fantastic option to advertise your fashion business is online. Popular shopping websites in Nigeria for advertising your fashion boutique business are Konga.com and Jumia.com.ng. You can also create a Facebook and Instagram page to increase the visibility of your brand.