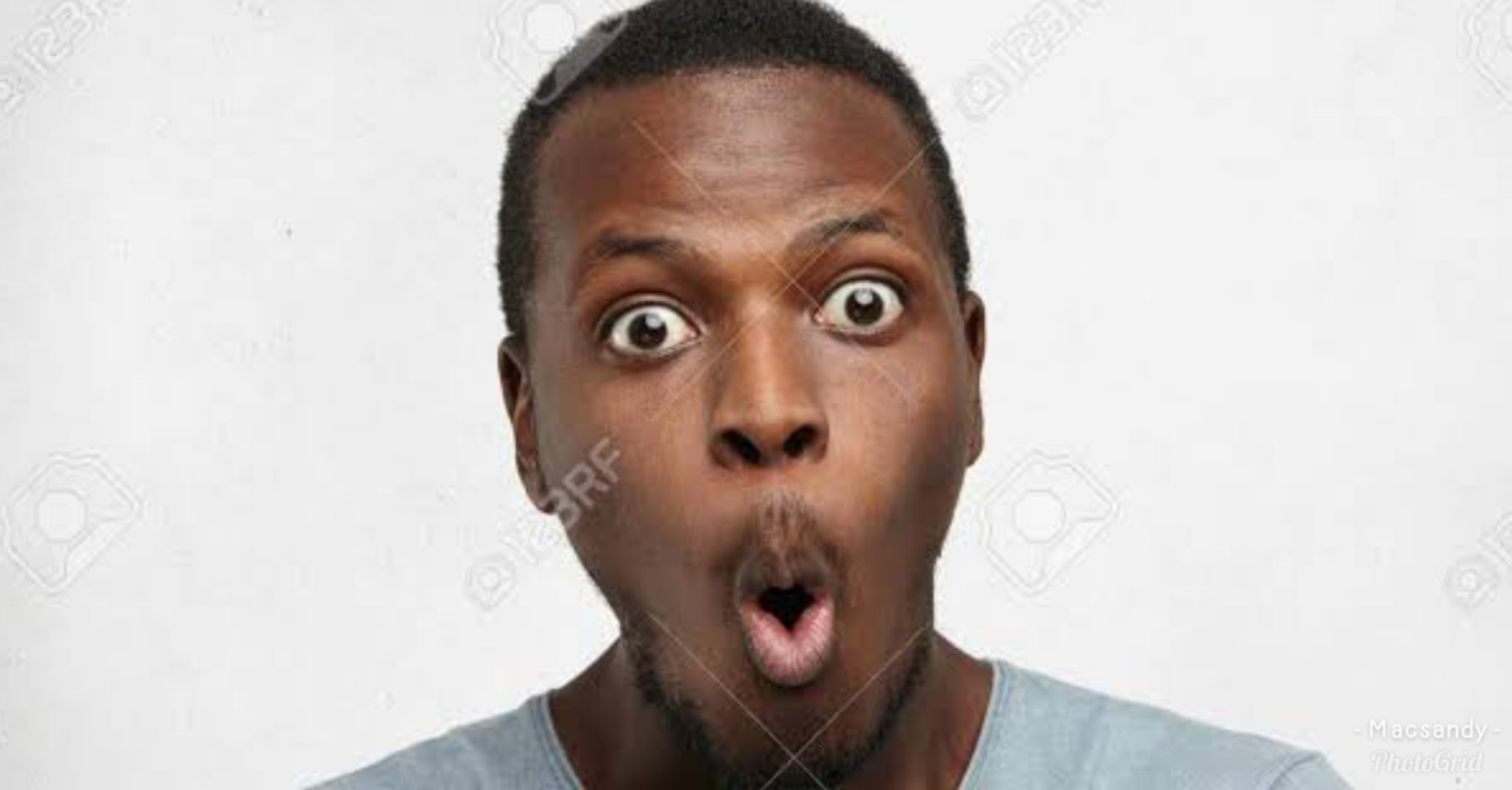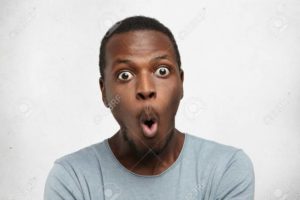 A 25-year old man have left many Nigerians speechless on social media. According to him, he is in love with his sister whom he deflowered and also impregnated two twice.
Relationship counsellor and blogger, Joro Olumofin  shared the story of the unknown man who has been secretly having sex with his younger sister consensually.
According to the unknown man, his sister is the only female he has been with all his life and he is not interested in anyone other woman. Also this sister is in a relationship with another man who has no knowledge of she and her brother sexual history.
The revelations of the man has gotten many Nigerians angry considering the fact that such an act is considered incest in a religious society like Nigeria it is a taboo.
Read his story below: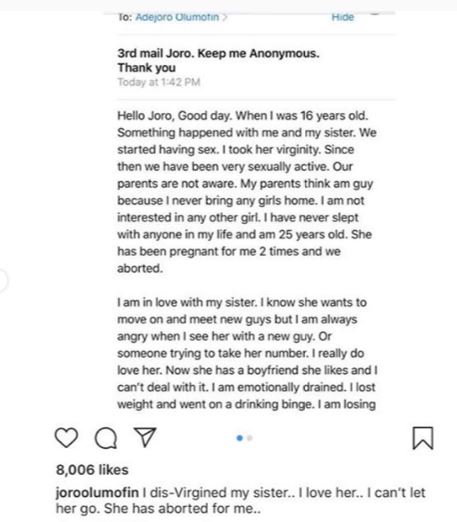 His second message: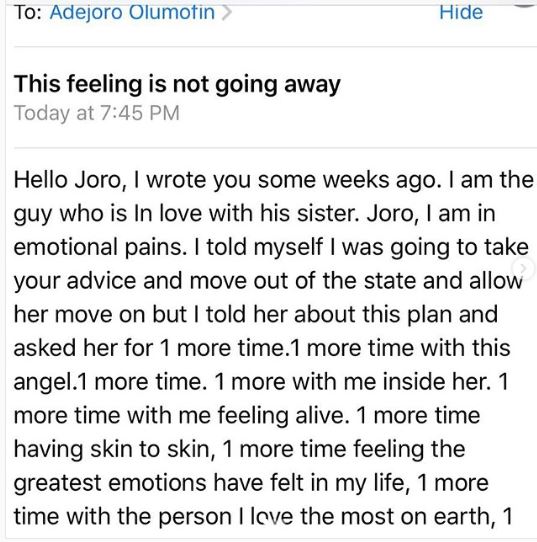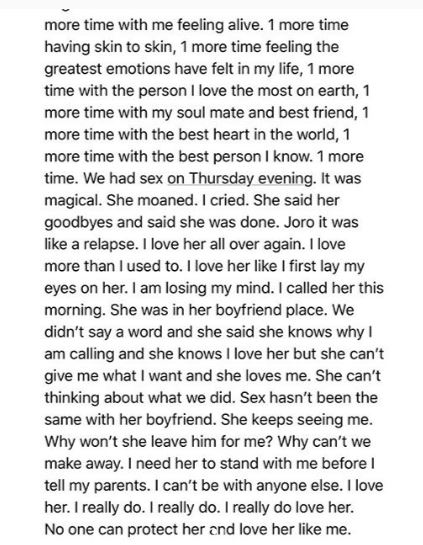 Tags :
Incest
Nigeria