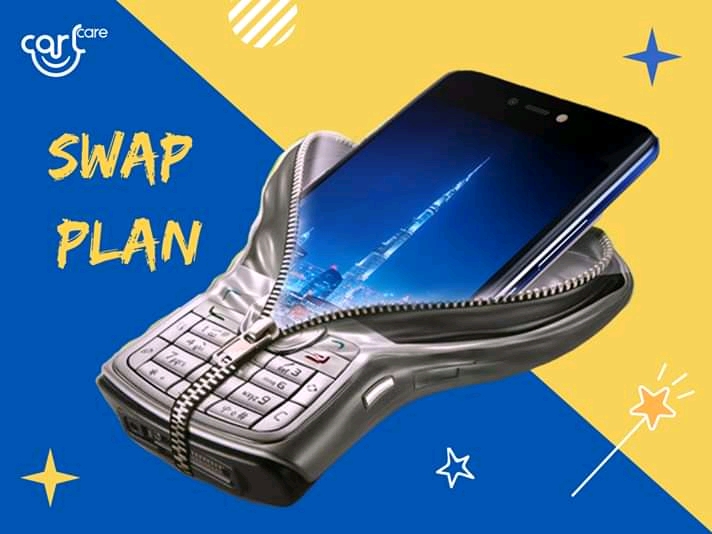 You can now swap your phone for a new one with Carlcare. It therefore means that, you should not be dumping your old phones to purchase new ones all the time. Carlcare has started a Swap plan in Lagos and from there will spread to other states in Nigeria.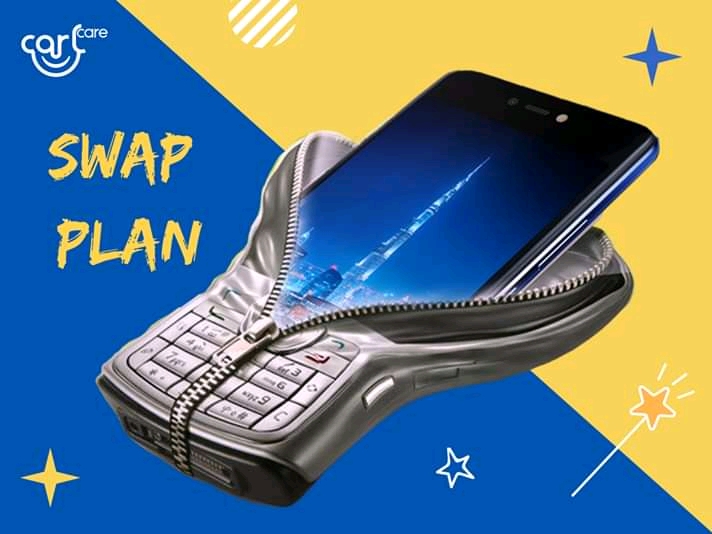 Generally phone swap is Nigeria very risky and this is due to high level of scam and "wayo-wayo" everywhere, But with Carlcare you are covered.
Read also List of Best Taxi Services in Nigeria
If you are in Lagos and you wish to Swap your old phone for a new one via Calrcare, here are the procedure to follow;
The phone must not be a stolen device.
You must have proof of ownership
The phone must be neat and be in good condition
You must be over 18 but if you are not you come with your parents
You must have a valid ID card
What Brands of Smartphones are accepted?
You wish to Swap your old phone for a new one Carlcare swap plan accepts:
TECNO
Samsung
Huawei
Xiaomi
Itel
Infinix
iPhone
Vivo
Gionee
Oppo
Where can you participate in the Calcare Swap Plan?
At the moment, this service is only offered in two location: DS and OPebi. See the addresses below:
Lagos-Opebi Carlcare Service Center, Located at 2nd Floor No. 77 Opebi Road, Ikeja Lagos, Nigeria
Phone number: 080022752273
Lagos-DS Calcare Service Center, Located at 2nd Floor, Digital Square, NO 20, Obafemi Awolowo way, Ikeja Lagos, Nigeria
Phone number:09036003533
Tags :
Carlcare