Top 10 most Influential Africans, 2019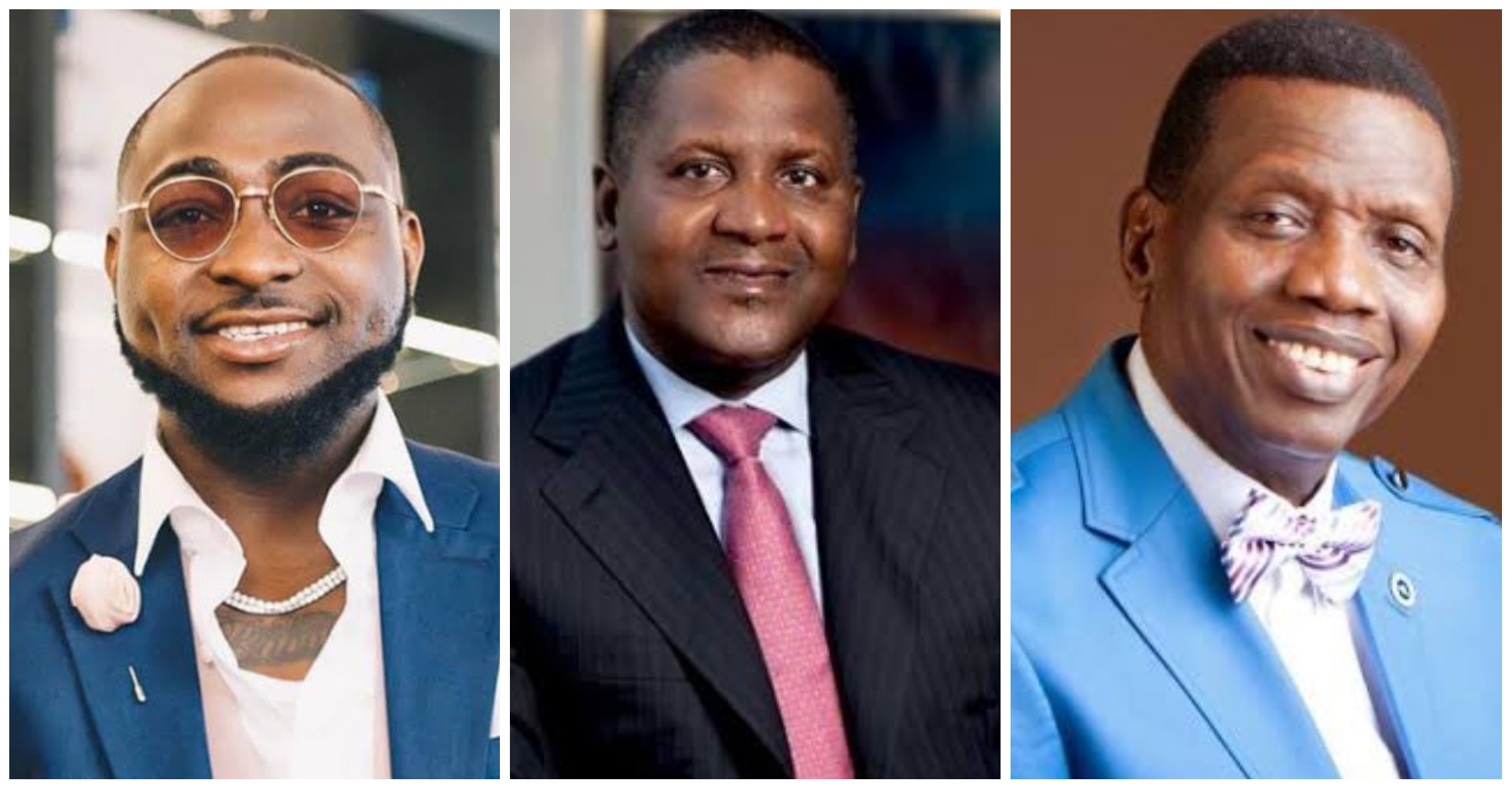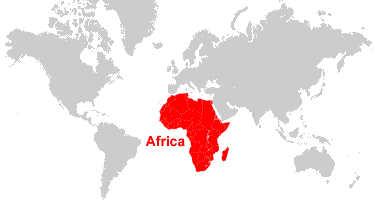 The Africa Report has published its annual list of Africa's most influential people. This year's listing consists of four Nigerians and some household names who have nevertheless continued to influence events and people across Africa and beyond.
In descending order, here is a list of the top 10 most influential Africans according to the Africa report.
10. Abiy Ahmed Ali – Ethiopia
Abiy Ahmed Ali is an Ethiopian politician serving since 2018 as the fourth and present Prime Minister of the Federal Democratic Republic of Ethiopia.
9.  Kumi Naidoo – South Africa
Kumi Naidoo is a South African-born human rights activist of Indian descent who is the present Secretary-General of Amnesty International. He was the first African head of Greenpeace, an international environmentalist group.
8. Enoch Adeboye – Nigeria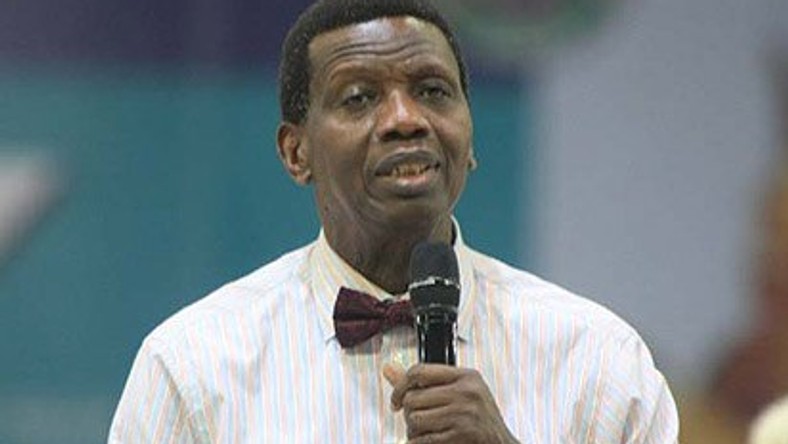 Enoch Adeboya is a Nigerian pastor. He is the General Overseer of the Redeemed Christian Church of God (RCCG). He has impacted the lives of many across the world.
7. Davido – Nigeria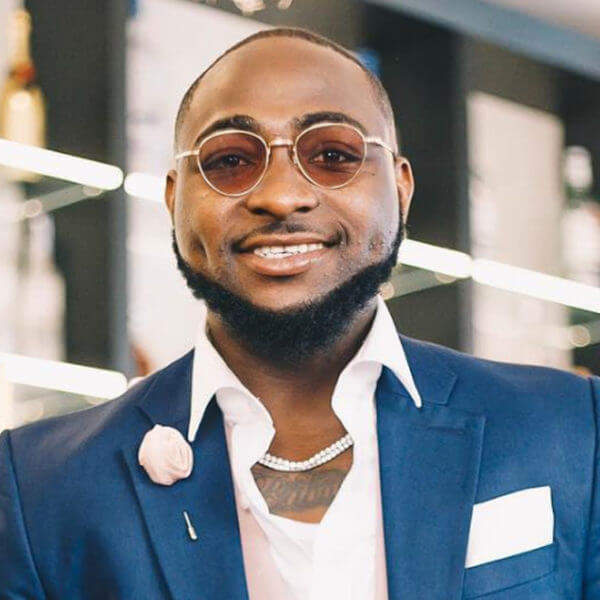 David Adedeji Adeleke, better known by his stage name Davido, is a Nigerian singer, songwriter, and record producer. He is arguably the richest musician in Africa. He is 7th on the list of most influential Africans in 2019.
6. Tidjane Thiam – Côte d'Ivoire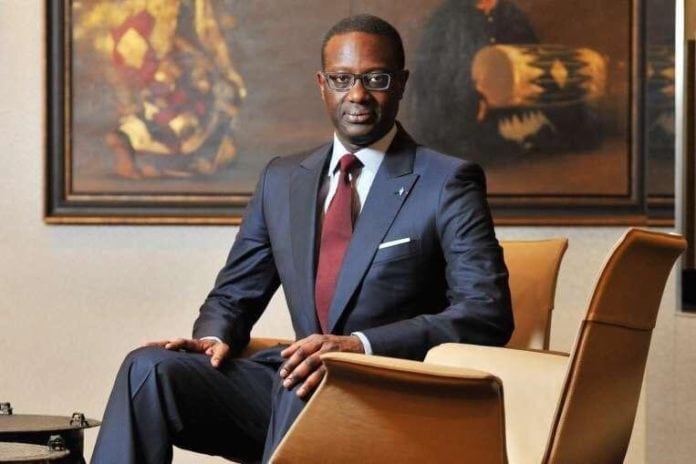 Tidjane Thiam is an Ivorian banker who has served as the chief executive officer of Swiss bank Credit Suisse since March 2015. 9 Before assuming the post, Thiam was the chief financial officer of the British banking group Prudential from 2007 to 2009.
5. Trevor Noah – South Africa
Trevor Noah is a South African comedian, writer, producer, political commentator, actor, and television host. He is the current host of The Daily Show, an American satirical news program on Comedy Central.
4. Chimamanda Ngozi Adichie -Nigeria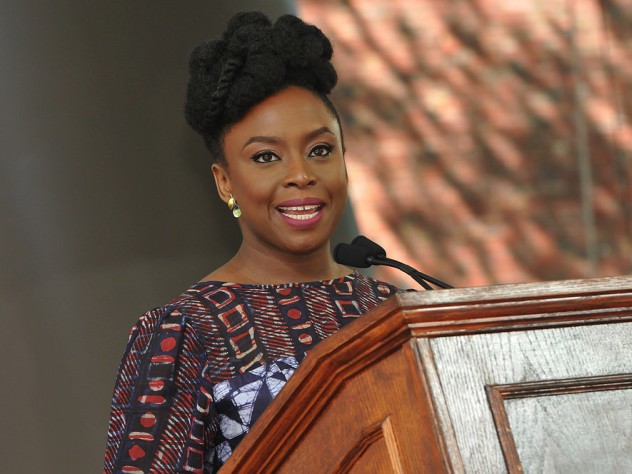 Chimamanda Ngozi Adichie is an author in Nigeria. She is known as a strong voice on politics, race, and feminism. She was the recipient of the prestigious Pen Pinter Prize this year. Chimamanda takes the fourth position on the list of most influential persons in Africa, 2019.
3. Koos Bekker – South Africa
"Koos" Bekker is chairman of emerging markets media group Naspers. The company operates in 130 countries, is listed on the London and Johannesburg Stock Exchanges, and has the largest market capitalization of any media company outside the US and China.
2. Elon Musk – South Africa
Elon Musk is a technology entrepreneur, investor, and engineer. His estimated wealth is over $1. 2 billion.
1.  Aliko Dangote – Nigeria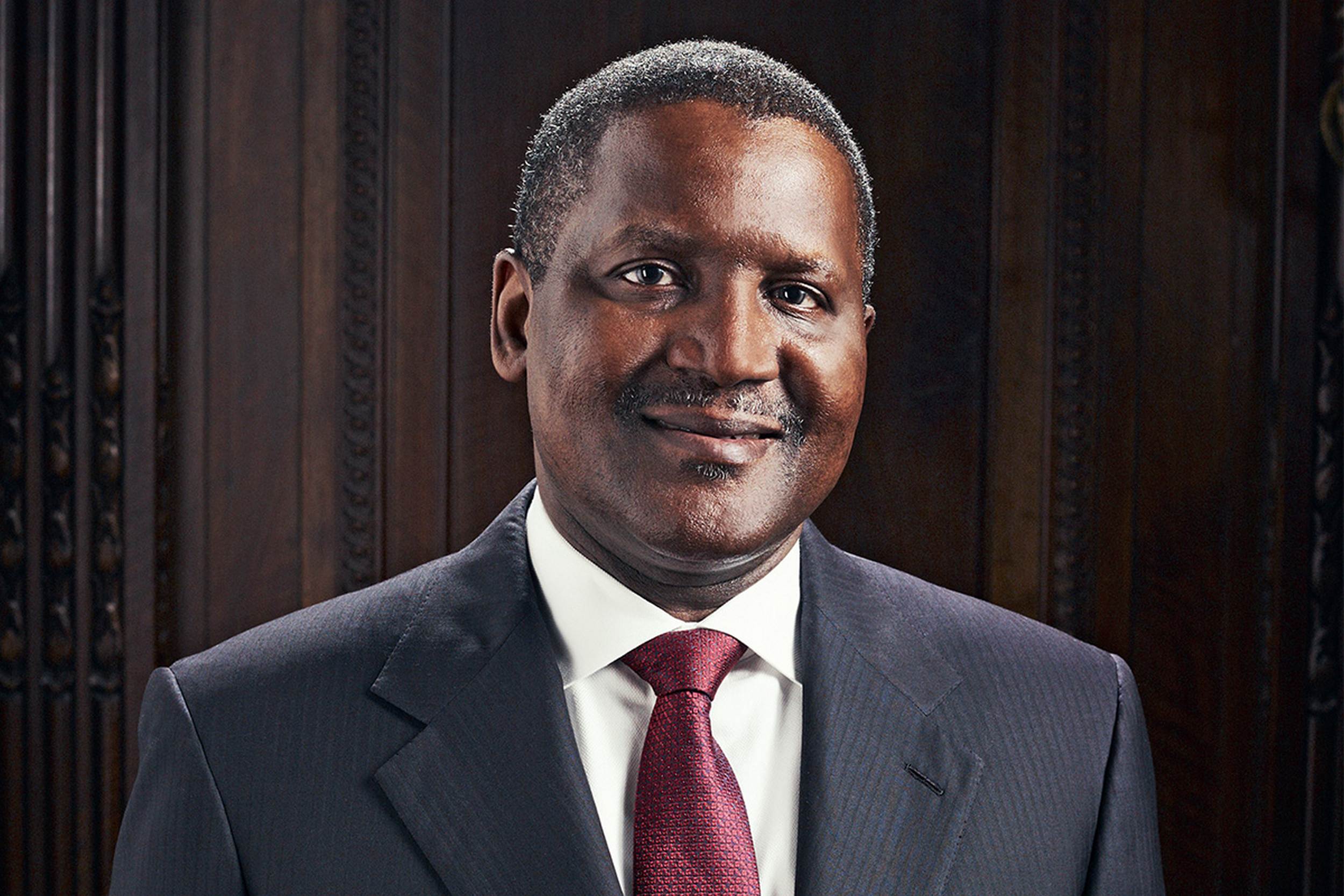 Aliko Dangote is noted to be one of the richest men in Africa and the world. His estimated wealth is $10.5bn.According to the list, Aliko Dangote is the most influential person in Africa.
Tags :
Aliko Dangote
Davido
most influential Africans
most influential Africans for 2019
Pastor E. A