The Punishment Awaiting the Four Teenage Boys Who Beheaded a Girl for Money Ritual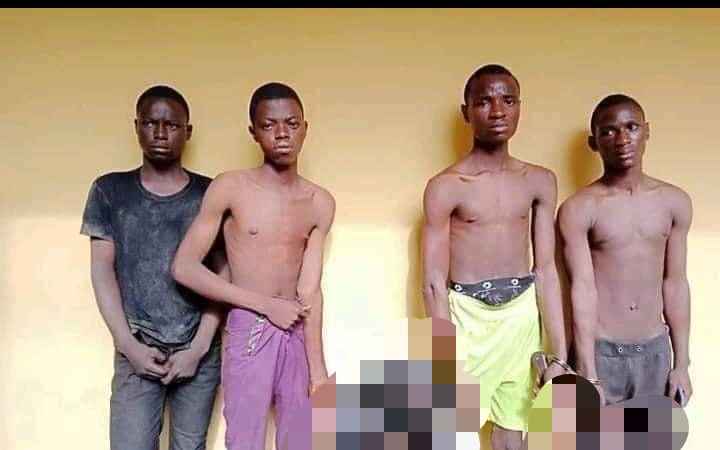 A disturbing story broke a few days ago about four teenage boys beheading a 16-year-old named Rofiat for the purpose of money rituals. One question I've been asking myself since the news broke is, "How did we get here?" It's disheartening and alarming that kids who should be sitting for WAEC are so desperate for money that they would kill without remorse.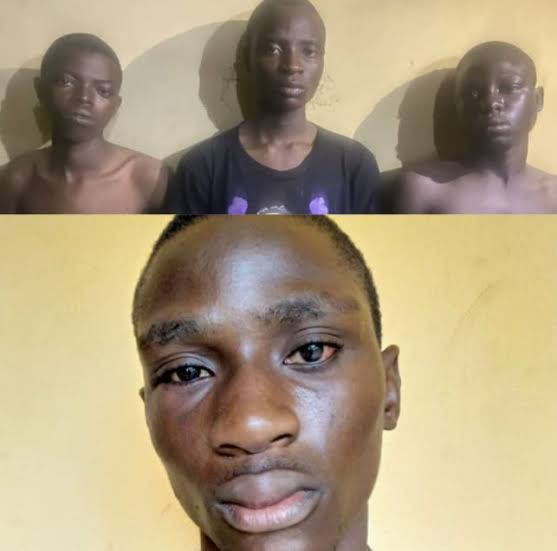 As expected, many people have taken to social media to demand justice for the innocent girl whose life was cut short by someone she trusted; however, because the killers are teenagers, will they receive the death penalty? Will their punishment be lenient? What exactly does Nigerian law say?
According to the Punch, the killers' names and ages are as follows: 17-year-old Wariz Oladeinde, 19-year-old Abdulgafar Lukman, Mustakeem Balogun (age not stated), and 18-year-old Soliu, the mastermind of the killing and alleged boyfriend of late Rofiat.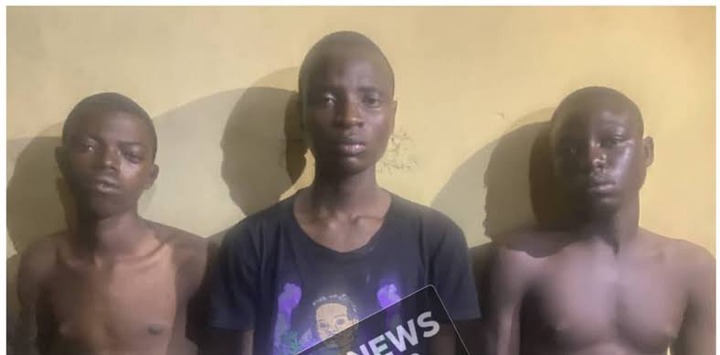 In Nigeria, if a person is convicted of a capital offense and convicted, but was under the age of 18 at the time of the offense, he or she is sentenced to life in prison rather than death.
In this scenario, only 17-year-old Wariz Oladeinde will be sentenced to life in prison, while Abdulgafar Lukman and Soliu will be sentenced to death because they are not under the age of 18. Mustakeem Balogun, whose age has not been disclosed, will face the death penalty if he is 18 or older.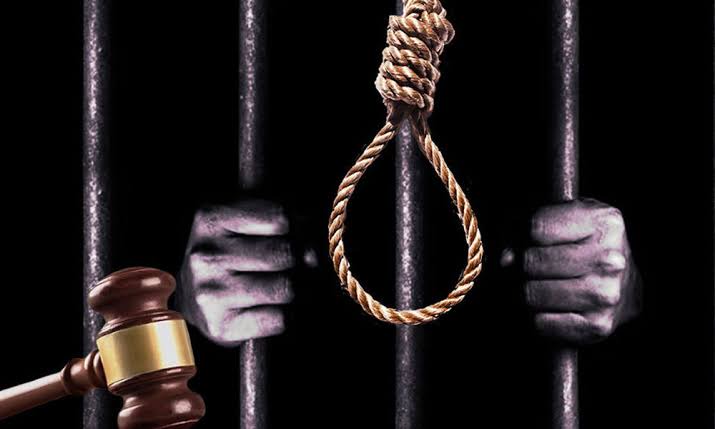 Teenagers being sentenced to death is not a new phenomenon in Nigeria. Patrick Ozeoma, a teenager, was sentenced to death by hanging in September 2009 by a Yola High Court for culpable homicide. Tajudeen Ogunleye, 18, was sentenced to death by hanging in October 2019 by an Ekiti State High Court in Ado Ekiti for murder, conspiracy, and unlawful possession of a human skull.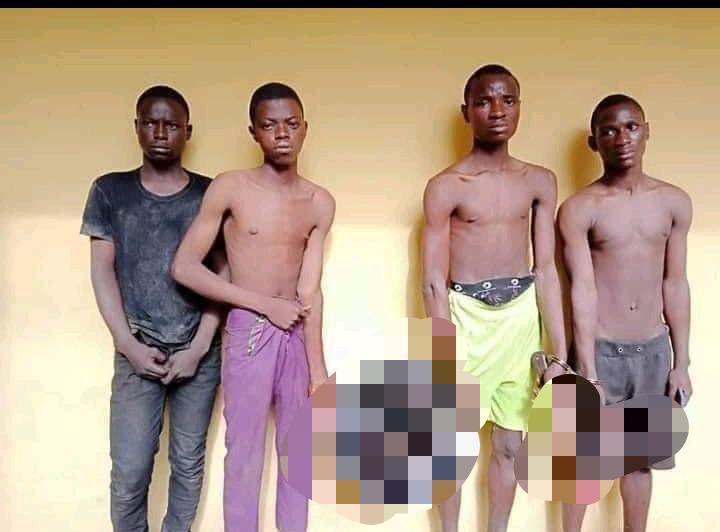 God certainly had a good plan for these young boys, but greed and lust for money blindfolded them.