The stars of Papa Ajasco and company: See What the Cast Looks Like Now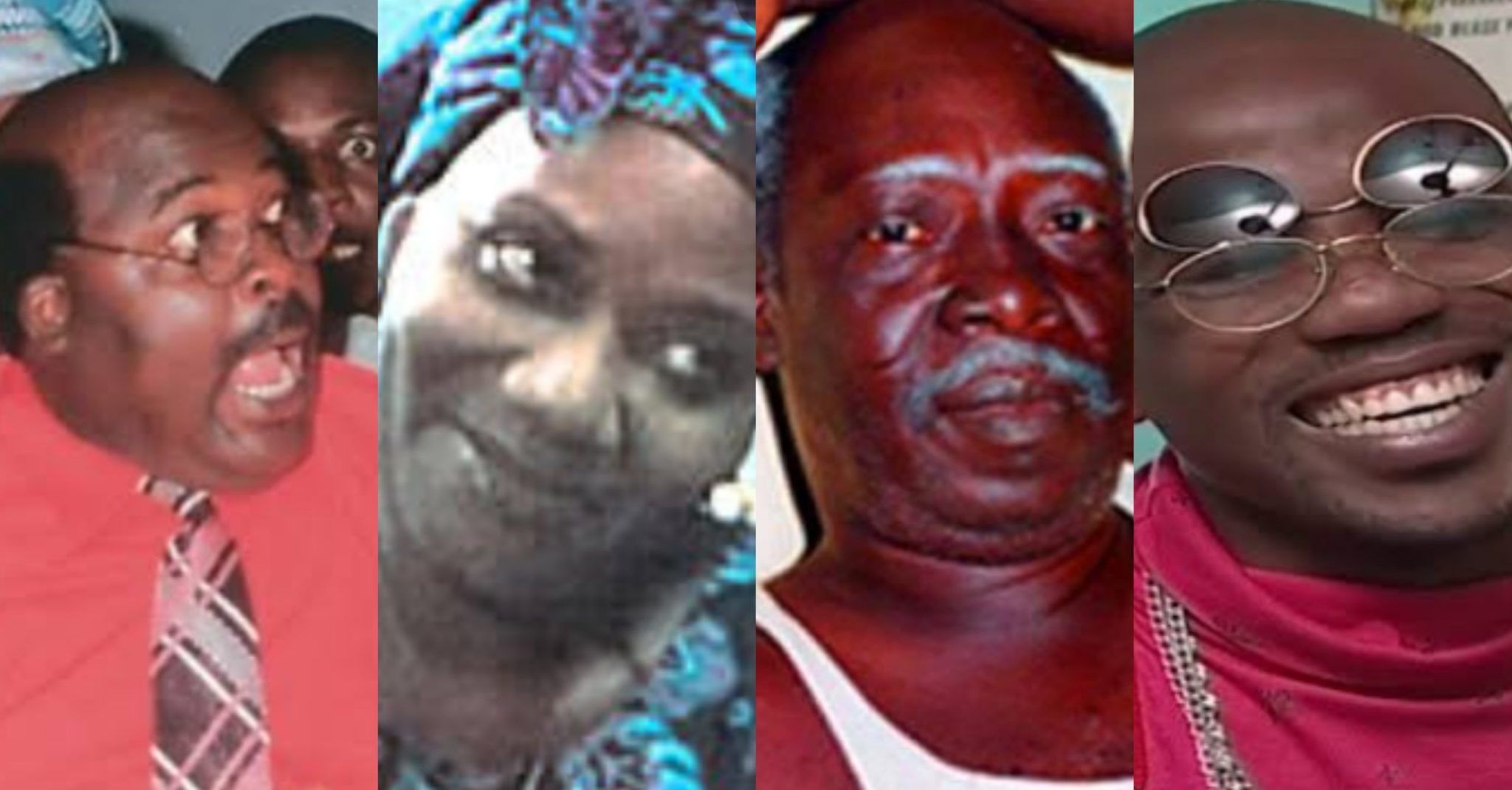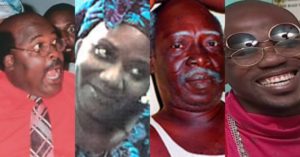 From Papa Ajasco to miss pepeye, let's take a trip down memory lane and see what the Papa Ajasco and company cast is up to now
As hard as it might be to believe, it's been over 20 years since Papa Ajasco and company hit our television screen and brought so many Nigerians joy. .
Yup, it's been long and it's hard to recognise some of the cast after all this time with the leading actor, papa Ajasco now 60 years old.
Ever wondered what happened to the stars? Let's take a trip down memory lane with one of our favorite fictional families.
Papa Ajasco – Richard Abiodun Ayoyinka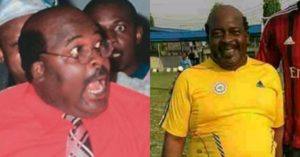 I know you still remember his favourite word "ojigbijigbijigbi" as he hits his bald head when he is in tough situation.
Well, after starring in Papa Ajasco, Richard went low-key and collaborated off-screen with a lot of people in the Yoruba movie industry.
These days, he lectures people about technical construction and setting up of stages.
Mama Ajasco – Iyabo Momoh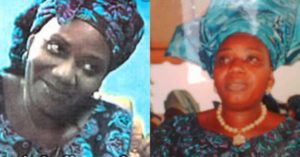 For Iyabo Momoh, Playing the role of Mama Ajasco was a highlight of her career before the cold hands of death snatched her away.
Reports has it that she died of cancer but Investigations revealed that before her death, the late Momoh had been complaining of swollen legs, a situation many attributed to elephantiasis.
Her condition kept her away from the limelight for over a year before she finally died on the 28th of January 2009. Rest in peace ma.
Boy Alinco – Bayo Bankole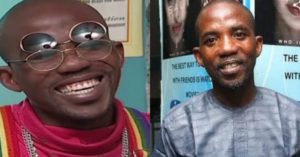 Boy Alinco was a guy he was helplessly crazy in love with himself and feels he was the most handsome man earth. After is role as a lover boy on Papa Ajasco and Company TV series, Bayo Bankole appeared in other Yoruba movies and TV shows.
Bayo relocated to the United States in 2016 which saw his career in acting come to end.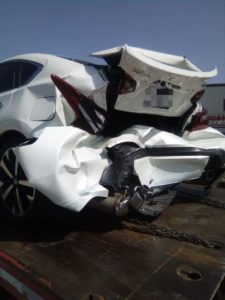 He survived a ghastly motor accident in US in 2018.
Miss Pepeye – Bolatito Sowunmi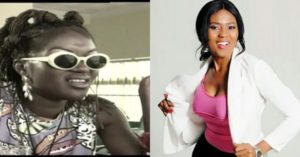 Bolatito Sowunmi who played the role of miss pepeye venture into Nollywood as an actress and producer after quitting her role. Due to her role as miss Pepeye, many men up to this day feel that she is promiscuous. Bolatito Sowunmi who is now a lawyer still features in some movie and the same time practice law.
Pa James – Ajirebi Kayode Olasehinde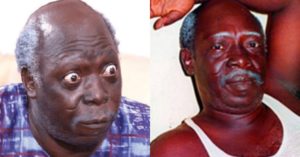 Pa James, the hilarious elderly man who ironically, is known for his lack of wisdom and usually expresses himself in unintelligent ways.
Ajirebi Kayode Olasehinde who played the role of Pa James was in the news in 2019 for a sad reason after heavy rainfall flood affected is home.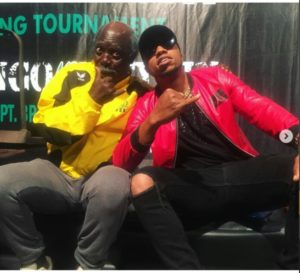 Pa James who will be 63 this year still features in some low-budget Nollywood movies.
Tags :
Nollywood
Papa Ajasco