SARS Brutality – Laycon reveals he was a victim of SARS brutality, shares his experience (video)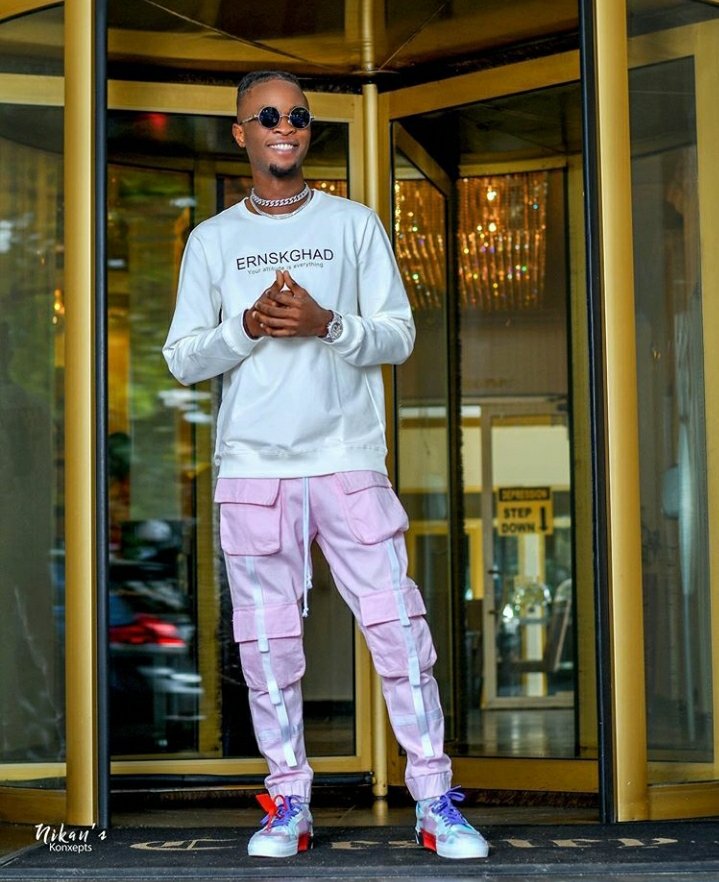 SARS Brutality – Big Brother Naija winner Laycon has shared his experience with Special Anti-Robbery Squad, after a call to end the force began again in Nigeria. The rapper while speaking with City People, shared how he was harassed by SARS a day after he got signed in to his record label.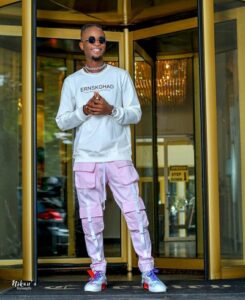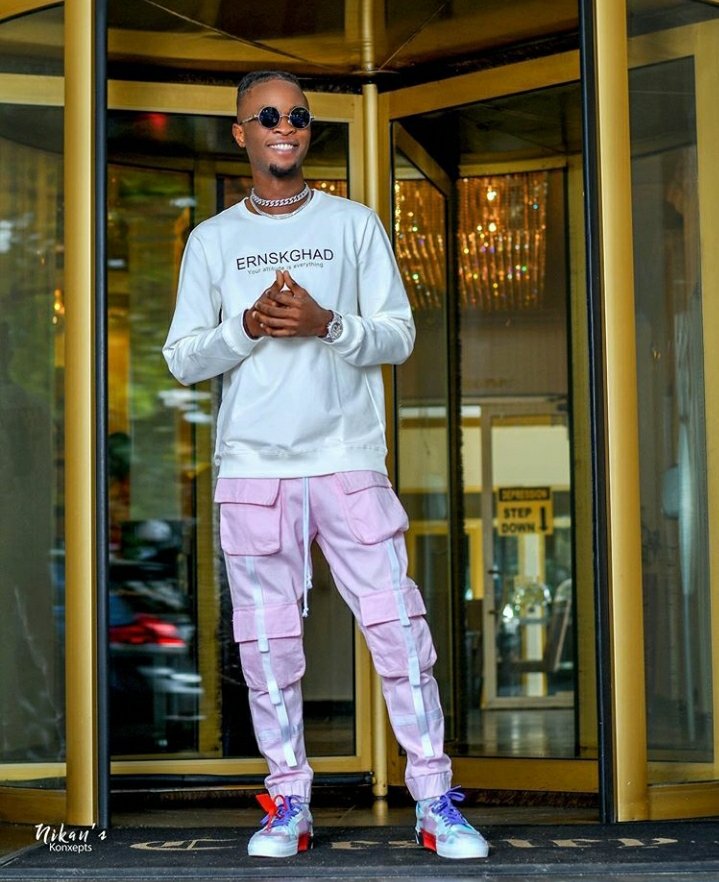 "I was harassed by SARS the day after I got signed. What saved me was that I bought a ThisDay newspaper that morning that had the story on my signing. I showed them my pictures and then they let me go. But not before searching through my phone" He said
Laycon also reveals how painful it was for the youth to be scared of going out with their phones and laptop due to police brutality and harassment.
"it's painful that a young man my age is afraid to go out with his phone, laptop or tablet for fear of police harassment and brutality. In today's era of technology being used for literally everything, this is very sad and I don't understand it" he added.
Interviewer: how did your mommy react to…

Laycon: I have experienced SARS Brutality. I'm fortunate now that people know my face but what about so many others. #EndSARS #LayconXAccolades pic.twitter.com/GMAY1zwDjl

— Analyst (@AnalystNaija) October 4, 2020
This is not the first time Laycon has spoken about SARS brutality. Before going to BBNaija, he was one of the artists who took part in  Kizz Daniels' "F*ck You Challenge" last year.
While others sang about women and men in the challenge, Laycon spoke about police and SARS brutality.
#EndSARS #LayconXAccolades pic.twitter.com/RgV5dQKm6f

— Laycon ? (@itsLaycon) October 4, 2020