#ThrowbackThursday! See Throwback Pictures of Ex-BBNaija Housemates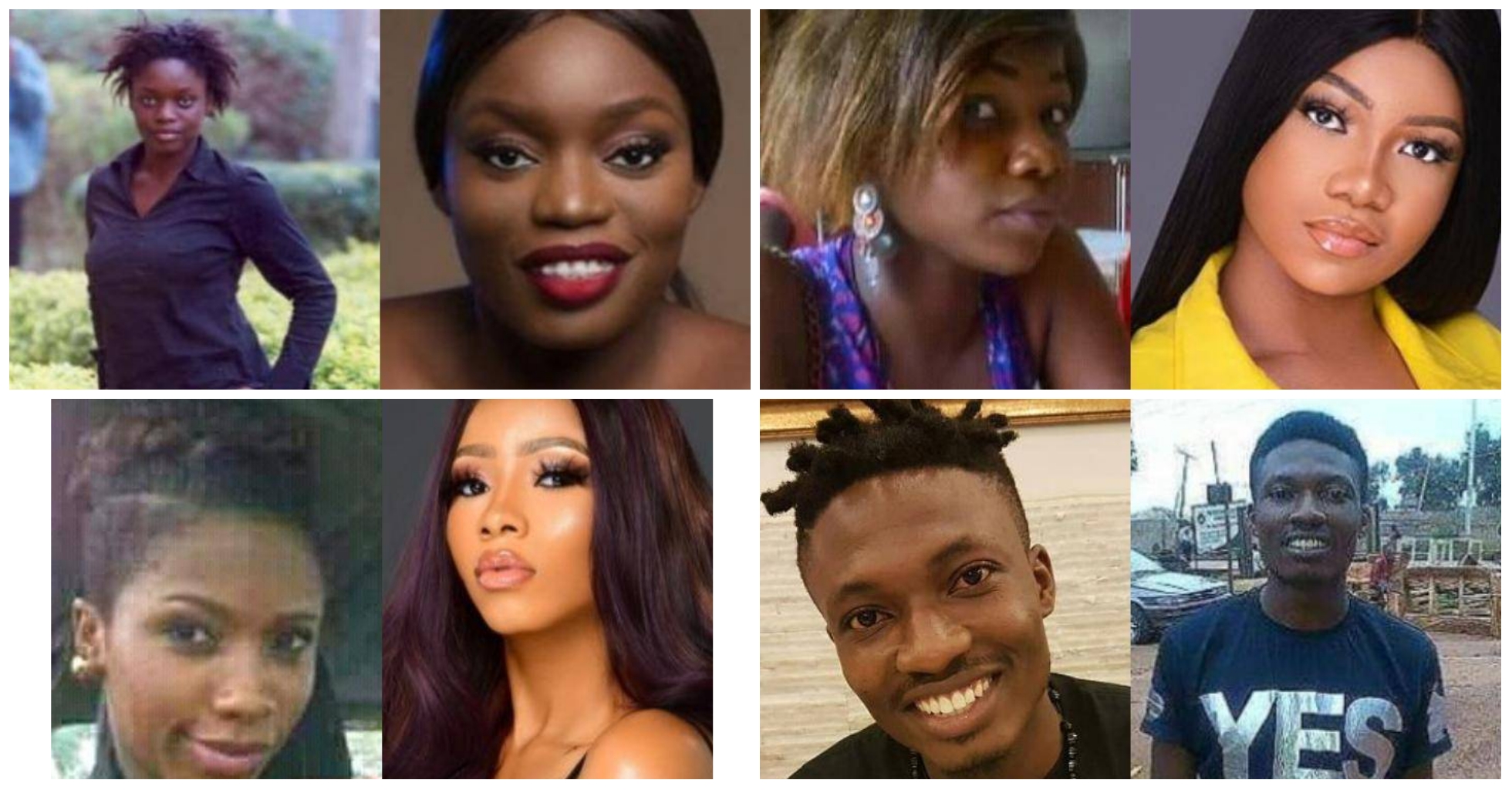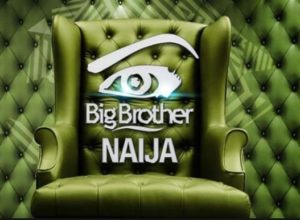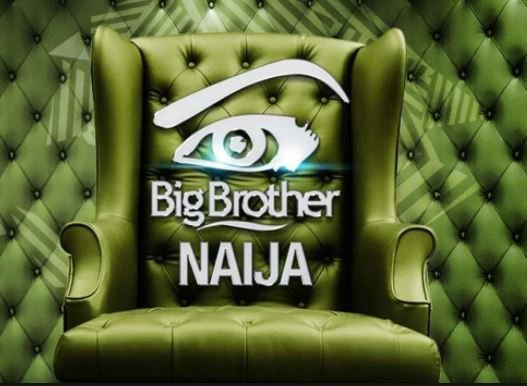 Big Brother Naija can be considered one of the most popular and successful shows in Nigeria and Africa at large! The show has boosted so many careers and turn ordinay people to superstars.
Since  it's another Thursday, Naij Mobile decided to do a major throwback of some of the BBNaija housemates from all three seasons (2017/18/19), that have made their marks in the entertainment industry.
Throwback pictures of Ex-BBNaija Housemates
1. Tboss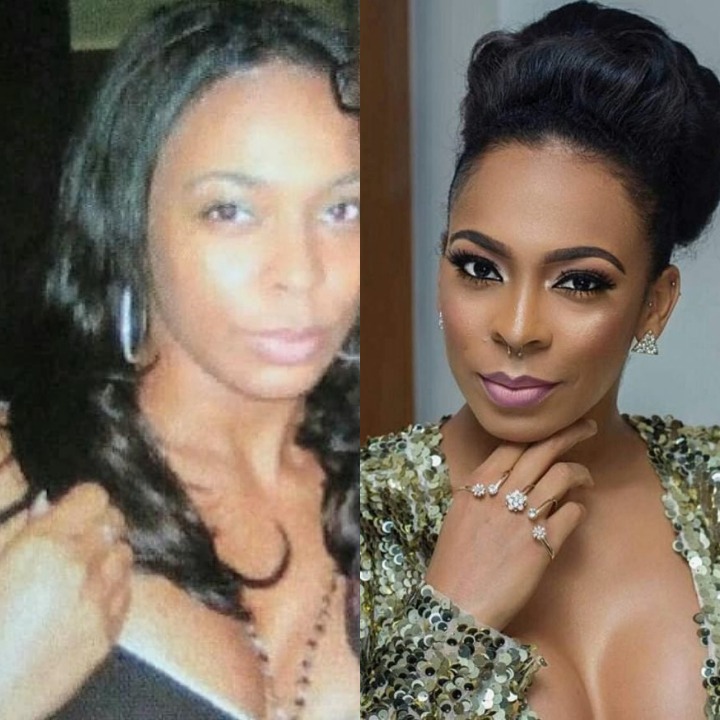 The beautiful Tboss who doesn't take nonsense from anybody has come a long way after the BBNaija 2017 show. She's currently a model and successful brand influencer. She has some endorsements to her name and has been working hard and making money. She recently gave birth to a beautiful baby girl.
2. Teddy A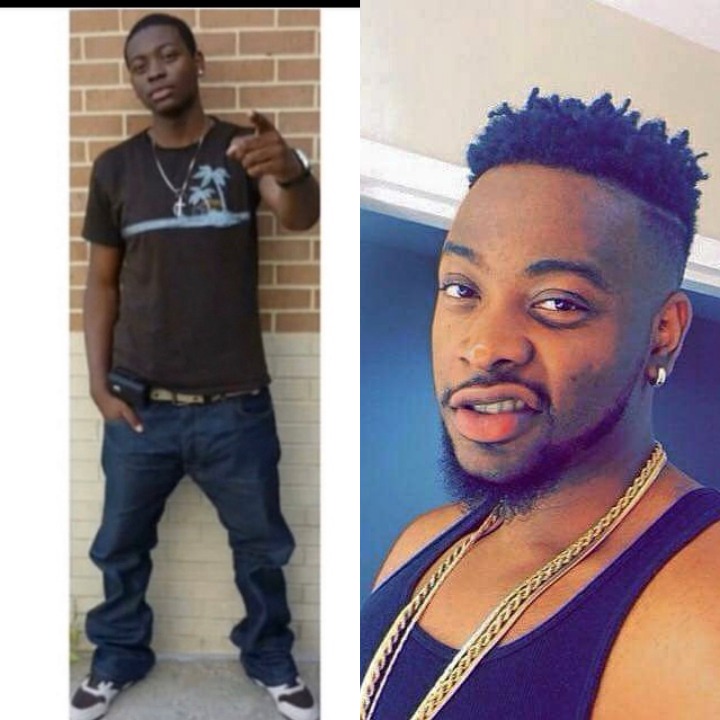 After the BBNaija 2018 show, Teddy A has been working in the entertainment industry and has gotten lots of endorsements. He recently had his dream wedding in Dubai with fellow ex-housemate Bam Bam.
3. Cee Cee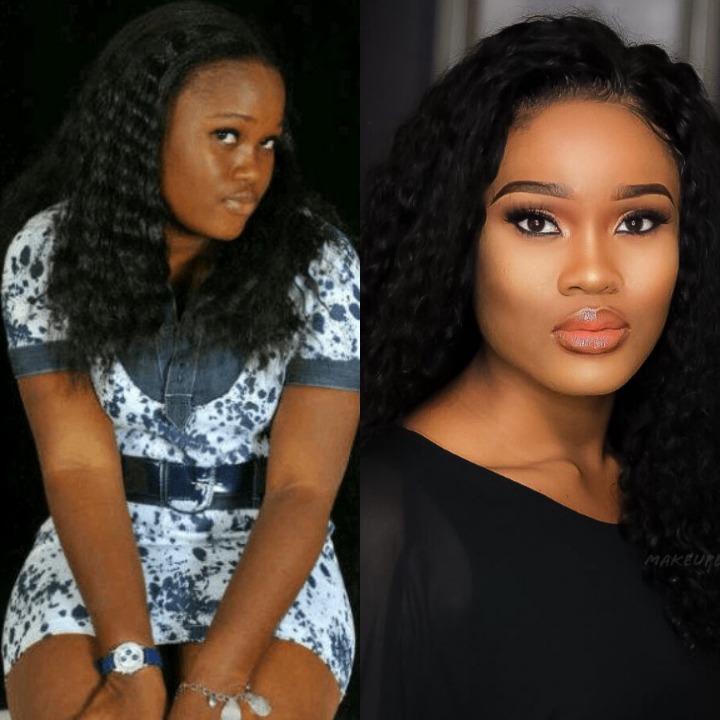 Cee Cee was believed to be one of the controversial housemates of BBNaija 2018 by some people. But after the show, the Law graduate got so many multi-million naira contracts and endorsements, and can be considered one of the most successful Ex-BBNaija housemates!
4. Efe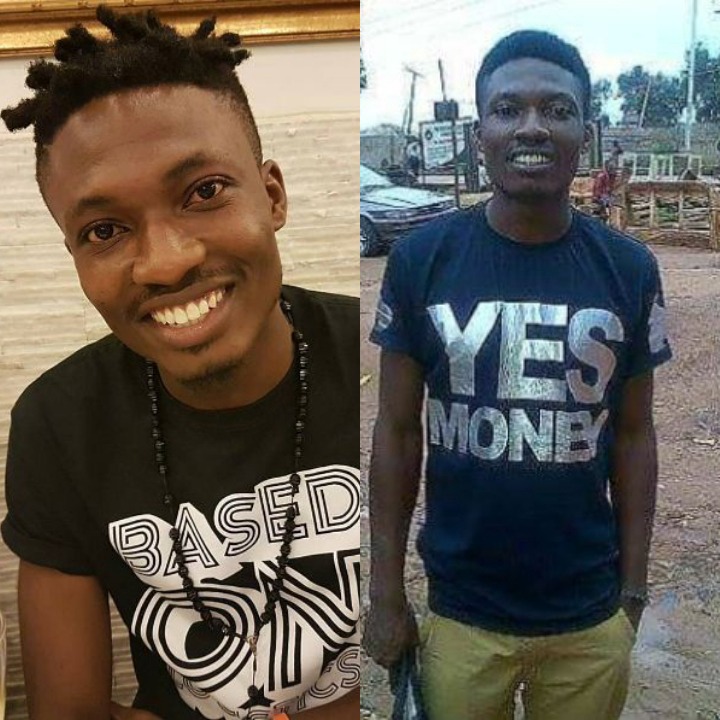 Efe was a fan favourite in the BBNaija 2017, and went ahead to win the show. He has been working in the music industry and on other projects. He has some endorsements and contracts to his name. Who can ever forget the "Warri no dey carry last" housemate!
5. Tobi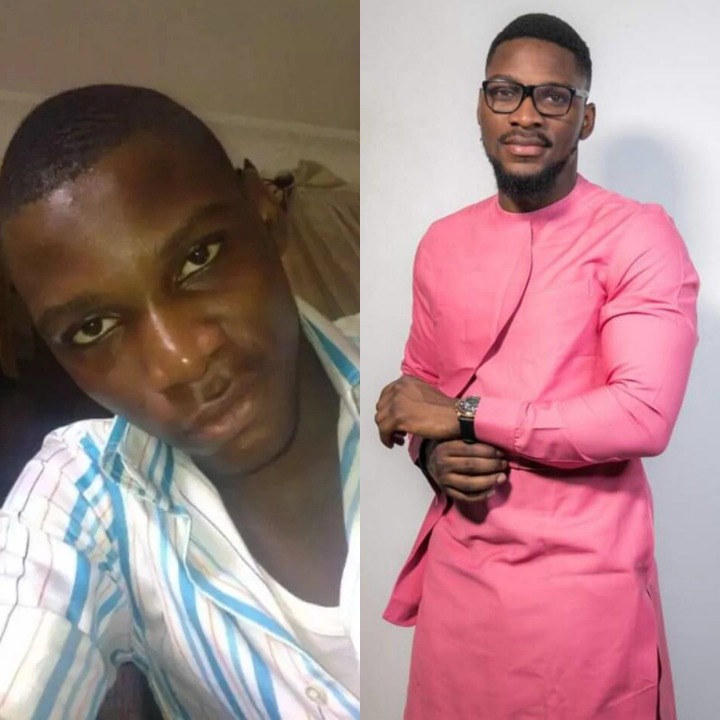 Tobi is one BBNaija housemate that can never be forgotten! From winning the 'head of the house' title so many times, having numerous 'love issues' with Cee Cee, to getting to the finale of the show. Most people thought he was going to win the show but unfortunately for me, he didn't! But that didn't stop him from becoming a bankable brand after the show. In fact, he's one of the most sought after ex- BBNaija housemates with numerous endorsements and contracts to his name.
6. Nina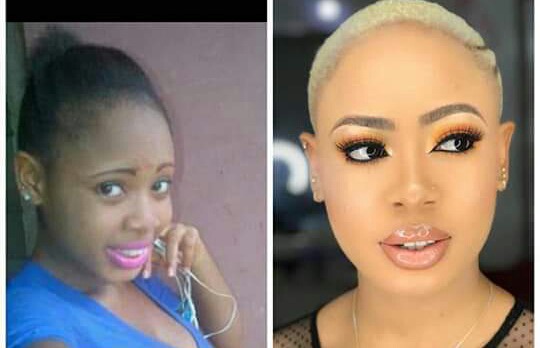 The beautiful Nina who so many people looked down on in the BBNaija 2018 show has moved on to become a successful business woman! She has her own hair and makeup collection that is extremely successful! She has been making serious 'money moves' in the entertainment industry and has everything to show for it!
10. Tacha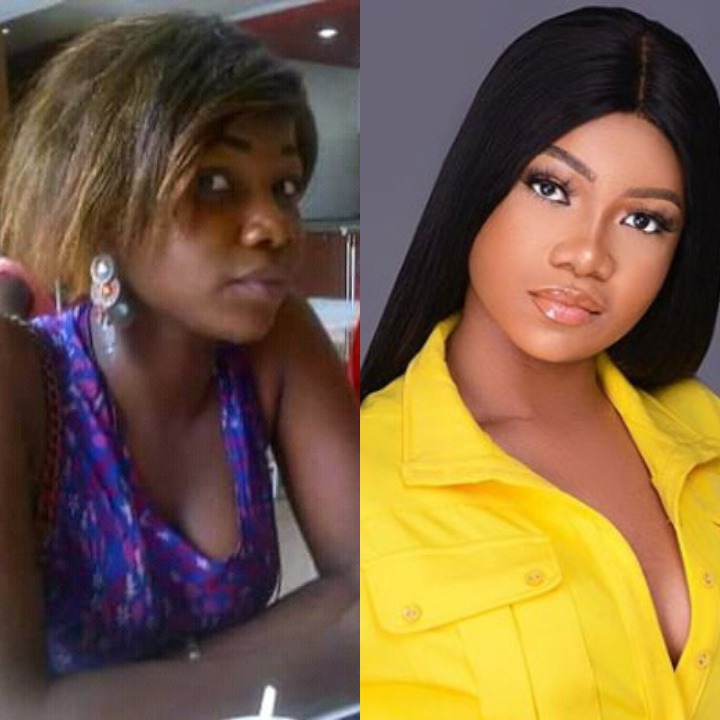 Tacha! Tacha! Tacha! The 'No Leave No Transfer' Queen can be considered the most controversial housemate the show has ever had by some people! She is a current ex-BBNaija housemate but has made so much money and gotten numerous endorsements within a short period of time! She recently launched her clothing line which sold out within few hours! Her fans which she calls 'Titans' go out of their ways for their queen, and even bought her a car for her recent birthday, so it's no surprise she's very successful!
11. Miracle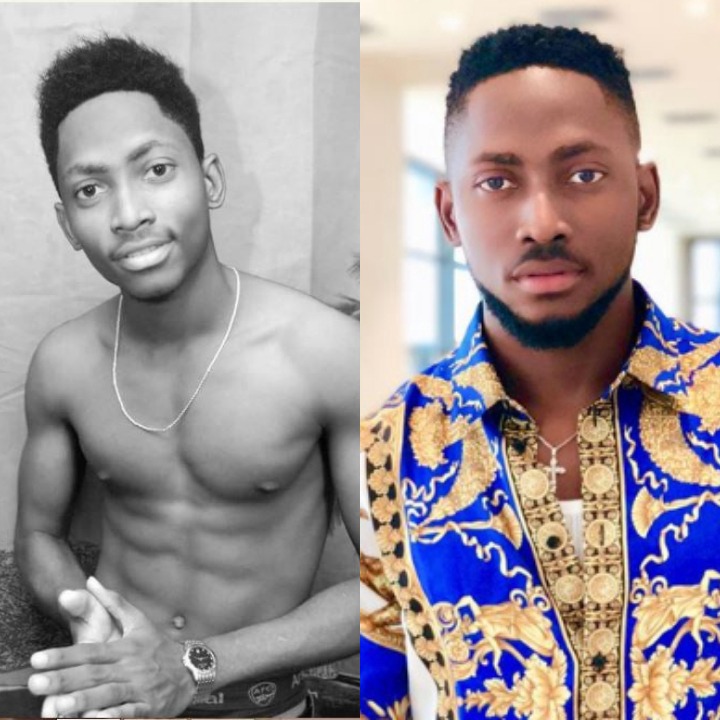 Miracle the pilot was the winner of BBNaija 2018 and can be considered one of the most handsome housemates. He was loved by so many fans for his countenance and charisma and was also known for having a relationship with fellow housemates; Nina in the house. After winning the BBNaija 2018 show, he traveled out of the country to further his Education and is currently a certified Pilot!
12. Bisola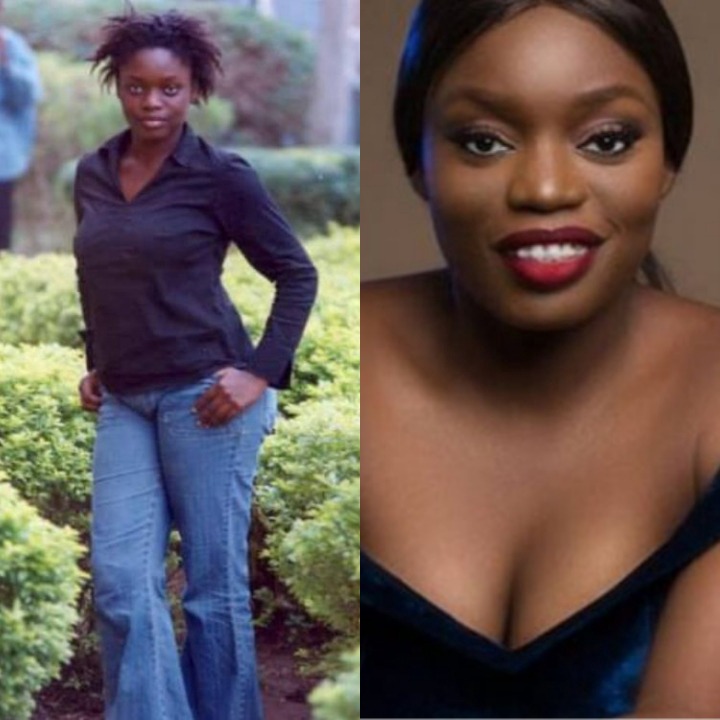 The beautiful and super talented Bisola was a 'runner up' in the BBNaija 2017 show. She was loved by so many fans for being real and honest. She's currently a successful actress and has starred in so many blockbuster Nollywood movies. She's equally a talented singer and has also featured in some songs. She's an advocate for women empowerment and a force to reckon with!
13. Gedoni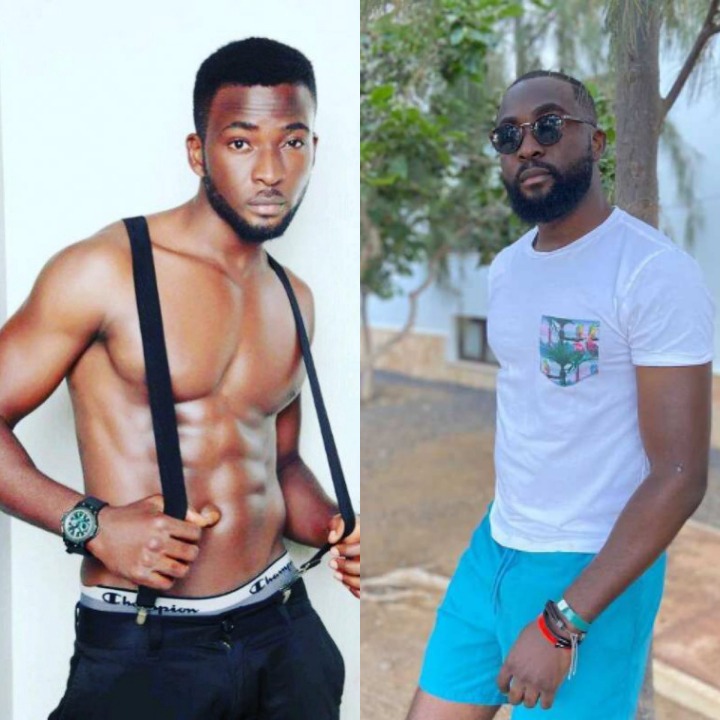 Gedoni is the recent BBNaija 2019 ex- housemate. He was known to have a relationship with one of the ex-housemates; Khafi who he is currently engaged to! He has gotten some endorsements and was recently appointed the special assistant to the governor of Cross river State.
14. Ifu Ennada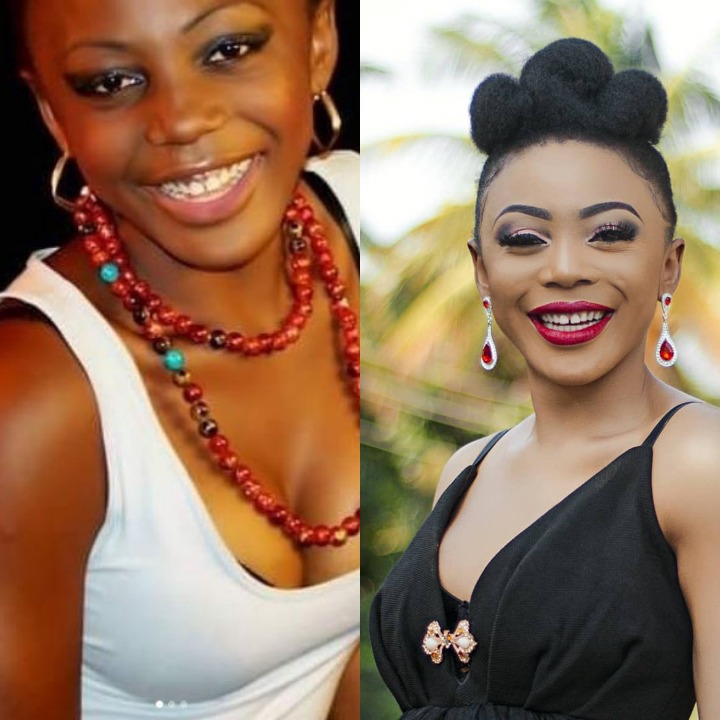 Ifu Ennada is a beauty with brain! She was evicted quite early from the BBNaija 2018 show (which many people blamed on the pairing that happened in the house), but that didn't stop her from becoming successful. She's an entrepreneur who has launched her hair products and the viral creative 'wig hat'!
15. Mercy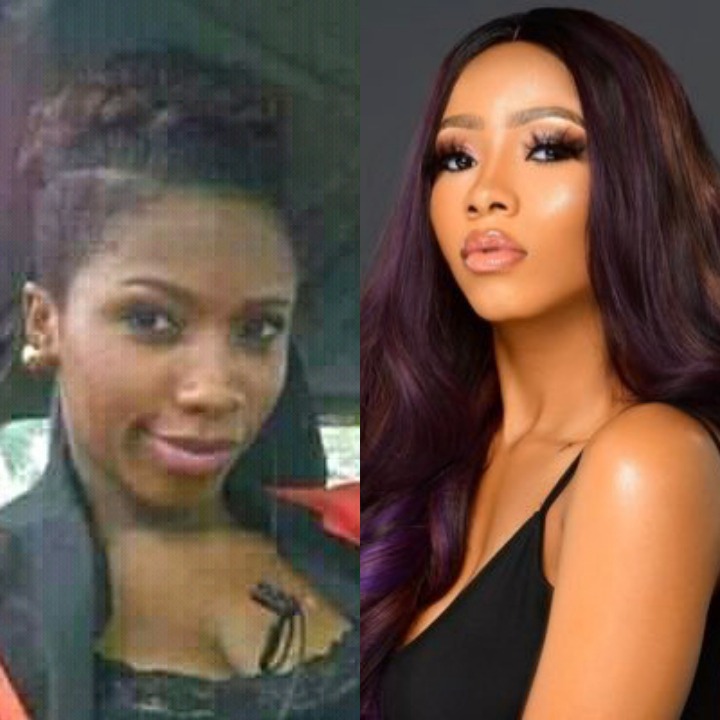 Mercy Lamborghini! The Queen of Highlights and winner of BBNaija 2019 has definitely come to stay! After winning the show, apart from the money and car she got for winning, she has gotten numerous endorsements and contracts 'back-to-back'! She's a brand that every company and businesses are looking to sign! She has gotten worldwide Fame and recognition and her current success seems to be just 'a tip off the iceberg'!
---
These are some of the housemates that BBNaija has changed their lives forever from their throwback pictures which you just saw to their current pictures showing where they are now! And I wish them (and those not on this list) more success and God's grace in their future endeavors!
Tags :
BIg Brother Naija
Big Brother Nigeria 2019