BBNaija: Boma Martins Akpore Biography:Early Life, Family and More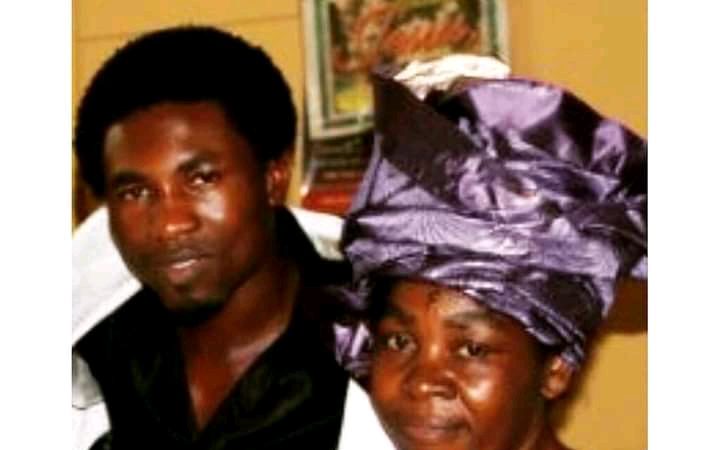 Boma and Mother
Boma Martins Akpore Biography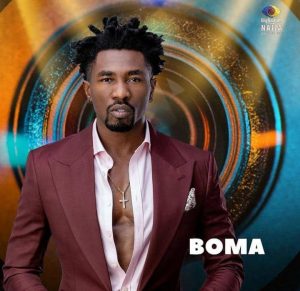 Naijmobile presents the biography of a Nigerian celebrity who is best known as Boma. Our Boma Akpore biography brings you a full account of notable events from his childhood time to date. Our analysis involves Boma's life story before fame, his Big Brother Naija Journey, and many off and on-screen interesting facts about him.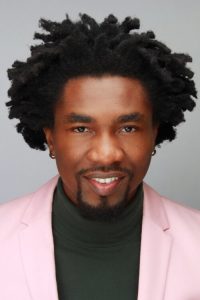 Yes, everyone knows him as the first housemate of Big Brother Naija Season 6. However, only a hand few fans know much about Boma Akpore Biography which is quite inspiring. Now, without further ado, let's begin.
Boma Martins Akpore Biography: Family Background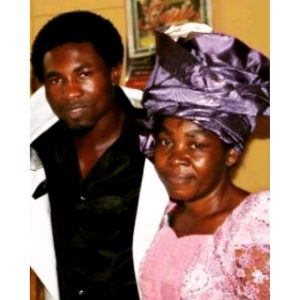 Stating off, Boma Martins Akpore was born on the January 23, 1986 in Lagos State. He is the only child of his parents and was raised in Lagos state. He was born to father from Delta State and a mother from Rivers State.
Growing up in Lagos, young Boma realized how imaginative and creative he could be. Following the discovery of his creative capabilities, Boma sought to engage the potentials of becoming a star.
Education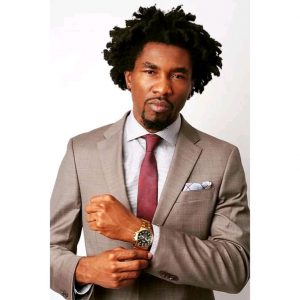 Regarding Boma's,education background, he had his primary and secondary education school at St Gregory's College in Lagos State before proceeding to the University of Lagos.
Early Career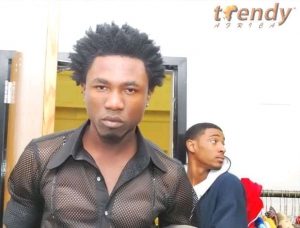 Boma began modeling in 2003 at the age of 16. Boma was scouted by a friend?s elder brother Ola Olowu, who recommended him for his first modeling job which turned out to be a huge campaign for Yhello Mtn in June 2003.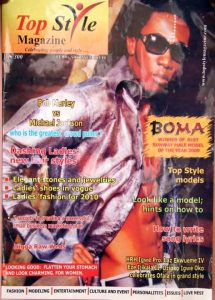 Boma has since worked for famous & Top Designers like Ralph Lauren, Valentino, Hermes , Frank Osodi for BUNOR, Emmy Collins, Nobel Afrik, JD7 Couture , Joan Okorodudu, Adebakare, Vivid imagination , Mudi and Famous beverage brands like Guinness, Coca cola, Harp and Heineken.  In his modeling portfolio also are telecommunication brands like MTN, Glo and Nokia.
BBNaija: Boma Martins Akpore Biography: Journey Fame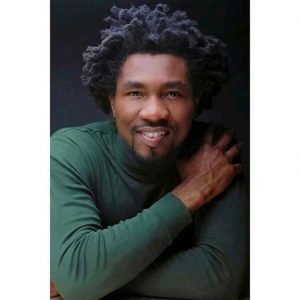 In 2005 Boma won Best fashion male model of the year (Catwalk model awards) and he also won Best Runway model in Nigeria 2009 (NIGERIAN MODEL ACHIEVERS AWARD) NMAA. He won both awards in there maiden edition.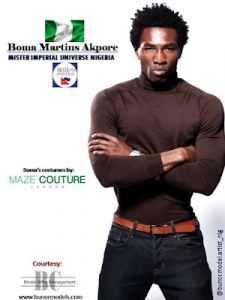 In 2008 Boma was invited to London as the only Male model from West Africa for Music on The Runway Charity Fashion Show. In 2010 Boma was also the only Nigeria based Male model that was invited for Haute African fashion week in Dallas Texas.
In 2011 Boma relocated to New York to continue his modeling career. He featured in the in 2011/2012 New York Fashion Week after which he did lots of runways shows and television commercials.
On the 24th of July 2021, Boma Akpore became the first housemate introduced by Ebuka into the Big Brother Naija Season 6 House.
Footballing Career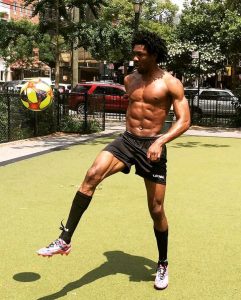 After more than 10 years of modeling, Boma decided to pursue his ambition of becoming a footballer and went on to play semi-pro football in Europe. He was injured before signing as a professional footballer, and that was the end of his football career.
Acting Career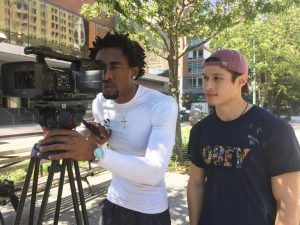 Upon seeing his football career cut short due to injury, Boma did not let the circumstances get to him. He enrolled at the New York Film Academy and is now a seasoned actor based in America.
Boma is not your average American actor. As one of the emerging stars in Hollywood, the 34-year-old is creating a name for himself. He has been in some big-budget American films, including 'Blacklist,' 'Law & Order SVU,' 'Brooklyn Coven,' and 'Protector of the Gods.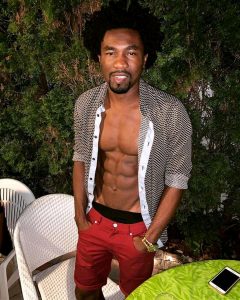 Boma is also  the founder of Bonzy Blues Global Partners, a company specializing in TV production and media events.
Friendship With Uti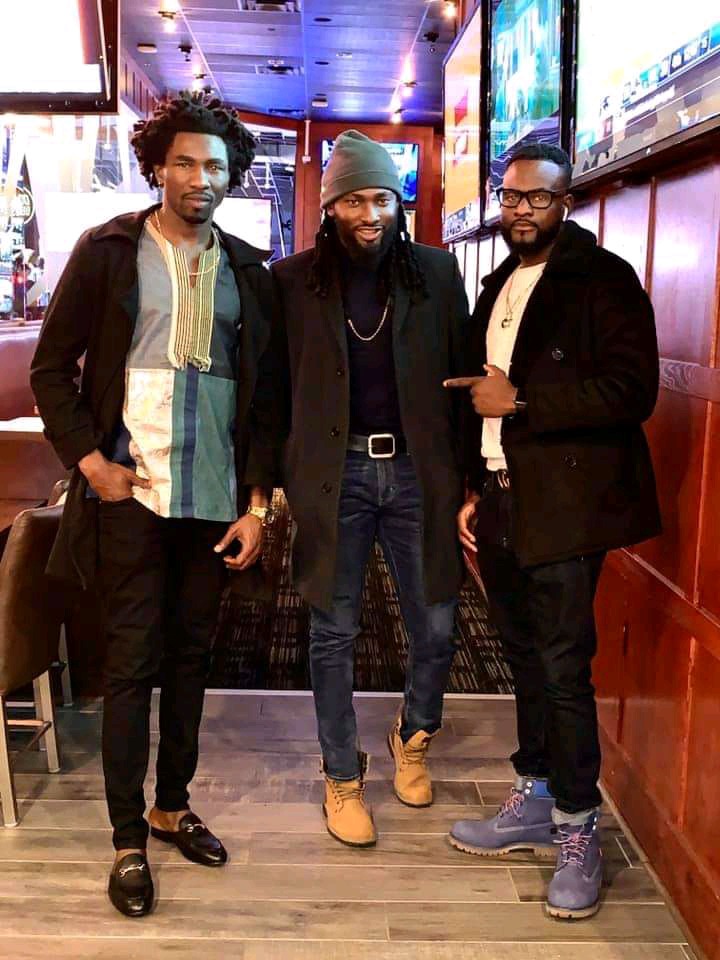 Boma appears to be friends with TV personality and actor Uti Nwachukwu since his early days. This photo of him with Uti and Alexx Ekubo below shows that Boma and Uti have known each other for a long time.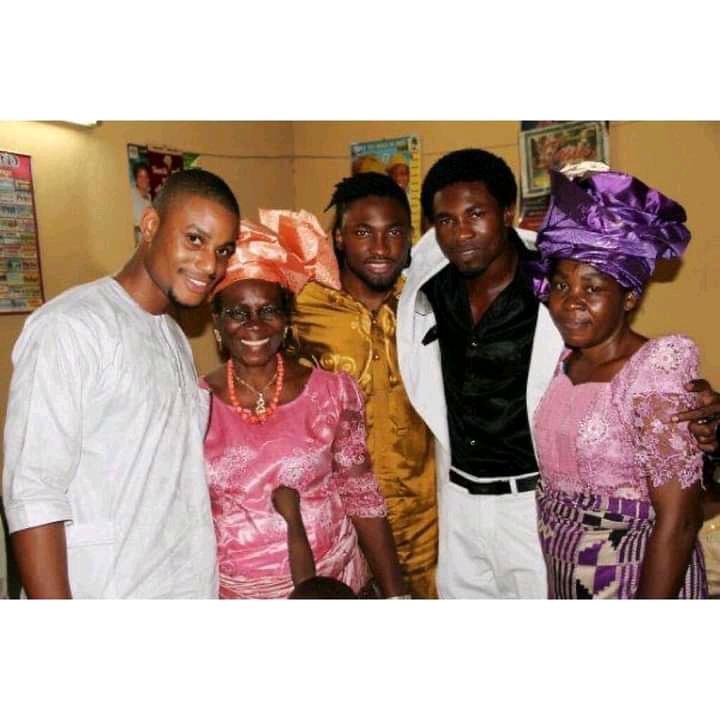 Boma once shared a video on social media in which he and Uti were happy to see each other. "Blood Brother in Town" and "Today Is Old Friends Link Up Day" were the captions on the video.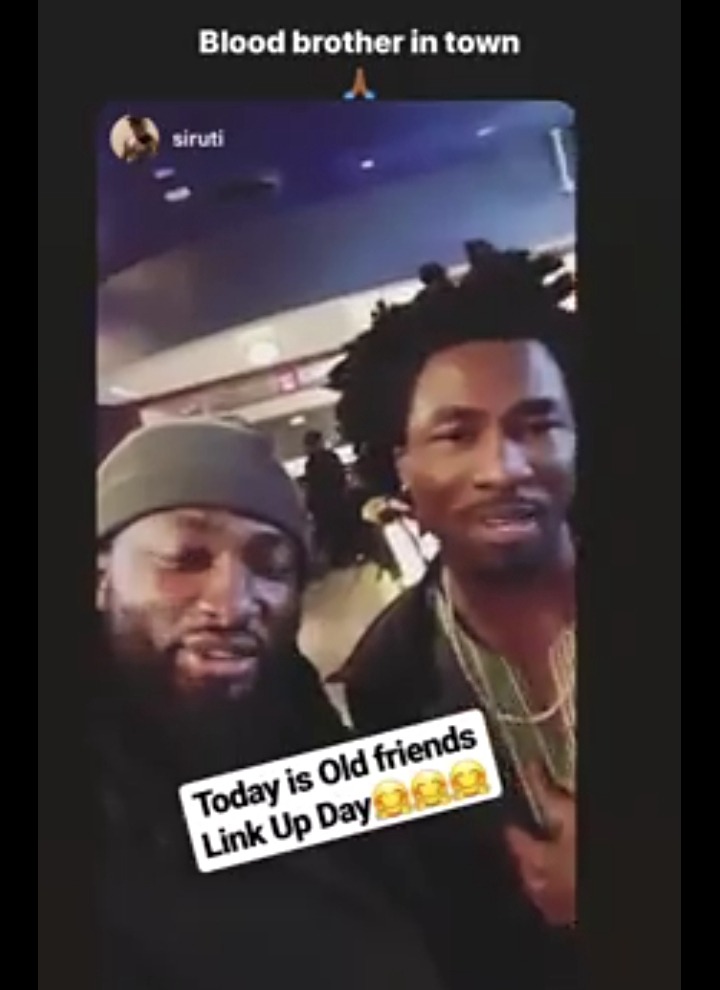 FACT CHECK: Thanks for reading our Boma Akpore Biography.At Naijmobile, we strive for accuracy and fairness. If you find something that doesn't look right, please share it with us by commenting below. We'll always value and respect your ideas.