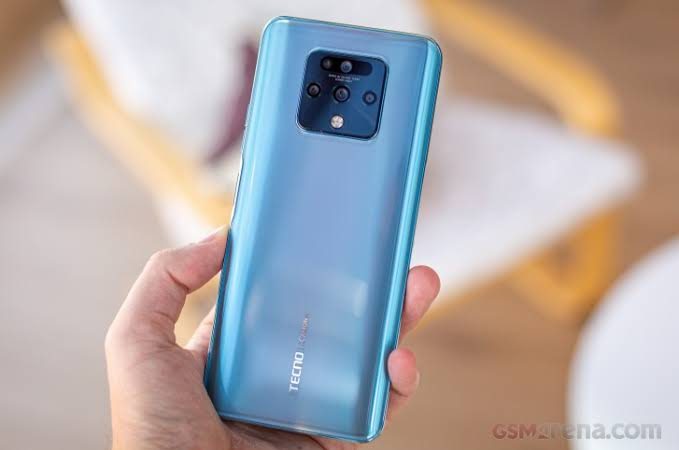 Most Expensive Tecno Phones 2021
The success of Tecno on the African continent is due in large part to its affordability and ease of use. Many Nigerians and Africans choose to buy Tecno smartphones. This article is about the Most Expensive Tecno Phones in 2021.
Tecno has recently moved to capture new markets in India and other areas of Asia, owing to their latest designs and developments that bring value to their brand. Read along as naijmobile.com compile a list of the most Expensive Tecno phones in Nigeria 2021.
Top 5 Most Expensive Tecno Phones 2021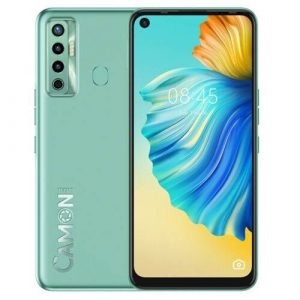 Price:125,000
Specs:
Release Date: June, 2021
Screen Size: 6.8 inches
Display Type: IPS LCD 90Hz
Weight: 201g
Chipset: MediaTek Helio G95
RAM/ROM: 8GB/ 128, or 256
Operating System: Android 11
Battery: 5000mAh
Camera: 64MP + 8MP + 2MP + 2MP
Front Camera: 48MP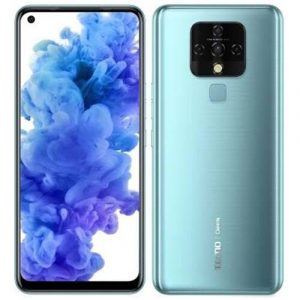 Price: N85,000
Release Date: July 2019
Screen Size: 6.8inch (720 x 1640)
Display Type: IPS LCD
Weight:205g
Chipset: Mediatek Helio G70 (12nm)
RAM/ROM: 4GB & 64GB or 128GB
Operating system: Android 10
Battery: 5000mAh
Camera: 64MP + 2MP + 2MP + 2MP at the back
Front Camera: 16MP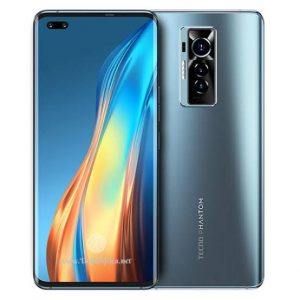 Price: N228,000
Specs:
Release Date: July 2021
Screen Size: 6.7 inches
Display Type: Super AMOLED 90Hz
Weight: 202g
Chipset: MediaTek Helio G95
RAM/ROM: 8GB/256GB
Operating System: Android 11
Battery: 4700mAh 33W fast Charging
Camera: 50MP + 13MP + 8MP + Laser Auto Focus
Front Camera: 48MP + 8MP
Read Also: Tecno Phantom X Specs and Price in Nigeria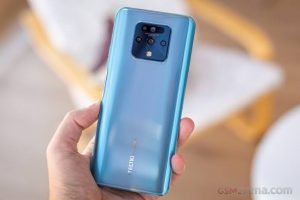 Price: N120,000
Specs:
Release Date: September 2020
Screen Size: 6.85inch (1080 x 2460)
Display Type: IPS LCD 90Hz
Weight:211g
Chipset: Mediatek Helio G90T (12nm)
RAM/ROM: 8GB & 128GB
Operating system: Android 10
Battery: 4500mAh (33W fast charge)
Camera: 64MP + 8MP + 2MP + 2MP at the back
Front Camera: 48MP + 8MP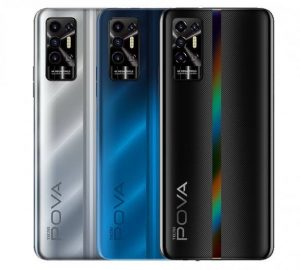 Price: N80,000
Specs:
Release Date: October 2020
Screen Size: 6.8inch (720 x 1640)
Display Type: IPS LCD
Weight:174g
Chipset: Mediatek Helio G80 (12nm)
RAM/ROM: 4GB or 6GB & 64GB or 128GB
Operating system: Android 10
Battery: 6000mAh
Camera: 16MP + 2MP + 2MP + QVGA at the back
Front Camera: 8MP
Tags :
Smartphone
Technology
TECNO