Does Olamide and Wizkid's just released album have a chance to win a Grammy?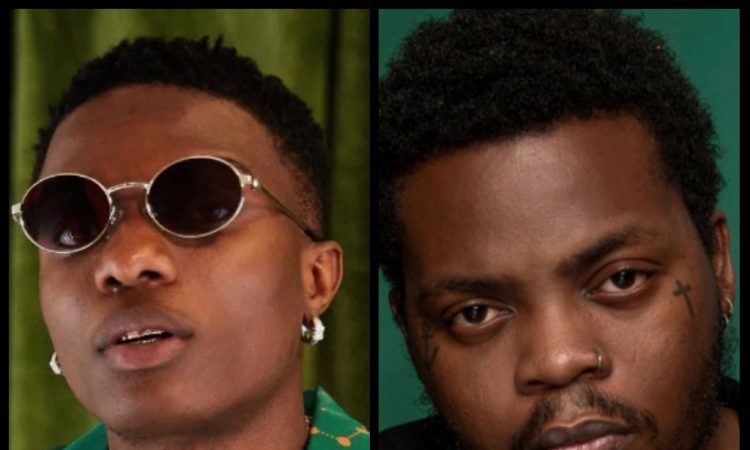 Nigerian Musicians are hardworking and they have been putting a lot of work and energy into their craft in search for a unique sound and worldwide recognition. Singer Wizkid and Rapper Olamide are popular Nigerian Musicians and they are loved by their fans. Wizkid dropped an Album called "Made In Lagos" and Olamide recently dropped an album called "UY Scuti", which in my opinion deserves to be submitted for Grammy.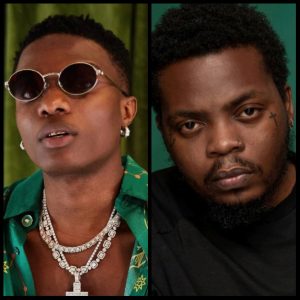 Wizkid has collaborated with many musicians including great foreign musicians. He has collaborated with big musicians like Drake, Beyoncé, Chris Brown, Skepta and many more. His recent album named "Made in Lagos" has received massive love from Music lovers and the album is no doubt a solid project. Many international musicians are already talking about the album and it seems Wizkid finally released the biggest album of his career so far.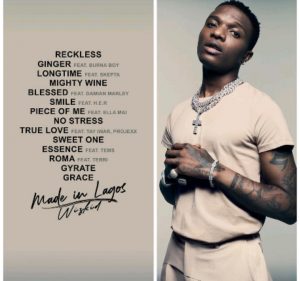 Olamide on the other hand  has dropped a lot of hit songs and has recorded over 7 studio albums. His versatility made him unique and it contributed to the kind of love he receives from Music lovers. Olamide dropped an Album recently which he called "UY Scuti" and has gained massive love and support from music lovers worldwide. The lead single in the album which he titled "Rock" has appealed to Nigerians and foreigners and it seems Badoo as he is popularly called has dropped the best Album of his career.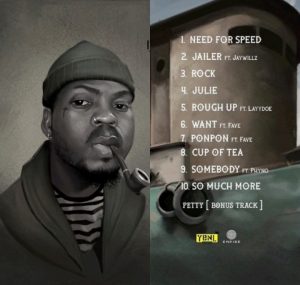 Songs on the two Albums are gaining love even outside Nigeria and in my opinion, they are Grammy worthy. A song in Wizkid's Made in Lagos which he titled "Essence" has been making waves ever since its release and music lovers tagged it the song of the summer. Olamide's Rock has also been making waves ever since its release and it is no doubt one of the biggest song out of Nigerian currently.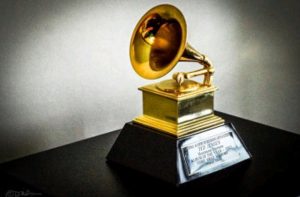 Sincerely, Made In Lagos and UY Scuti are Grammy worthy albums. They are set of carefully selected songs and well mastered. The two albums are appealing to the African community as well as foreign music lovers