Top 5 Oldest Presidents In Africa (2022)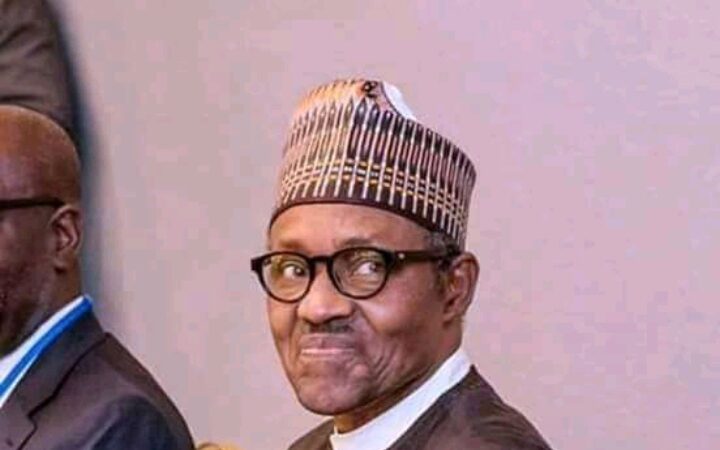 5. Nana Akufo-Addo
Nana Addo Dankwa Akufo-Addo is a Ghanaian politician currently serving as the president of the Republic of Ghana since 2017. However, prior to his presidential election, Akufo-Addo served as Attorney General from 2001 to 2003 and as Minister for Foreign Affairs from 2003 to 2007 under the Kufuor-led administration.
Born in Accra, Ghana, Nana is presently 77 years old and is one of the oldest presidents in Africa.
4. Muhammadu Buhari
Muhammadu Buhari is a Nigerian politician who has been serving as President of the Republic of Nigeria since 2015. A retired Nigerian Army Major General, he had before served as military head of state in Nigeria between 1983 to 1985, after taking power in a military coup d'état.
Born in Daura, Katsina State, Buhari is currently 79 years old and is one of the oldest presidents in Africa.
3. Alassane Ouattara
Alassane Dramane Ouattara is an Ivorian politician currently serving as President of Ivory Coast since 2010. An economist by profession, Ouattara worked for the International Monetary Fund and the Central Bank of West African States, and he was the Prime Minister of Côte d'Ivoire from 1990 to 1993.
2. Hage Gottfried Geingob
Hage Gottfried Geingob is a Namibian politician presently serving as the third president of Namibia since 2015. However, he previously served as the first Prime Minister of Namibia from 1990 to 2002, and served as prime minister again from 2012 to 2015. Born in Otjiwarongo, Namibia, Geingob is currently 80 years old and is one of the oldest presidents in Africa
1. Paul Biya
Paul Biya is a Cameroonian politician who has been serving as the president of the Republic Cameroon since 1982. He is the second longest ruling president in Africa and the longest-ruling non-royal leader in the world.
A native of Cameroon's south, Biya rose quickly as a bureaucrat under President Ahmadou Ahidjo in the 1960s, serving as Secretary-General of the Presidency from 1968 to 1975 and then Prime Minister of Cameroon from 1975 to 1982. He succeeded Ahidjo as president upon the latter's surprise resignation forty years ago and took power in a 1983 to 1984 staged attempted coup in which he eliminated all of his major rivals. Currently aged 89, Paul Biya is the oldest president in Africa.