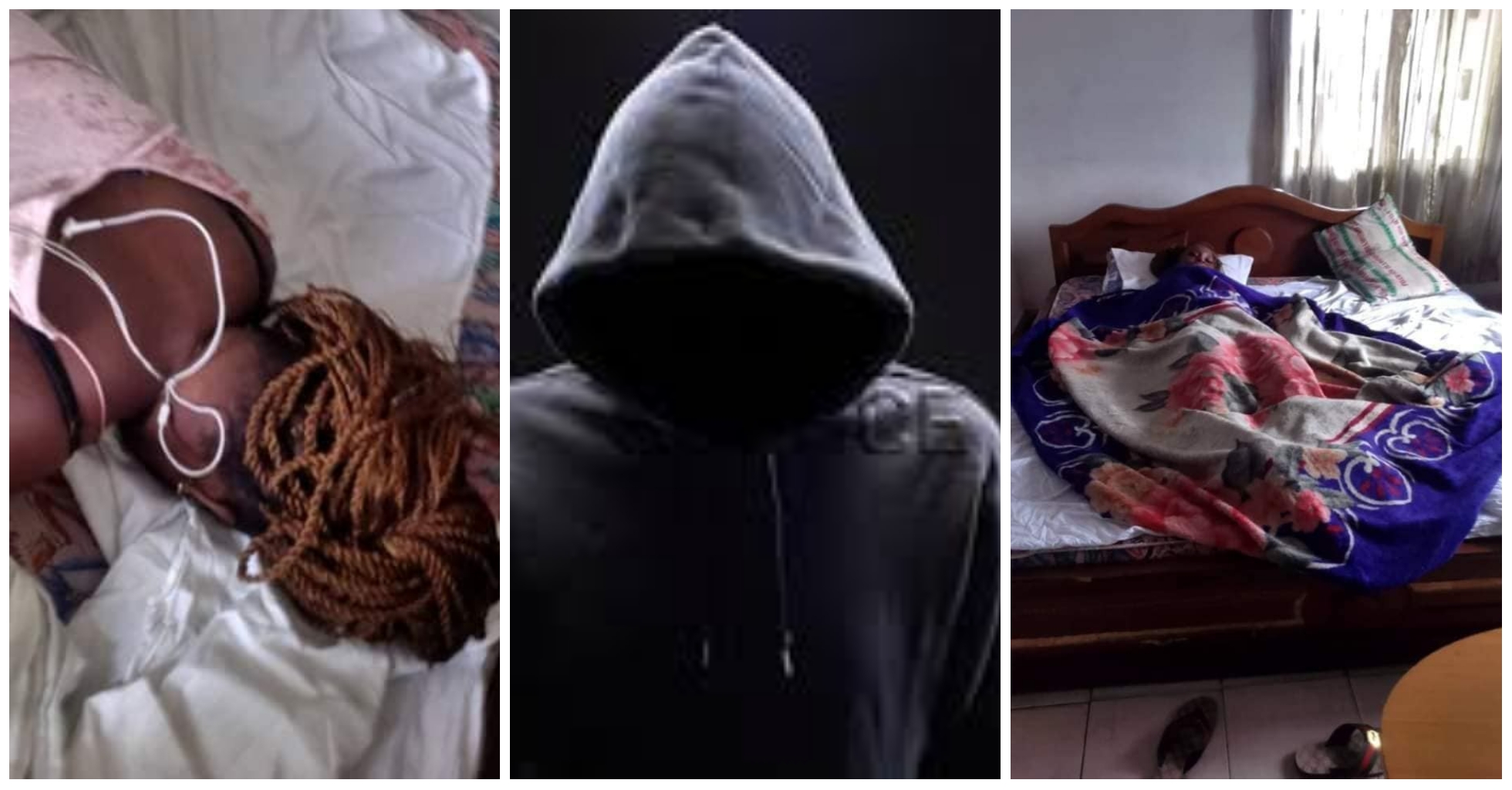 Port Harcourt. The dark heart of Nigeria's violence-ridden state is in the news again. There are new concerns that a serial killer could be on the loose in Port  Harcourt following the series of cases involving murdered women.
Here are five things Naij Mobile has been able to gather so far:
It started in July 
The Port Harcourt serial killer that has been trending all over Nigeria began in July 2019. Since July, a serial killer has been women to cheap hotels in Port Harcourt, probably making love with his victims, drug them and then strangle them with a cloth.
A Psycho or A group of deranged murders?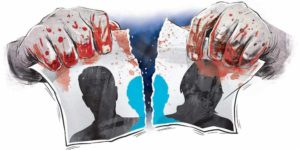 At the time of writing this article, it is still unclear if it the Port Harcourt serial killer is a single person or a group of devils perpetuating this heinous acts.
10? 12? 13?
There is no official death toll yet but several reports put the casualty figure to 10 or more.
Only Women
Maureen Ewsu , Jennifer Nwokocha etc are some of the names of the victims of the Port Harcourt serial killer which pattern is very clear. He lures young girls to cheap hotels that have no CCTV, probably have sex with them before drugging and strangling them with a white cloth. The Serial Killer proceeds to stage their bodies in a naked sexually suggestive pose with a white cloth tied around their neck.
The Police are blaming prostitutes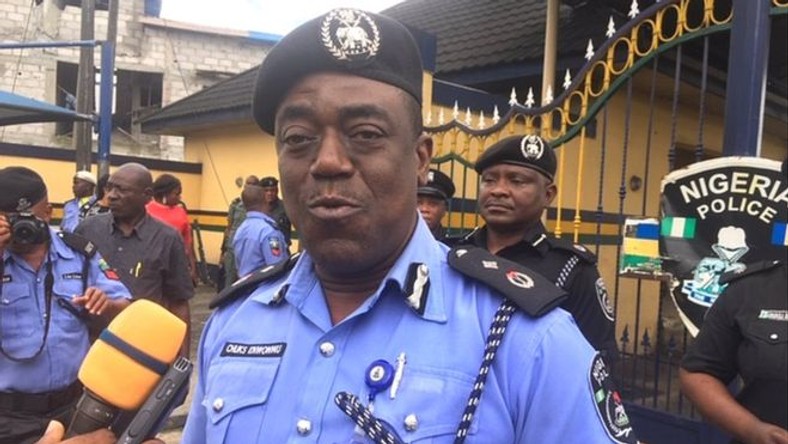 It is believed that the Port Harcourt serial killer lures women through encrypted messaging apps  and promises them money in exchange for sexual pleasure. In the wake of this horrendous killings, the Port Harcourt Police operatives have blamed it all on prostitution and have advised women not to go into prostitution to avoid being victims of killings in the state.
Speaking to BBC, Deputy Commissioner of Police in Rivers, Chuks Enwonwu, said:
in as much as societal values degenerate, you need to go back to educate your fellow women and advise them against prostitution because they are the targets and victims of such crimes."
Tags :
Port Harcourt
Serial Killer