Top 5 reasons why sex during rainy season is the best
The rainy season is here again and is that time your stingy friend would always ask you to share your corn or hit the "joint" for a cold bottle of beer and pepper soup.
Well, if you are a married man and you have that friend who would want you to go to the pepper soup joint every Friday night, make sure you settle your wife by making sure there is food in the house before going out to spend money on drinks.
Refusing to do so may cost you something that even the young and the old knows is the best during the rainy period. You know what I mean, don't try to act holy, It is Sex. Right when the cloud turns dark, and the rain begins to pour down from the sky. No matter how you try to act holy-holy one sweet voice will whisper into your ear: "weather for two."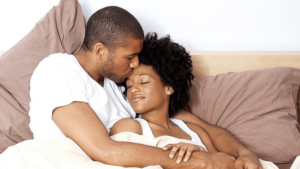 "Wheather for two" that's the phrase I hear, and I must confess the cold this period will make you want to do something naughty. Nowadays little boys who don't have a string of hair on their pubic area say the phrase the loudest even when just one small breeze blow. LIke seriously? Do your homework or wash the dishes! Crazy!
Well, if you are thinking sex during the rainy season is just hyped, or there is nothing special about it, here are five things that may convince you.
It Drives Away Cold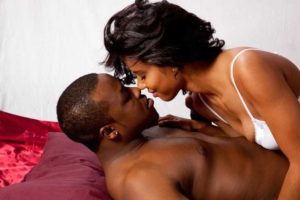 Obviously, when two naked bodies grind and glide against each other, cold disappears. Sex is an exercise, so when you and your special someone gets some steamy sex this season, you would not need a sweater, duvet, or apply rob on yourself to keep warm.
It can spark up your relationship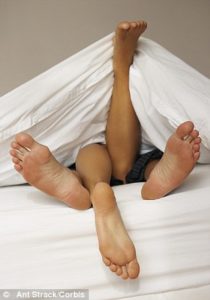 If you have a demanding job that is eating your time or you or your partner are not in good terms, the rainy season is the perfect time to take your partner to the other room to bring the relationship into life. Give him or her a call this weekend and make the bed shake! But before you guys get into the action whisper some sweet words to one another and play Jhene Aiko "living room flow."
It is something different
From January to May, sweaty sex is what you have been getting, and while that feels good too in its own right, getting down and dirty during the rainy season is divine especially if you are doing it with a man or woman who knows how to hit a home run.
Too perfect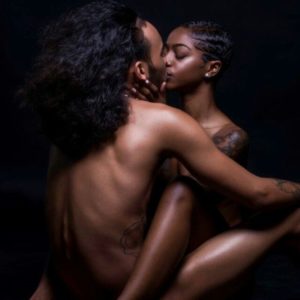 Read also Nigerian doctor advises women to have sex with their partner during periods, states the benefits
When I asked random Nigerians online and the street why they enjoy sex during the rainy season, the reply 89% of them gave me was "Na dat time the thing dey sweet pass." And I must say they are absolutely on point. Cuddling up against each other and sharing those deep kisses as rain pelts outside and blurs your window while you get your freak on the cold, it's incredible!
Real Orgasms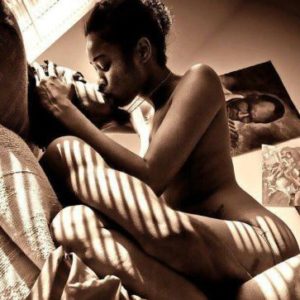 This is for the ladies so if you are a guy reading this please, stop now! Just kidding. Well if you are that kind of lady that always play fake orgasm to make your partner feel like a King, getting a dicking this rainy season might give you that true orgasm you have been yearning for.