Two children killed by drunk clubber in Akwa Ibom; cocaine and alcohol found inside suspect's car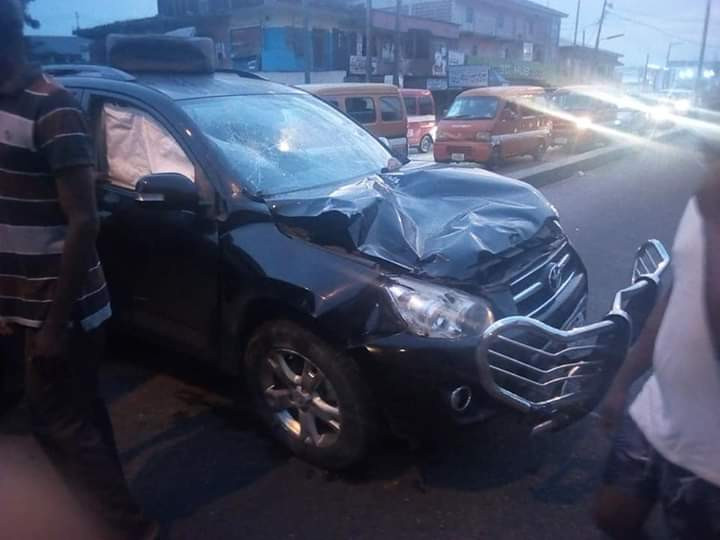 A drunk driver returning from a night club in the early hours of Saturday hit and killed two children along Ikot Ekpene Road, Akwa Ibom.
According to reports, the children aged 9 and 12, were returning from their grandmother's wake keep. The burial of the grandmother was to be held the same day the terrible accident occurred.
One of the children died on the spot while the other was severely  injured and rushed to the hospital in a pool of blood, where he later gave up the ghost.
Policemen later arrived at the scene and they  found cocaine and assorted drinks inside the drunk  driver's car – a Toyota Rav4. The driver is now police custody.
Tags :
Akwa ibom