Vskit, a short video app that makes you share your beautiful life to the world.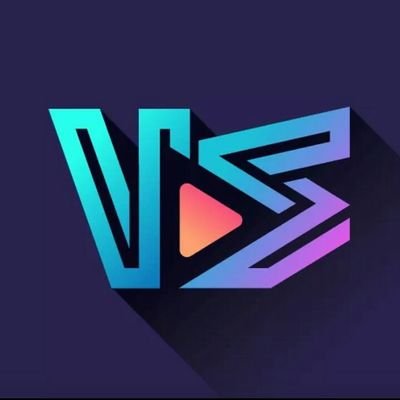 In recent times, most youths that want to get entertained, the name they remember is Vskit. Well, If you have been living under a rock for the past six-months, Vskit its an android application where you can create and share a short entertaining and hilarious video.
Offered by Vskit Group, this application is becoming increasingly popular among Nigerian youths as It enhances their endless pursuit for followers, popularity, socials likes, and comments.
Vskit presents a one of a kind platform for self-expression for youth to display their talent(s) to the world by telling a story based on their everyday life, acting goofy or partake in any trendy challenge.
This app is tremendously exciting, and logging into it is like entering into an endless journey on pure entertainment. One thing that makes this app fun is the wide range of lip-synched videos on it. Users can post lip-synched videos with songs in the background, dancing, singing, comedy, and many more.
Earlier this year, Vskit reached a milestone with over 10 million users across Africa. Vskit is the first ever short video application that focuses only on Africa. That and it's fantastic features such as cool stickers, filters, special effects, and user-friendly interface has seen it amasses millions of users just in the space of 8 months.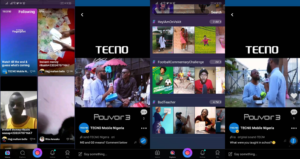 The social sharing also goes beyond Vskit; once you post a video, you can share your videos on Instagram, WhatsApp, Facebook. You can as well copy the link and share on their various social media platforms.
Vskit is safe to use but in regards to privacy the app defaults to posting everything publicly similar to other social media apps, in other words, anyone can watch and comment on a video. One downside about the Vskit app is that comments are not screened by the makers. Users can leave an offensive comment which may not like.
Vskit is rated as 12+ and you can download it for free on the Google Play Store.
Tags :
Tecno Mobile
Vskit