Check out 5 ways to spot a fake travel agency.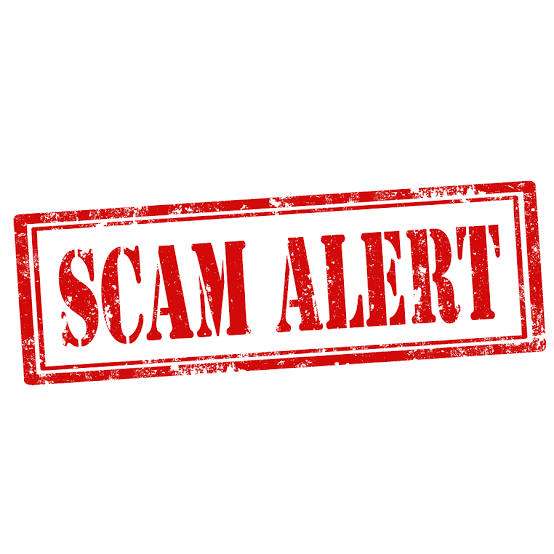 Traveling outside the borders of Nigeria is a wonderful experience, but the experience becomes memorable when you have a genuine travel service provider.
On a daily basis, many Nigerians lose a lot of money to con artist that parade themselves as visa agents, many who seek for greener pasture have been swindled of their hard earn money by this fraudsters and imposters.
These fraudsters swindle unsuspecting victims of their under the pretext of being travel agencies, they carry out their fraudulent operation without any corporate identity or office address which makes it almost impossible to track them.
Travel is a goldmine for con artist and scammers seeking to make quick and easy money of many Nigerians desire to find a way out of the deteriorating Nigerian economy. To help you save your time, energy and most importantly your money, here are some tips to help you spot a fake travel agency: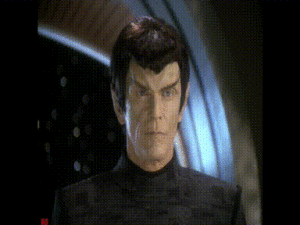 1. They conduct their business online.
We all know that the internet has now made thing easy for us, we can send money without going to the bank, pay utility bills without going to the office, but the subject of the travel agency is another kettle of fish. Say, you click on the contact us page of a travel agency website only to see a phone number, social media handles, and emails without any given office address, then you need to run as fast as you can because it is fake! Any Tom, Dick, and Harry can host a travel agency website for as little as N25,000, fill it up with quality pictures from the genuine website to lure people to make payments for travel bookings. Then vanish into thin air immediately once they receive payment..yes, they shut down the website and create another one to continue their mischievousness.
Read also Vskit, a short video app that makes you share your beautiful life to the world.
2. They offer very cheap prices.
As the classical guitarist, David Russel would always say " If the price is very cheap then it is almost certainly a fake" If a travel agent or agency is offering you an all-inclusive two weeks deal-of -the-week travel plan to the Caribbean and Hawaiian Island for only N220,000, shouldn't you scam alarm ring in your head? Do not allow your greed to lure you into something you will regret. Make sure you compare it with other travel agencies and the difference in the price is relatively high, then you are about to get ripped off.
3. They have no business licenses or company registration documents.
Before you make any payment to any travel agency, make sure you request for their original travel industry membership card, business licenses, and any other valid document. If they can provide this without any delay then you are transacting with a genuine company, but if they start making stories or immediately stop responding to your messages or picking your calls, then they are fake.
4. They have no reviews and referrals.
Nowadays, new travel agencies are springing up every day, some are genuine some are fake. If there is nobody recommending a new travel agency then you must beware. A reputable travel agency with years of experience must have satisfied people who have used it. So if there is nobody you know recommending a new travel agency, then you must be very, very careful. Also, you need to keep an eye on the reviews, both positive and negative.
There are other several pointers to alert you that a travel agency is fake. However, the four listed above would allow you to separate the wheat from the chaff.
Tags :
Scam
Travel agency
Travelling