What Senator Barnabas Gemade Intends To Do For Benue If Elected As Governor In 2023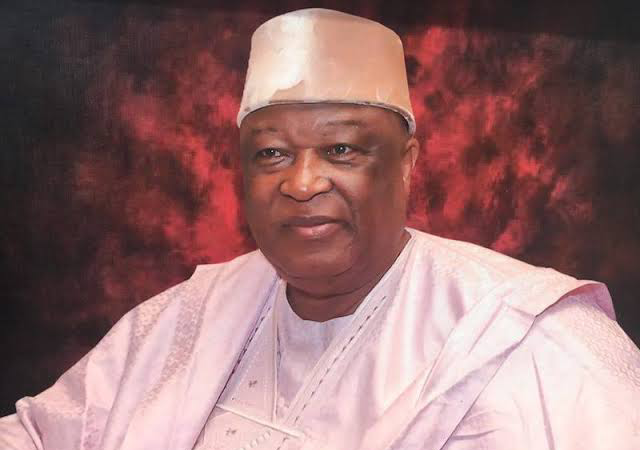 Chief Barnabas Gemade, a former senator who represented Benue North East senatorial district and a governorship aspirant under the platform of the All Progressives Congress (APC) in the 2023 election, has laid out his ideas for what he intends to achieve as Governor of Benue state..
THE GUBERNATORIAL PROGRAMME
Compiled by Solomon Dzuah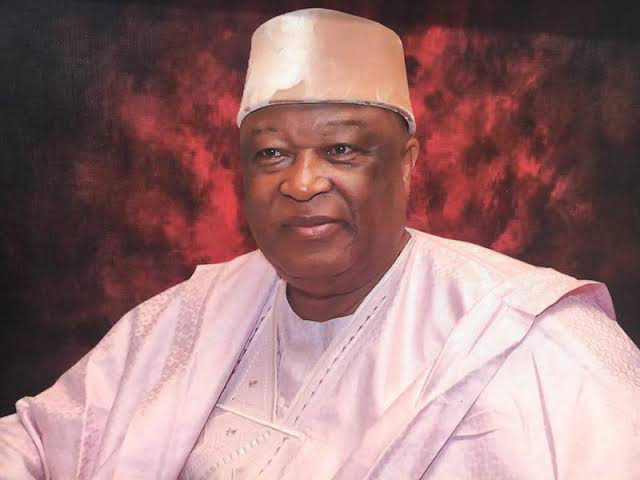 Benue State was created in 1976, when I was just coming out of Secondary School. Several years down the line, one issue that has bedeviled the state has been leadership-a developmental and transformational leadership, not the transactional leaders we have had who have used the state as a stepping ground for wealth and affluence while the state continues to struggle for survival.
Leadership is undoubtedly a very big challenge in Benue. Having a competent, effective and purposeful leadership that is capable of turning its highly chorused great potentials into real economic and political power has been quite elusive for over the nearly five decades of her creation. The leadership challenge in Benue has degenerated into a crisis situation, which is now a clog on its wheel of striving for development.
This leadership crisis demands crisis leadership. Crisis leadership is the process of responding to an organization's challenges and preventing them from occurring in the future. That is what Benue needs now. The characteristics of Crisis leadership include: Early recognition, bounded optimism, transparent communication, establishment of priorities, willingness to seek additional support and adaptability.
It is against this background that I agreed to do this review hoping that Benue will use the opportunity of the window for leadership recruitment and change to bring on board a leadership that would make a difference. As John Maxwell says: "Everything rises and falls on leadership".
Read The Complete Programme HERE