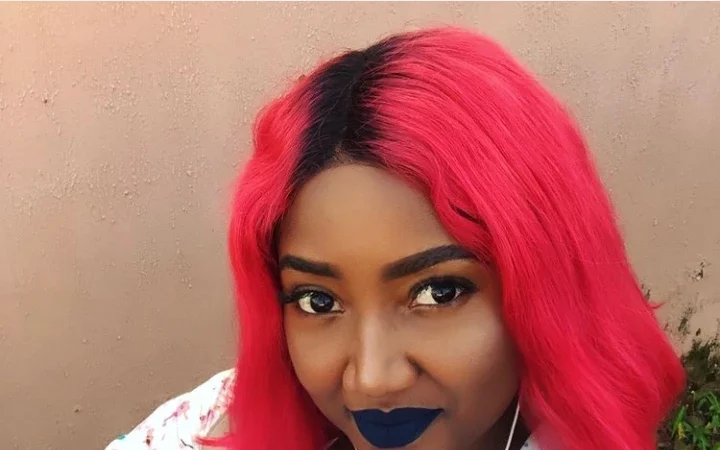 It's no longer news that Nollywood actor, Yul Edochie has welcomed a son with his second wife, a Nollywood actress named Judy Austin.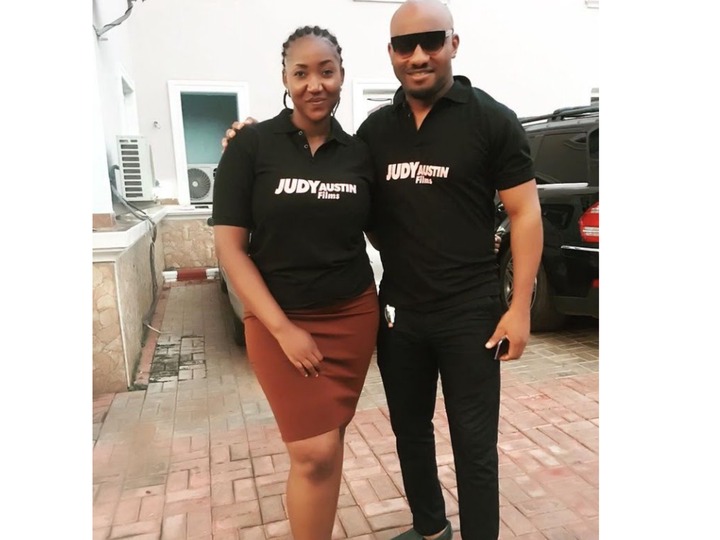 There had been reports about Yul Edochie impregnating Judy Austin for months before this news broke, but he responded by saying it was a rumor and the work of people wanting to ruin his reputation.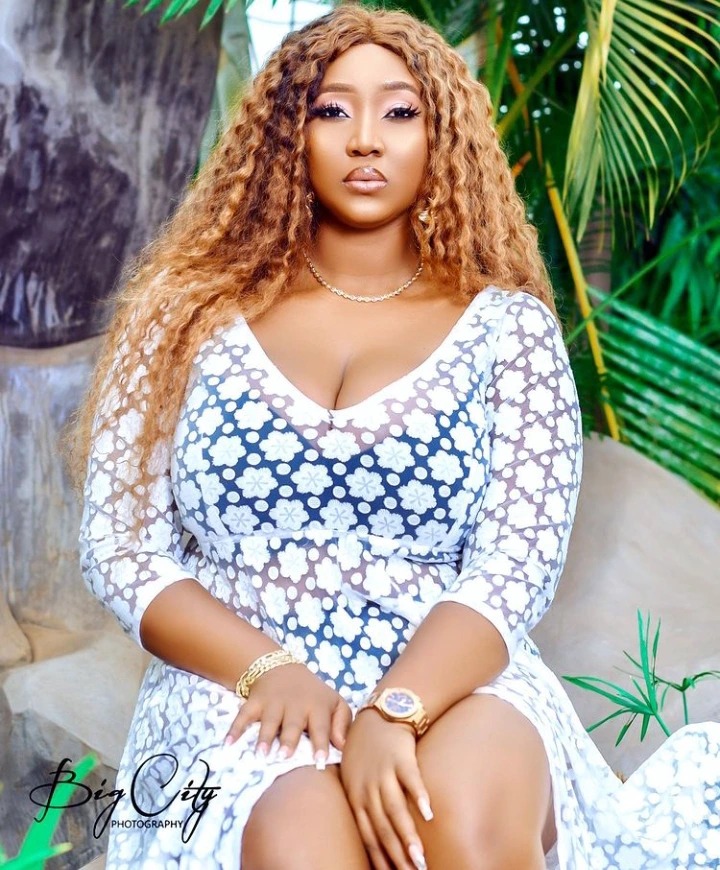 Now that Yul Edochie's has let the cat out of the bag, fans are keen to learn more about Judy Austin. To satisfy your curiosity, I'll inform you who Judy Austin is, where she's from, what her real name is, and other facts you should know about her.
Muoghalu Uchechukwu Judith is Judy Austin's real name. She grew up in Umuoji, Idemilli Anambra State, and attended Nnamdi Azikwe University in Awka. She has a strong attachment to Igbo culture.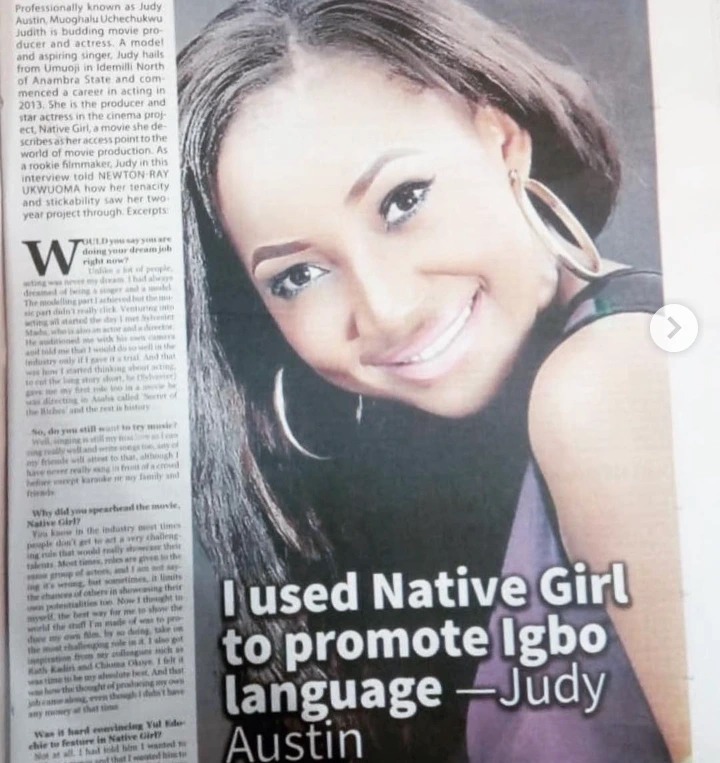 Judy Austin began her career as a model and musician before becoming a movie star. She began modeling at the age of sixteen.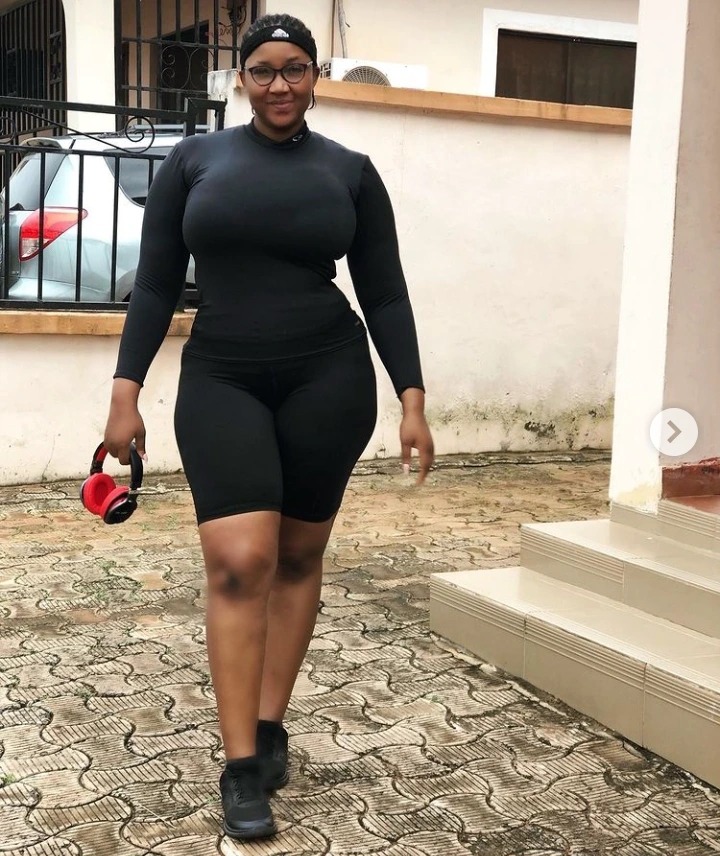 Sylvester Madu, a Nollywood actor, urged her to pursue acting due of her attractive appearance, and she aced her audition. She is now more than just an actress; she is also a movie producer, brand ambassador, and the CEO of Judyaustin Boutique.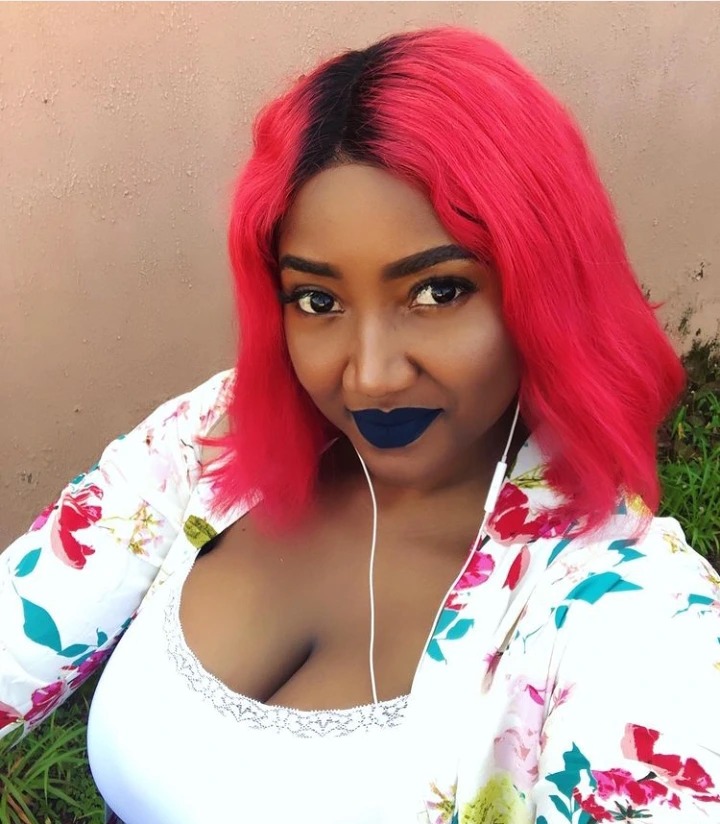 In an interview with Vanguard Newspapers in 2020, she said that she does not consider marriage to be an accomplishment because many people marry for money, status, and other reasons.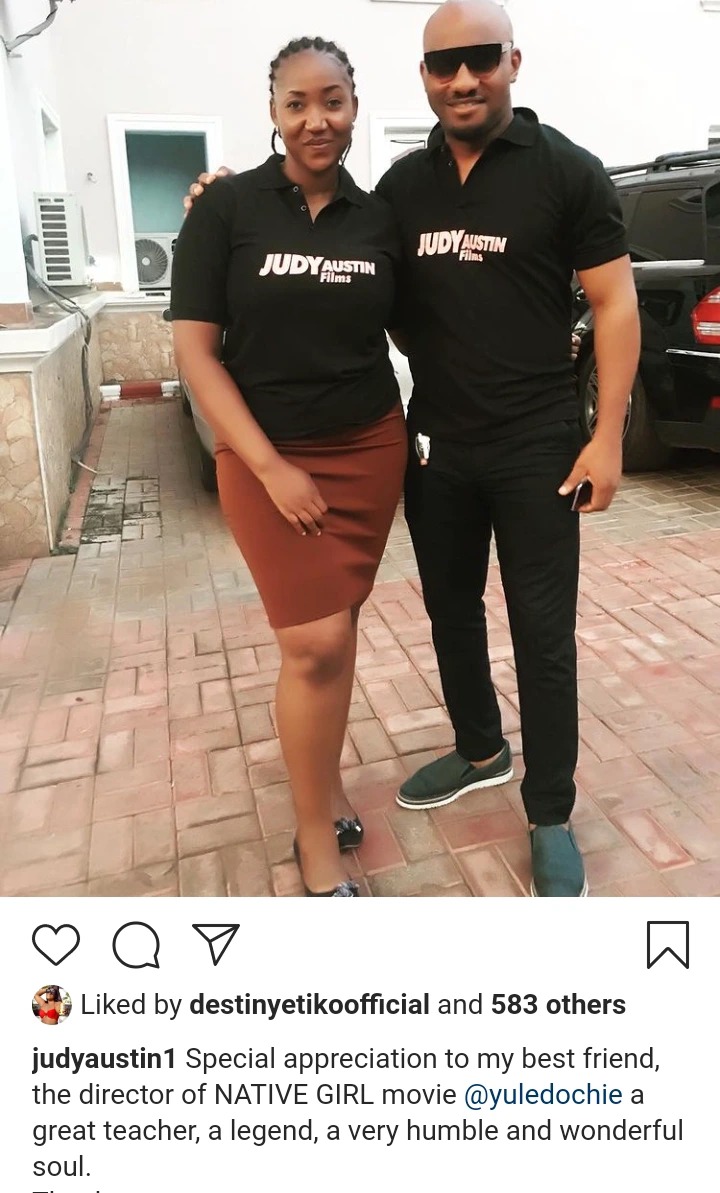 Judy Austin was Yul Edochie's close friend before to their marriage, and she affectionately refers to Yul Edochie as her "best friend." They've both been in movies together.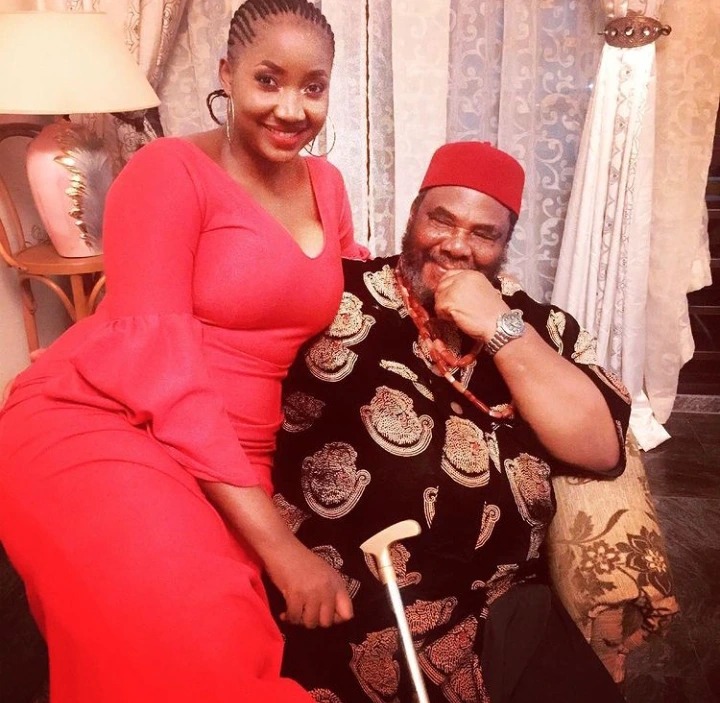 Yul Edochie produced Judy Austin's debut film, 'Native Girl,' in which they co-starred.She is also close to Yul Edochie's father, the legendary Pete Edochie.