Instagram itch; Can't like pictures or comment on people's post on Instagram? – Here is how to fix it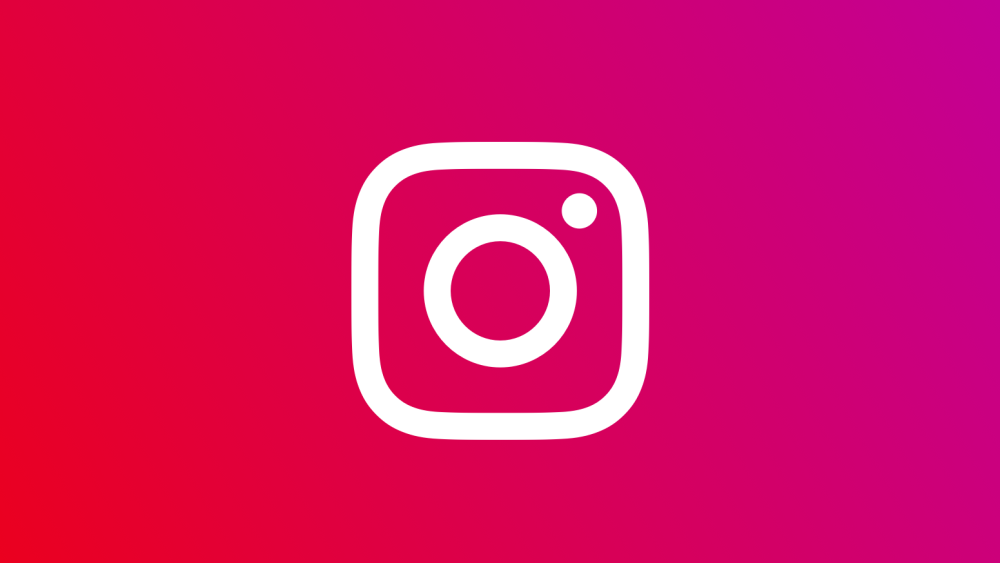 Instagram itch – Are you looking for answers on why Instagram doesn't allow you to like pictures?  If so, you're not alone. Recently, a lot of people are reporting this problem and are looking for solutions on how to fix this problem ASAP.
This article will explain it all for you, why you can't like pictures and how to fix the problem and other important things you need to do in order to protect your Instagram account from getting banned.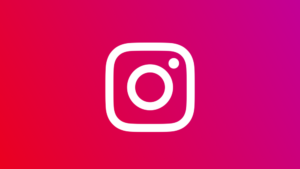 What Happens When You Can't Like Pictures On Instagram?
We all know that if you can't like posts you feel no joy on the platform and that's why when you're blocked from liking posts you feel like your account isn't of any value.
If you have been blocked from liking photos on Instagram, you will get this message on your screen:
'It looks like you were misusing this feature by going too fast. You've been blocked from using it. Learn more about blocks in the Help Centre. We restrict certain connect and actions to protect our community. Tell us if you think we made a mistake'.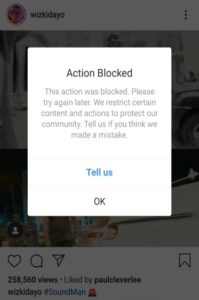 Solve Instagram itch
If you have seen such a message, here six simple steps to fix it:
1. Check your internet connection
You might be disconnected from the internet. This is the first thing to check, ensure your network is ON, and there is a strong network signal. When you do that you should then restart the app again, note that even after fixing your network problem, you might not be able to like until you restart the app.
2. Log in and out
If your network connection is good and the problem still persists, Sign out of your Instagram and log in again to see if the problem is solved.
3. Stop Using  Apps And Software
Using apps to automate tasks such as likes and comments is a one-way ticket to get banned from liking.
When Instagram detects that you're using Bots or apps to operate certain tasks on your Instagram account, you'll be blocked immediately from certain actions which include following, liking or commenting
4. Don't like  too many pictures at once
Liking too many pictures at once is one of the surest ways to get your account banned from liking posts. The new Instagram algorithm can detect these activities fast, and when you perform such actions fast, Instagram is going to see this as bot and your account will be restricted for 24-48 hours or even more than that. Some Instagram users like many pictures on Instagram so that they can get followers, and this most of the time result into ban.
5. Clear the Instagram cache
As time goes on, there is a lot of data stored on your Instagram app and can interfere with the app functions. Unless the corrupt data has been deleted or repaired, you'll have a hard time liking pictures or performing other actions on Instagram.
6. Check for updates
Last but not least, ensure your app is up to date, if you haven't updated your app for some time, it's advisable to check for updates. This can be checked by visiting the app store for iPhone users and Play store for android users
Final words
The above-listed steps are what you need to follow if you can't like photos on Instagram. Ensure you try them out and drop a comment if any of these steps worked for you or not.