How to Check if a Company is Registered in Nigeria with CAC – Corporate Affairs Commission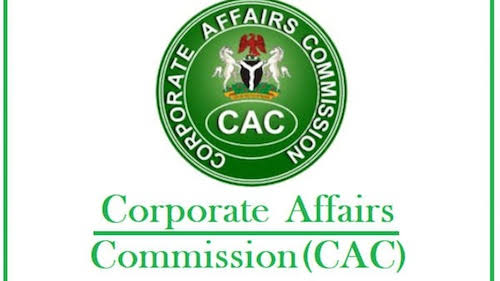 How to Check if a Company is Registered in Nigeria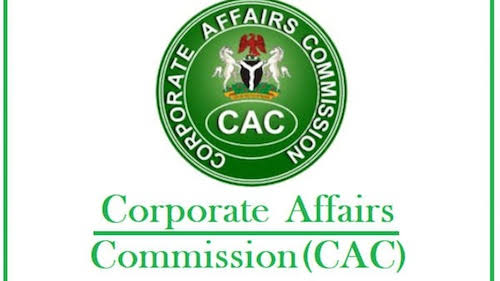 You must register your company in order to do business with the Nigerian government. The Corporate Affairs Commission is in charge of this registration (CAC). The CAC was established under the Nigerian Companies and Allied Matters Act. You will receive a document when you register your business with the CAC. The "Certificate of Incorporation" is the name given to this document. The details of the business's registration are included in the certificate of incorporation.
Read Also: How To Get A Job Abroad From Nigeria: Complete Guide
The Nigerian Corporate Affairs Commission recently introduced an online method for checking the status of a company's registration. This would allow members of the general public to use a mobile device or computer to search for a name parameter. It's worth noting that this procedure is completely free of charge.
How to Check if a Company is Registered in Nigeria with CAC
To find out if a company is registered with CAC in Nigeria, follow these 5 fastest steps
Step 1: Head straight to CAC portal

Step 2: Click on the public search engine at

httpss://search.cac.gov.ng/home

Step 3: Search record by name by

entering the name of the company

Step 4: Click on the search engine and verify you are not a roboot

Step 5: RC Number, address of the company will

be displayed on the screen
A blank table will appear if the business or company is not registered. If it is registered, the RC number or BN number, as well as a variety of other information, will be displayed. If the company is still in the process of being registered, the status will still be displayed in the portal.